Taking to the catwalk for the second time is the latest and most unusual footwear trend we have seen – big toed shoes.
A design where only your big toe is on show, the original concept has been brought to the world of fashion by the French Fashion Designer Glenn Martens` label, Y/Project.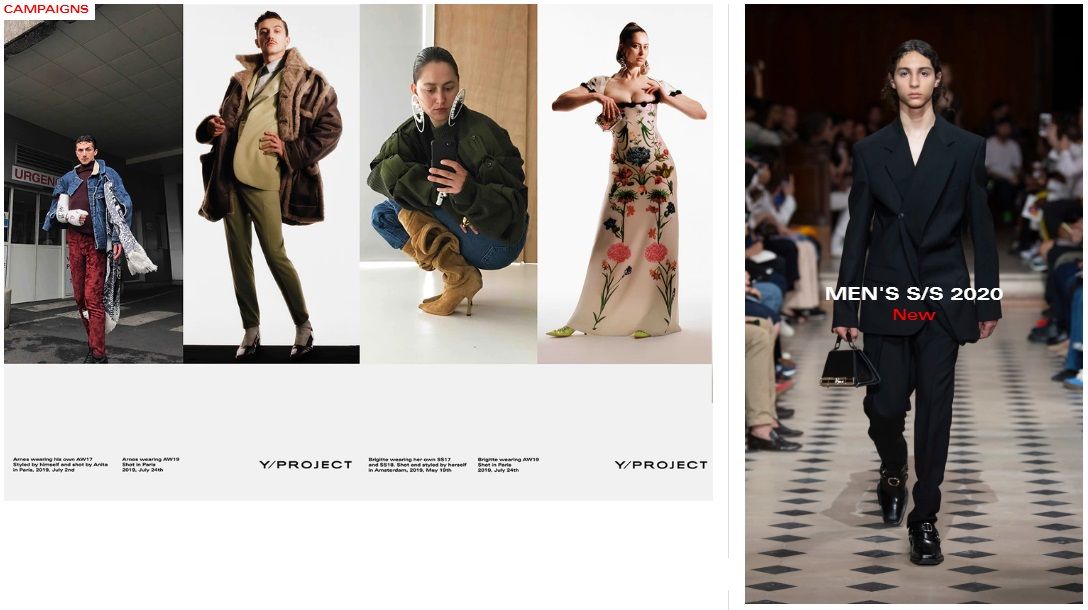 With opinions split on the shoes, that yes, only show your big toe – could these be the next big thing?
The French streetwear label has undoubtedly caused a stir and set the bar high right from the start; with prices for these shoes ranging from between £700-£850 a pair!
Believed to be inspired by an old Celine design, these shoes are proving to be popular as this is the second time they've made an appearance on the catwalk at Fashion Weeks.
Y/Project is a big brand, with famous names such as the Kardashians and Gigi Hadid all wearing and associated with the label.
A label that never shy's away from controversy, Y/Project also introduced to the market crotchless jeans, earrings that look like a child's slinky toy, and even the fashion brand UGG has collaborated with Y/Project on their classic boots to create thigh-high versions over the years.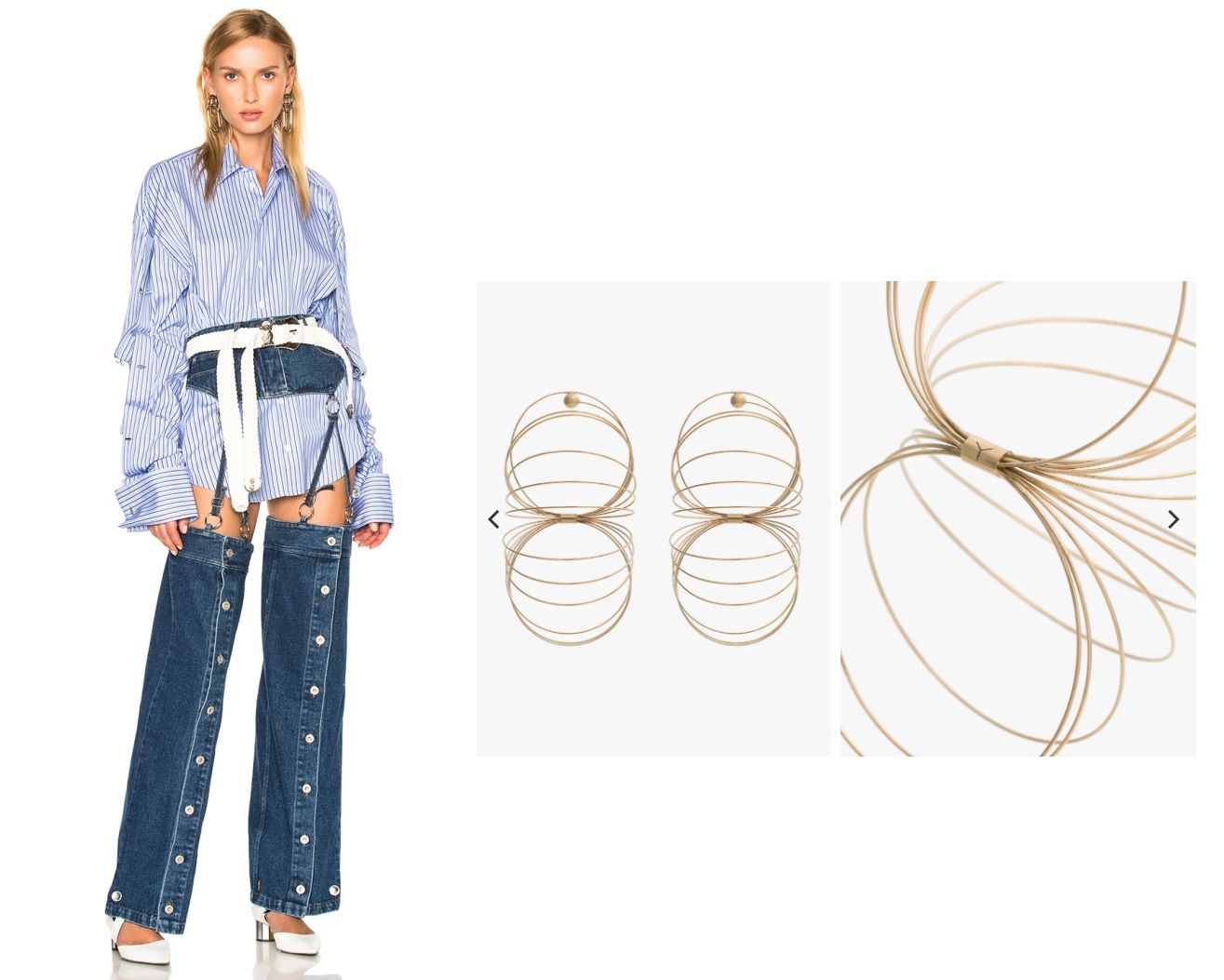 However, back to the shoes at hand….
Yes, conversation starters, the shoes also leave your feet, or one toe to be exact, wide open to some quick jibes and witty remarks.
Referred to as modern, edgy, feminine and cool, all designed for the fashion-conscious, here at Fashion Rider we've still got our toes on the fence with this one!
If you would like further details on makeup, events, advice and fashion industry news then head over to our blog www.fashionrider.com/blog
If you can't find what you are looking for? Then don't hesitate to let us know and we'll look into it for you!