For ravers, choosing the right rave clothes can be a big deal. 
They spend hours going through their closets or browsing the Internet to find the most unique and eye-catching outfits that will make them stand out in the crowd.
The rave scene is very diverse, so there are no hard and fast rules about what is appropriate for choosing your outfit. The main thing is to be creative and have fun with it!
To help you get started, here's a guide on how to choose a complete rave outfit.
Choosing your rave bottoms
When choosing your rave bottoms, think about what will make you feel most comfortable and best suits your sense of style.
Your bottoms should be made of a lightweight fabric, preferably cotton or polyester.
If you are going to be dancing all night long, then look for breathable fabrics to not cause any discomfort while dancing.
Avoid anything too tight or too loose because they will not allow your skin to breathe properly and cause discomfort while dancing.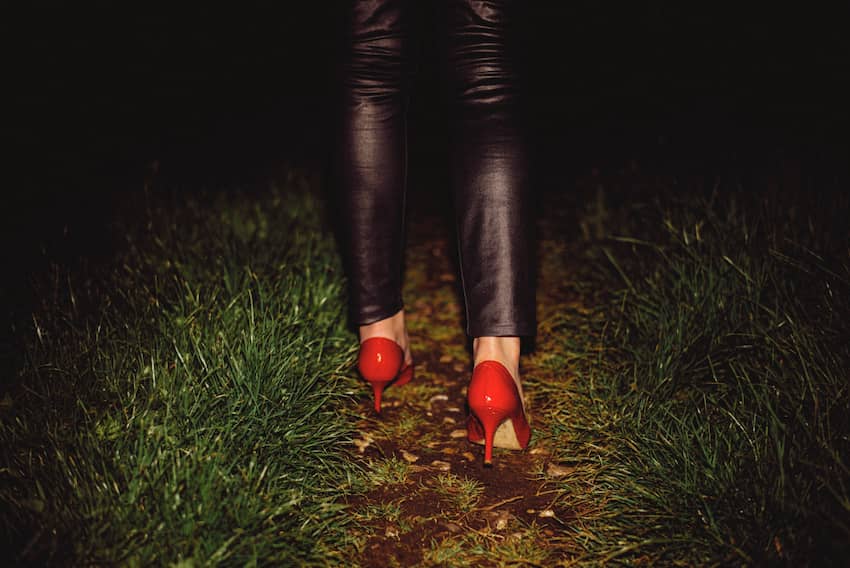 Your style
Are you funkier, or do you prefer things to be more simple? Do you like to take risks with your wardrobe, or do you prefer to stick with tried-and-true staples?
What colours do you usually gravitate toward when getting dressed for a night out? Having some answers to these questions will put you on the right track for finding an outfit that speaks to who you are.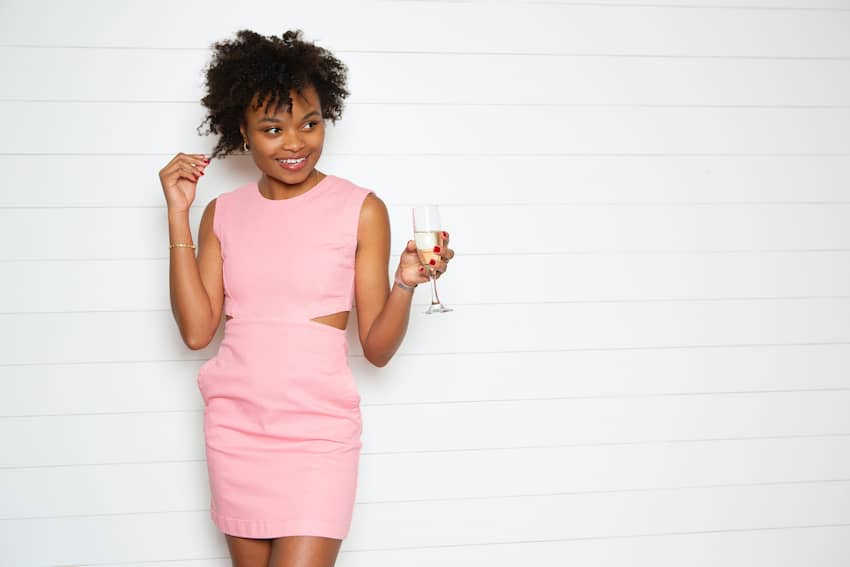 Where the party is (indoor vs. outdoor)
Raves typically occur at dance clubs and other indoor venues, but some outdoor festivals and concerts may require different types of attire.
If you're attending an outdoor event, make sure the clothing is suitable for the weather conditions.
Choosing A Top
Your top should be comfortable and make you feel good.
If you are dancing all night at an outdoor festival, consider wearing something that will protect your skin from the sun, like a tank top with straps to cover your shoulders.
If your rave is indoors, try wearing long sleeves to keep yourself warm.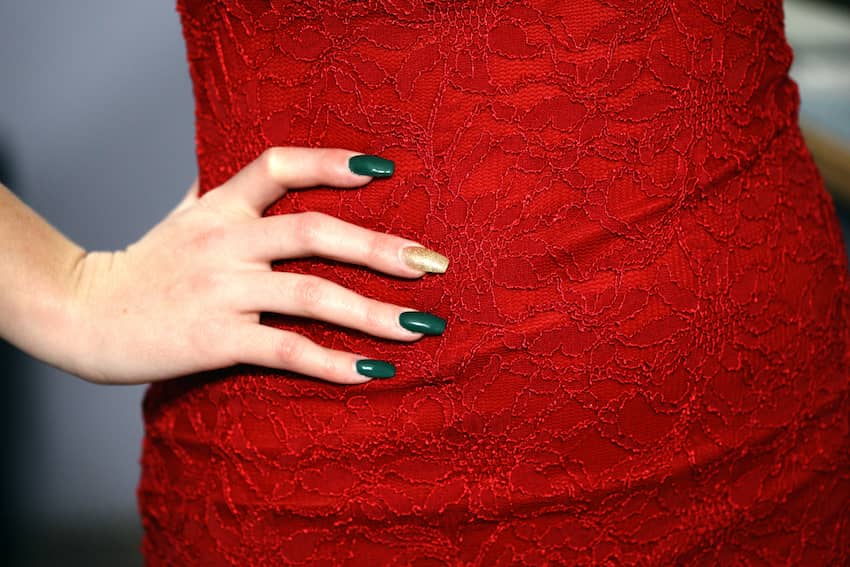 Bottom Line
Rave outfits need to be comfortable, creative and fashionable so that ravers can stand out from the crowd.
Choosing outfits for a rave is not as simple as choosing clothes to wear on the street.
Much more thought should go into it because what you wear sets the tone for your evening and could make a good outfit bad if it's not well planned.
There are many different styles of raves in different parts of the world, so keep that in mind while reading this guide.