Hi, I'm Luisa Kearney, a professional fashion stylist and editor. I currently work full-time as a fashion blogger and stylist, earning a full-time income. Although I've run a number of fashion and beauty blogs over the past 10 years, I only started my latest, professional blog – Online Personal Stylist.
What often surprises people is that I got this blog earning a full-time income within just 6 weeks after its launch! I'm not going to provide you with the typical "six figure business blueprint" you see so commonly pushed in your face on social media, however Fashion Rider has asked me to provide you with some tips and a plan of action so that you can do the same!
You've probably found that working in the fashion industry brings three issues:
You are passionate about what you do, but struggle to make a steady income.
Getting promoted or building your business up seems to take a lot of time!
You struggle to stand out from the crowd and get noticed in this so-called saturated industry.
We're going to look at how you can overcome all of these issues to give you the best chance of earning a full-time, regular income doing what you love!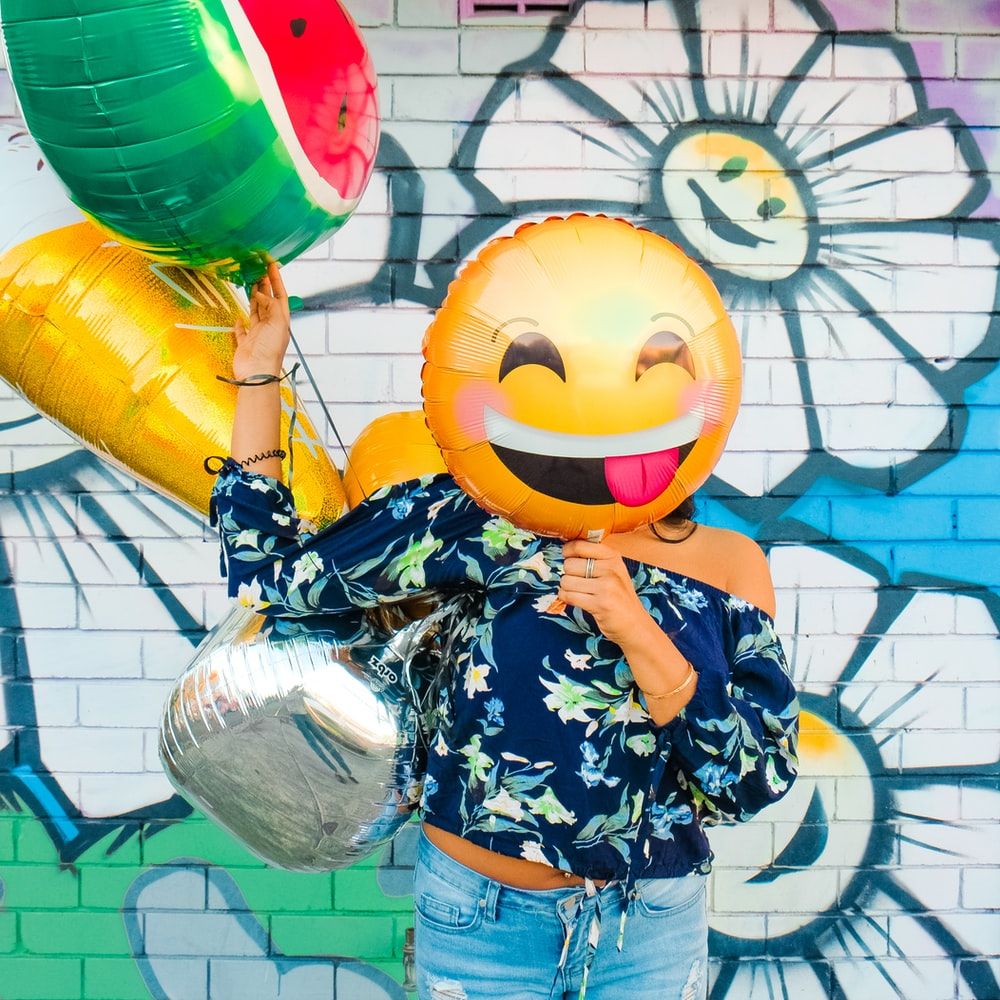 Building a Steady Income
Building a steady income in the fashion industry isn't always easy but it is still possible. Here is a step by step guide to how I got my fashion business earning a steady, full-time income just weeks after its launch and how I teach others to do the same.
Step 1:
Think carefully about your niche. Quite often you have to niche down to grow your income. If you're struggling to grow your income, ask your clients and followers what they know about you. You'll probably find that they don't know enough about you and therefore this is what is preventing them from buying from/working with you. Or maybe they are confused about what you do.
If you want to reach a wide audience and make sure that they know what you're about, I'd recommend jumping in and doing a Facebook/Instagram Live. This was a complete game changer for me and after Facebook Live I gained the attention of people I didn't even know followed my page!
Facebook/Instagram Lives are a fast and effective way to reach your audience quickly and build relationships with them because they are often unscripted and "raw".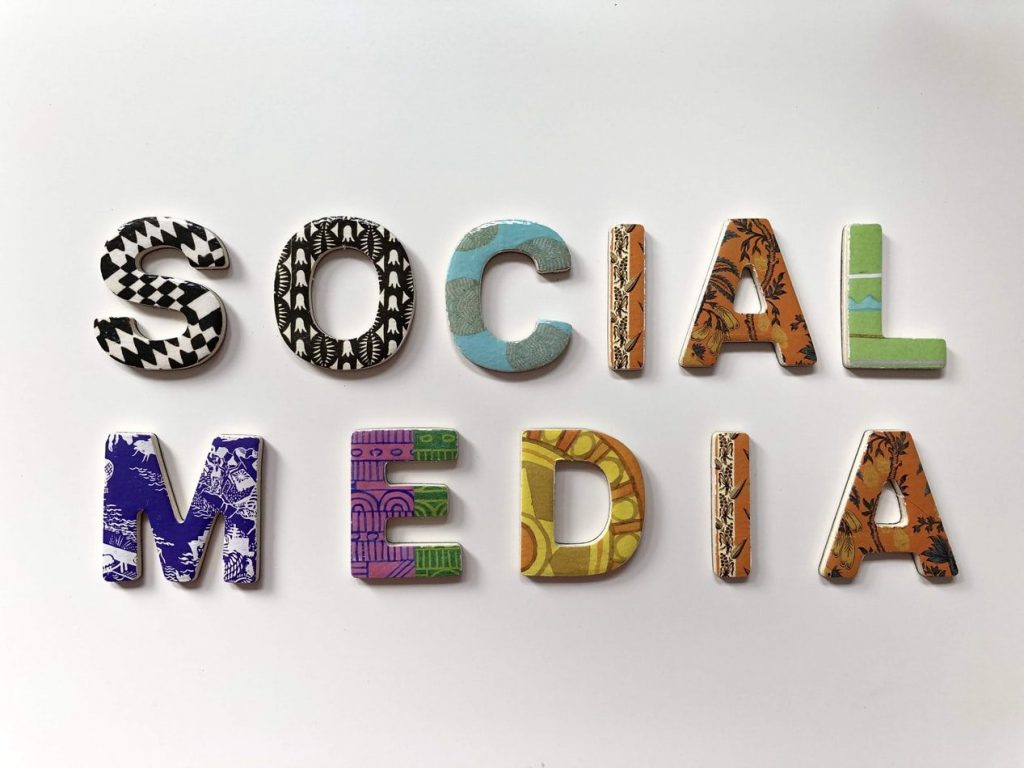 Step 2:
Consider what it is that you actually want to do. Do you love your industry but dislike certain industry standards? Perhaps you're a photographer who strongly dislikes airbrushing? How can you add this to your services to differentiate yourself from others? I trained as a fashion stylist and thought I wanted a career working one-to-one with women wanting to revamp their wardrobes. But just because you can do something, doesn't mean you will necessarily enjoy it.
Further down the line, I wondered why I wasn't growing my income above what I was already earning and it was because I felt in a bit of a rut. Yes, my clients loved my personal styling services and I enjoyed offering them, but I was more passionate about editorial styling and therefore I decided to focus on working with brands rather than individuals.
Don't feel bad about shifting your focus towards another type of clientele. It's better to produce better quality work because you're passionate about what you do rather than doing something you think you should be doing.
Step 3:
Once you're clear on your niche, find keywords relating to your niche and what you do. Incorporate these into your website copy, such as your "About" page/"Home" page and "Services" pages, as well as any future blog posts that you write.
SEO sounds scary but it really isn't and I owe this practice to building my business income within just weeks. It's not always a case that people don't want to hire you; they just don't know you're there.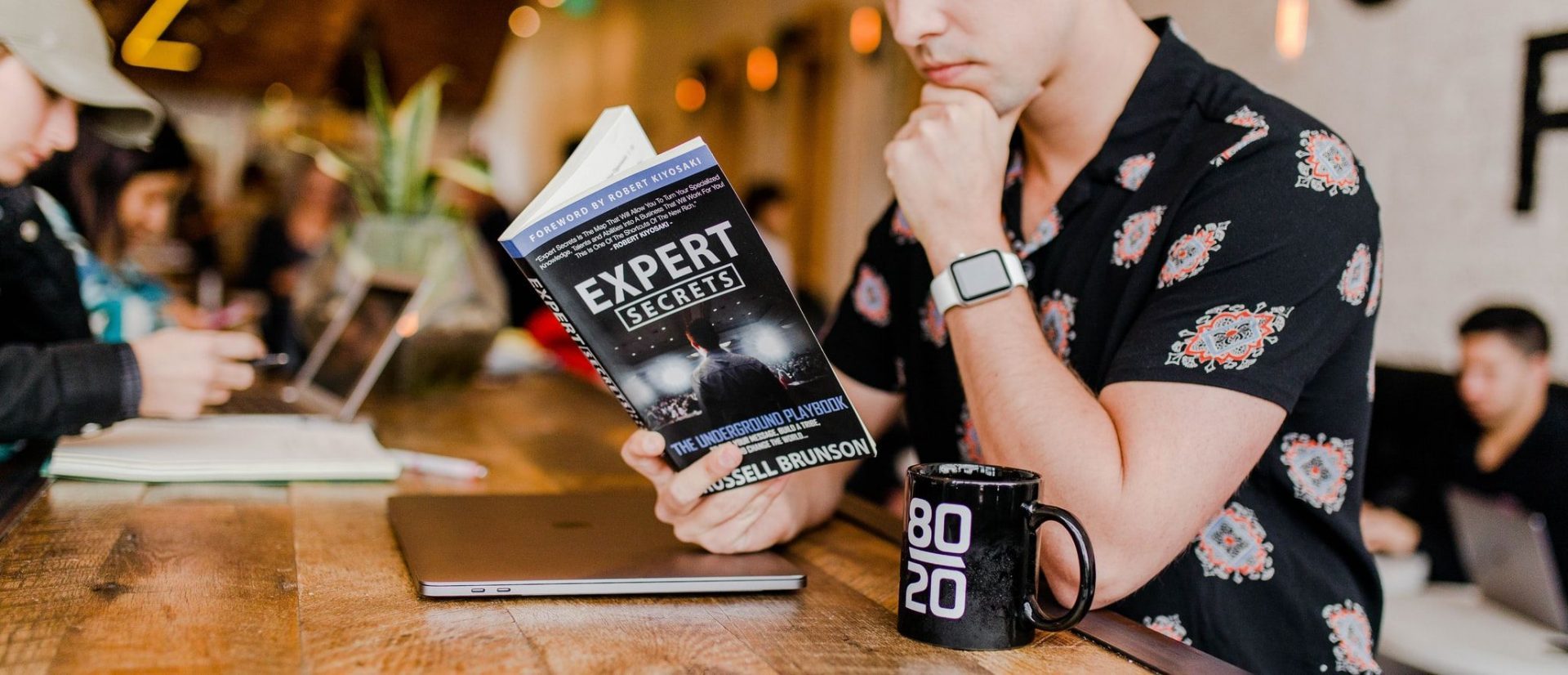 Step 4:
If you're going to monetise your venture, start monetising from day one and monetise as much as you can. Ok, money is always a bit of an awkward topic but it is one of the main reasons why we set up our businesses in the first place. When you've figured out what you can offer (more of that under the "diversification" section, in Part 3), you need to learn how to monetise every prospect you have.
Next in this series, I'll be discussing my strategy of how I do just as I've said when I introduce you to The 1000 True Followers Concept. Follow us on social media so you don't miss it!