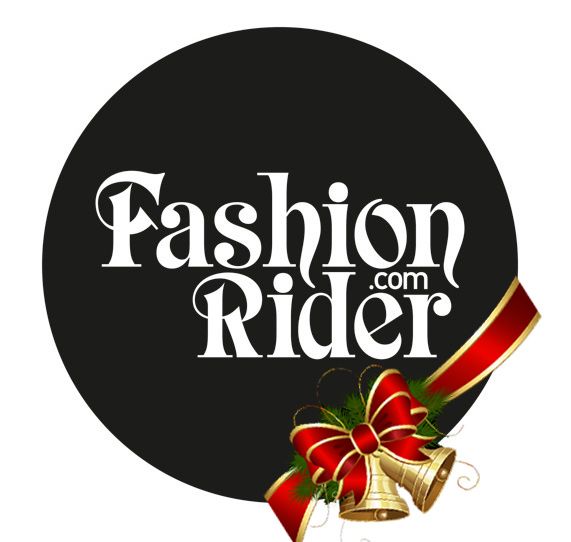 To our fantastic Fashion Rider followers,
We hope you have a wonderful day off work today and to those who celebrate it… Merry Christmas!
Just a little message to say a big thank you for being a part of the Fashion Rider community this year! We couldn't let 2017 go by without commenting on what a truly wonderful, albeit tough in some parts, year it's been.
We really hope that you have a fabulous day full of festive food and laughter with your nearest and dearest.
It has been a pleasure to work with so many creatives this year and we have enjoyed every minute.
We will still be posting over the holidays but maybe not quite as much as usual due to the quantities of food we need to consume. We wish you plenty of good cheer and relaxation as the year draws to a close and we can't wait to welcome you back in the New Year.
We look forward to providing our network with continued support into 2018.
The Fashion Rider team x