During 2020 we spent an ungodly amount of time on our phones… I mean there wasn't much else to do, right?!
Yes, some of this time will have been productive. But if your anything like me most of the screen time spent was mindless scrolling through social media looking for inspiration or distraction.
Well, I have found a way not to make myself feel guilty of the time used (I refuse to say wasted) on my phone and put it to good use by sharing with you a list of 6 best apps for 2021 that will surely make this year easier utilizing the tech age we live in!
Canva is a graphic design platform that makes creating social media posts, presentations, posters and lots more visual content easier.
It also makes it fun to pick and choose different styles and mash them together to create your own unique designs.
The best part? This can be done without the stress of starting from scratch and using high-tech software that let's face it, baffle most of us.
Quickbooks is an accounting software package that makes the dreaded tax return that us freelancers have to do that little easier.
It is Designed towards small and medium-sized businesses (yes even if you don't think it, you are a business… scary adulting words) and takes the stress out of sifting through all your receipts at the end of the year.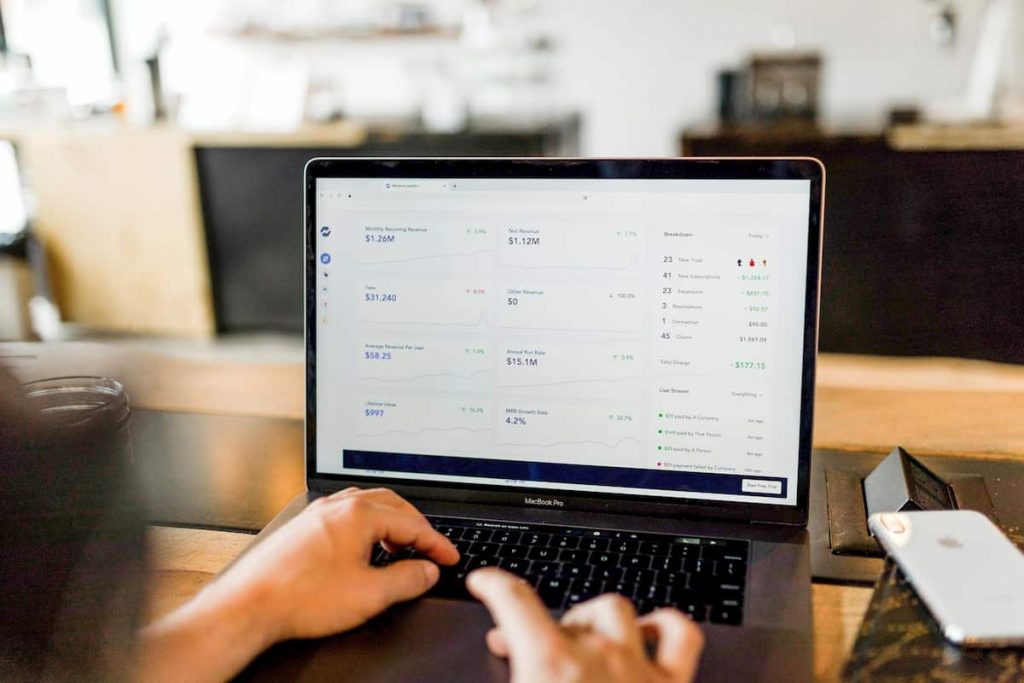 Now this one is really revolutionary, Planta is an app that notifies you when to water your plants!
It teaches you how to look after them, so there are no more excuses for killing your greenery. If you have been spending lots of time looking through Instagram over lockdown, you have probably also decked your house out in beautiful green plants resembling your very own small jungle.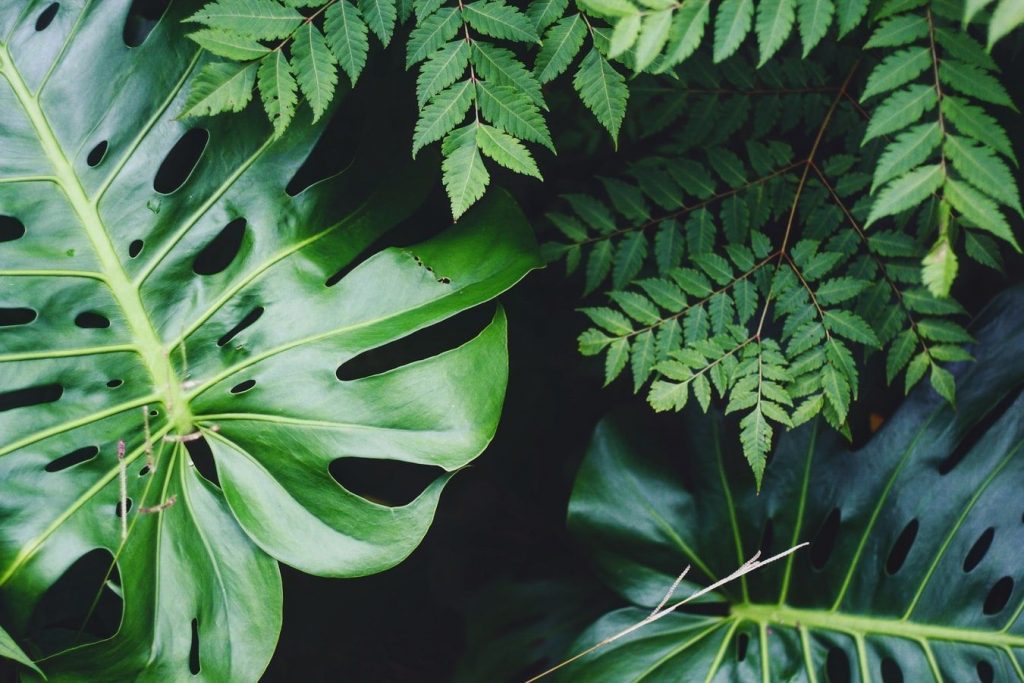 Clue is one of the best apps for 2021 for the women out there. It can also be a caring partner trying to understand (or avoid) mood swings.
This app helps track your menstruation and fertility, allowing you to learn the most about your unique pattern and cycle. Understanding why you feel certain ways can really help you work through your thoughts and feelings guiding you to solutions.

Isn't it one of the best apps for 2021 for women?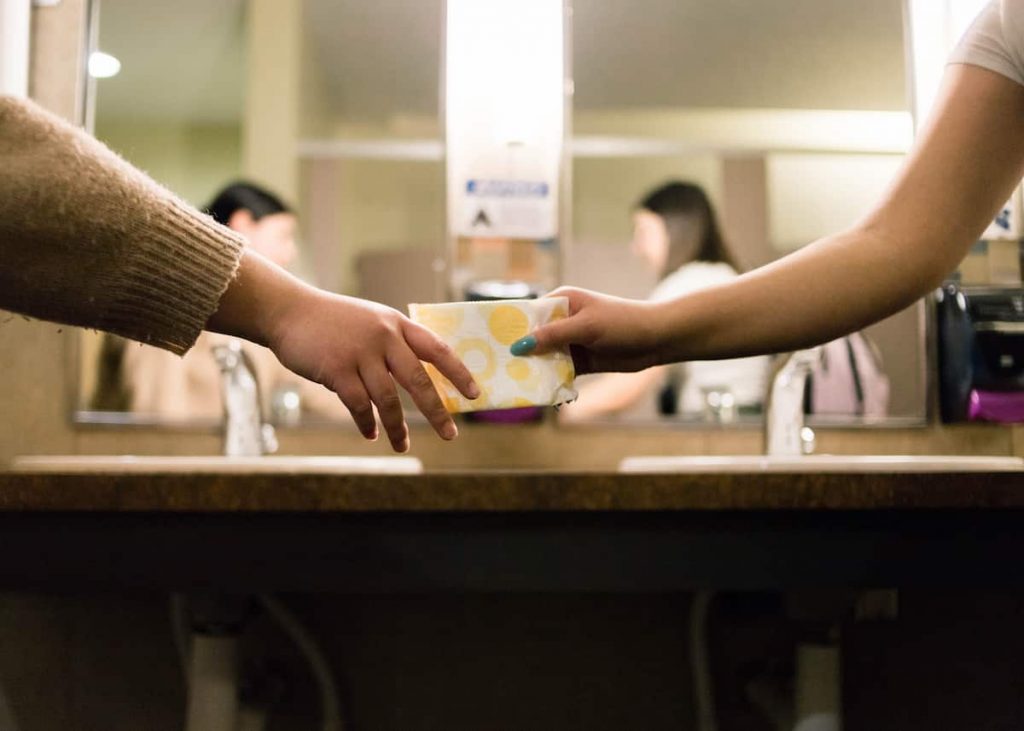 We knew last year, which has been exceptionally challenging for everyone, so taking care of your mental health and well-being should be a priority for us all.
Many of us know the benefits of meditation, but we find it hard to get started, which is why I recommend Headspace. It is an amazing, guided mediation app that is simple to use. Try the Basic 1 course for free and see how much of a difference it makes on your everyday life.
When the pubs, cinemas and shops closed we realized we had to start making our own entertainment and a lot of us fell in love with the outdoors not realizing what we had on out doorstep.
AllTrails have a 100,000+ hiking trails and mountain bike routes that are for all abilities and has fantastic, crowdsourced reviews and images that can help you plan your next outing in seconds.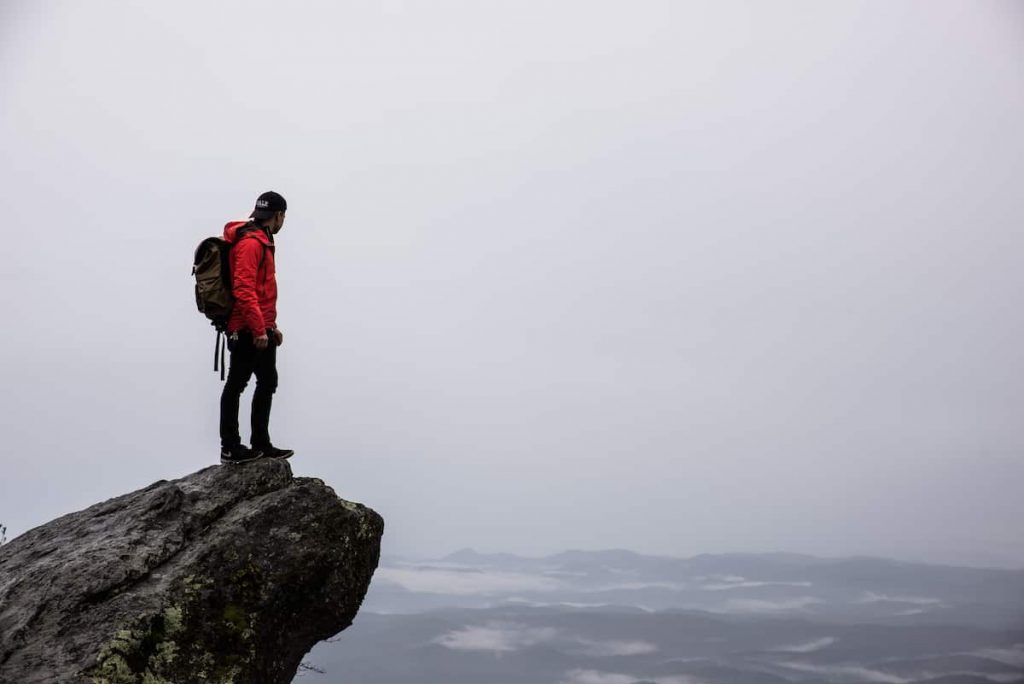 So, I feel like my time on my phone hasn't been that wasted (uh-oh I said the word) now I have offered you some helpful apps to stay with you few of the best apps for 2021.
If there is anything you feel I need to use that will be sure to make my life easier than please feel free to share and let me know how you find using these any of these apps. Anything to make 2021 easier is definitely appreciated.
Hollie Thornton has written this article. The film, Media & Popular Culture student at UCLan.