If you want to enhance your personal style, these 6 fashion tips to elevate your personal style will help. Everyone wants to look their best, yet often people do not know how they can elevate their personal style. You do not necessarily have to spend a fortune on clothes to look and feel your best as there are a few simple style tips that can improve your look and boost your confidence. It is amazing the difference that dressing well can have on many areas of your life yet often it is an area that is overlooked by people, especially once they have kids. So, read on for these tips to raise your game and improve your personal style.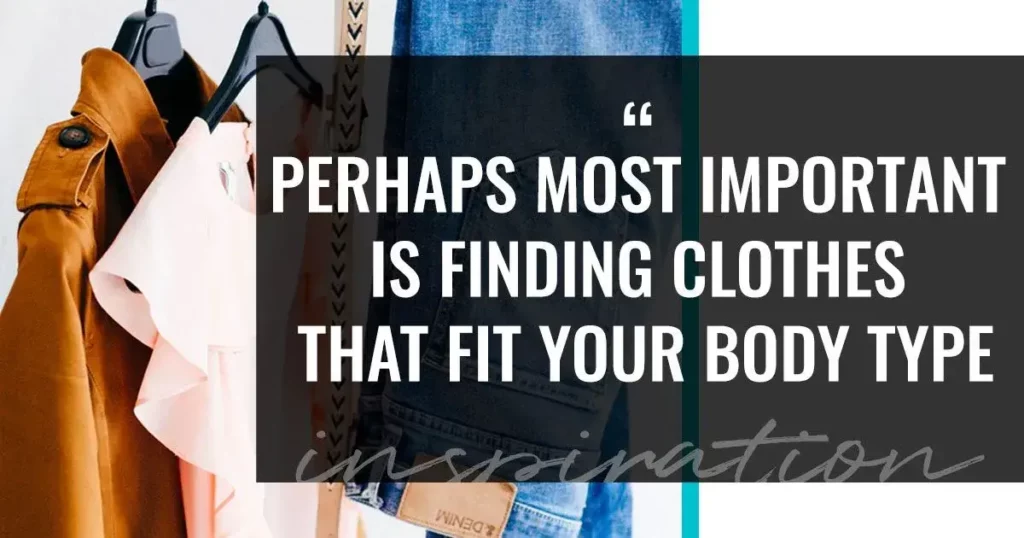 6 fashion tips to elevate your personal style:
Elevating your personal style is an art form. It involves understanding your body, experimenting with colors and accessories, and making bold fashion choices. It's not just about following trends; it's about expressing your unique personality through your clothing. Embrace your unique features, seek feedback from friends, family, or a stylist, and remember that personal style is about highlighting your strengths and expressing your personality.
1- Find Clothes That Fit
The most crucial aspect of improving your style is finding clothes that fit your body type. A well-fitted basic outfit will always outshine an expensive one that doesn't suit you. Understanding your body shape and knowing where to find clothes that fit is essential. For instance, if you're searching for plus-size clothing, consider specialized stores like Froxx. Additionally, having a good tailor can make a world of difference, ensuring your clothes are tailored precisely to your body.
2- Understand The Colour Wheel
Knowing how to match colors and selecting shades that complement you can make choosing attractive and eye-catching outfits a breeze. Familiarize yourself with the color wheel to make your wardrobe more versatile and stylish.
3- Layering
Layering is an excellent way to make your outfits more visually appealing and it can also be an effective trick for concealing any areas of your body where you lack confidence. It is also practical during the warmer months as you can easily take a few layers off when it gets warm.
4- Balance Top & Bottom
One of the biggest mistakes that people make is focusing too much on the top half of their outfits. You should always balance the top and bottom to complement one another – if you are wearing a skirt, for example, then a cropped top or fitted shirt will balance the look.
5- Accessorise
Accessorizing is one of the best ways to elevate your personal style. Pick a type that will fit with your personal style and then experiment to bring a new dimension to your old outfits. Shoes, bags, jewelry, scarves, sunglasses, and hats are all options worth experimenting with. Additionally, do not forget about the importance of good hair cut which can completely transform your look – if you are not sure what to get then consider speaking to a hairdresser for advice.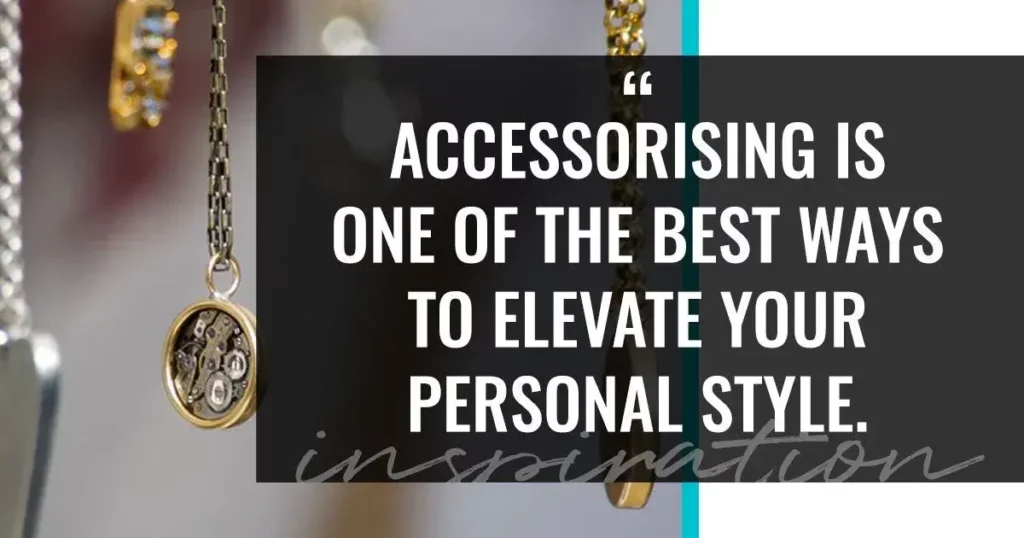 6- Be Bold
To truly elevate your fashion game, you must be willing to take risks. Don't shy away from bold, statement pieces. Incorporate bright colors, patterns, and unique materials, and don't hesitate to reveal a bit of skin. Embracing bold choices is how you capture attention and enhance your personal appearance.
The Impact of Personal Style
Your personal style transcends beyond just clothing; it has a profound impact on your life. When you dress well, it's not merely about looking good; it's about feeling good and confident in your skin. Here's how elevating your personal style can positively affect different aspects of your life:
Enhanced Self-Esteem: Dressing well boosts your self-esteem. When you feel good about your appearance, it reflects in your confidence. This newfound confidence can improve your interactions with others and open doors to new opportunities.
Professional Success: Whether you're climbing the corporate ladder or starting your own business, a well-put-together look can significantly impact your professional success. It conveys professionalism and attention to detail, which are highly regarded in the business world.
Improved Relationships: Personal style also plays a role in your personal relationships. It can enhance your life by making you feel more attractive and confident. It also influences how others perceive you, which can lead to better connections with friends and family.
Mental Well-Being: Elevating your style can contribute to your mental well-being. It's a form of self-care, and taking the time to select outfits that make you feel great can be a therapeutic and enjoyable experience.
Social Opportunities: A stylish appearance can open doors to social opportunities. Whether you're attending parties, networking events, or simply going out with friends, a great look can make you stand out and facilitate new connections. Kolleqtive can also help you to connect to a peer community of entrepreneurs which can be valuable for networking, sharing experiences, and gaining support and insights from fellow entrepreneurs.
These tips should help you to improve your personal style. This can have a positive impact on many areas of your life and help to improve your self-esteem so it is certainly worth considering if you feel that this is an area of your life that needs some work.
Unlock Your Personal Style Potential with Kolleqtive! Discover the Power of Self-Reflection and Self-Empowerment. Elevate Your Fashion Game Today!