Whether you're looking for shaping bodysuits, shaping shorts, panties, and more, DuraFits have an extensive choice available to suit all body types, tastes, and styles.
Providing you with a smooth, compressive layer under your clothing, the right shapewear can flatter your body shape and allow you to achieve your desired look in no time.
With some of the best shapewear for women now available through DuraFits, all at the most competitive prices, have you got your shapewear sorted for this year's Christmas and New Year's Eve parties?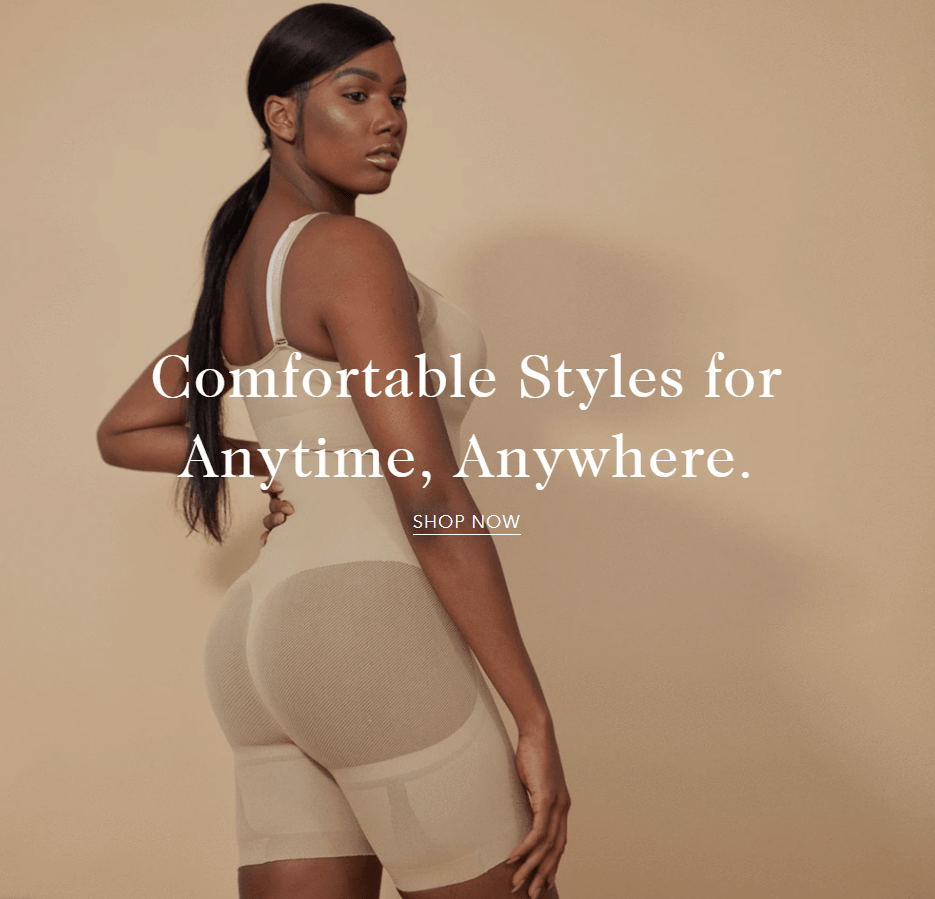 More to shapewear than meets the eye
The biggest benefit to shapewear is how it can benefit your appearance—helping to shape the bust, waist, hips, and thighs.
But…shapewear can also help and support you with so much more.
The right shapewear can help many women with their posture and improve and strengthen abdominal muscles, which in turn can boost self-esteem and confidence.
Full-body shapers can also help to reduce the strain on your spine, joints, and muscles. Helping you to stand tall, proud, and in love with your body.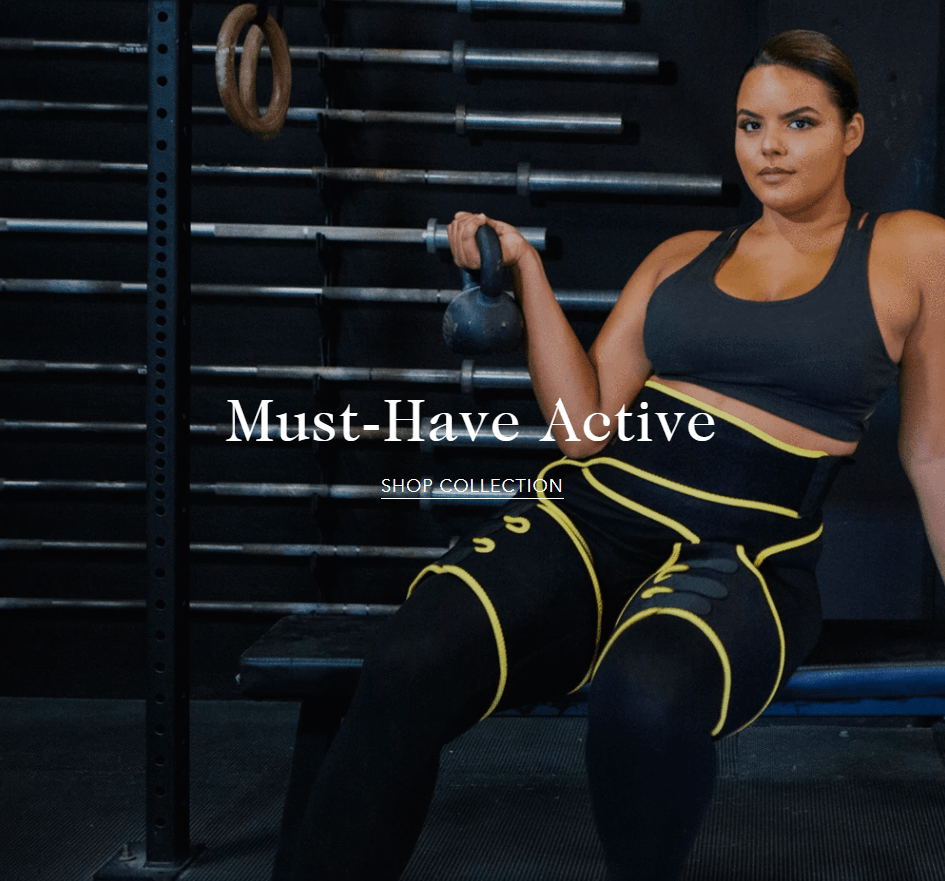 Sale now live!
This year, in DuraFit's Black Friday Shapewear Sale, you'll find some of the biggest discounts to date!
Lowering prices on their most popular products, DuraFit is confident you will find exactly what you're looking for, and more.
Some of the most popular items include:
Zip-Up Smooth Firm Control Full Body Shaper – a smooth, seamless design that smooths around the tummy area while lifting the butt and removing the sight of love handles.
Lycra High Waist Tummy Control Booty Sculptor – an effortless tummy tuck in three seconds, this body sculptor is soft, light, and moves seamlessly with you.
Lycra Soft cup Shaping Bodysuit – one of DuraFit's best sellers, this shaping bodysuit is ultra-lightweight, cling-free, and provides you with sensual curves in all the right places.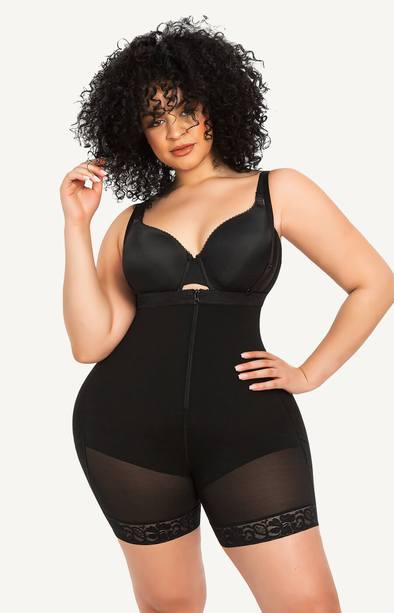 For further information on all of DuraFit shapewear products, and to make sure you don't miss out on the biggest ever sale, visit https://www.shapellx.com/  today.