When leaving the house for exercise and essentials only, it seems a little too much to be dressed up like we're off for drinks in a glitzy wine bar! Instead, tracksuits, sweatpants, and the ever so important chic loungewear are now very much the fashion items of choice!
Those spring trends that were scheduled now hang in our wardrobes. With our summer outfits already looking like they miss the sun and the attention!
But what about post-lockdown? The refreshing feeling of getting up and getting dressed because we have somewhere to go! The world can see us again!
We need to be ready, prepared, and know just what is working in the fashion world again!
Here are the trends to look out for post-lockdown
Socially responsible dressing – using the versatility and creativity that some big fashion brands have shown throughout the crisis (huge thank you to Prada, Gucci, Louis Vuitton, Collina Strada, and Emergency Designer Network for their fantastic work producing vital PPE for our key workers), and using this to look at fashion that uses easy to clean fabrics and protective outerwear.
Think designs from Yeezy and Marine Serre where we have previously seen everyday pieces of fashion with ready to wear face coverings built into the style.
Seasonless collections. The fashion industry is poised more than ever for seasonless collections. With fashion trends becoming much more abstract, where individual styles and a variety of themes carries much more weight than must-have trends.
Smart casual wear is here to stay. Phew! We're not ready to give up on our TikTok leisurely styles just yet! With chunky sweatpants, body con vests, and indoor trainers set to continue to be sought by many over the coming months if not year, it's envisioned that the rarer pieces within these ranges will soon become mainstream in the fashion industry.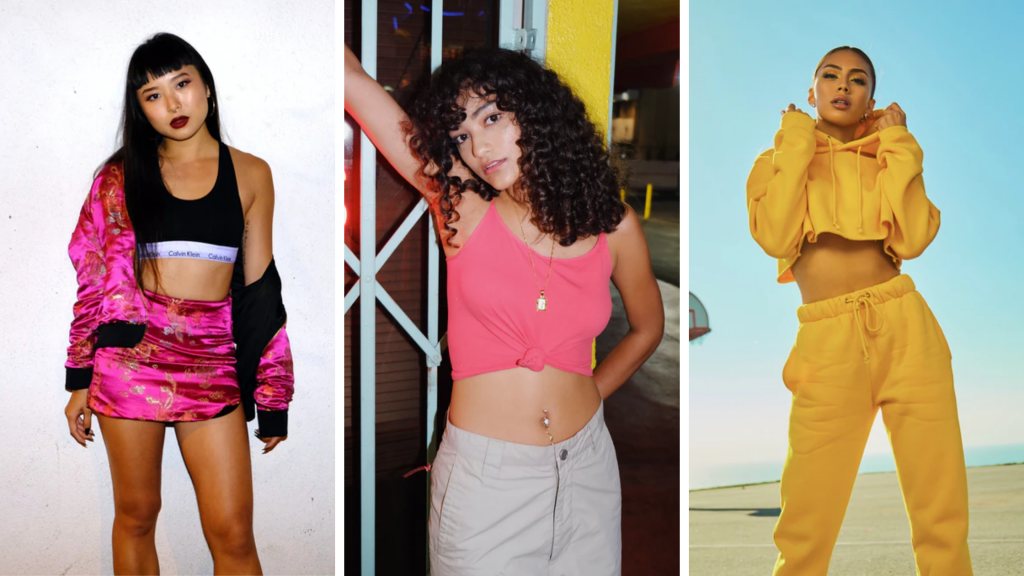 Mindfulness is the new glamour. With social distancing measures still in place, it may seem that we have fewer occasions to dress up for; however, 2020 is less about the glitz and the glamorous rhinestones and heels and more about the everyday pleasure of making the effort of getting dressed!
We turn our attention to beauty…
… and the biggest debate of them all; how many of us kept up with our makeup regimes during lockdown, and what will be the biggest trends in beauty, post-lockdown?
We've become used to seeing people without makeup on for so long now, that seeing someone completely made up seems quite unnatural! This shift in behaviour means there will be much more of a demand for products that make us look fresh-faced and alert, offering us a subtle natural healthy glow.
Skincare products such as Clarins Radiance-Plus Golden Glow Booster, Marc Jacobs Beauty Glow Stick Glistening Illuminator, and Tom Ford Skin Illuminator are set to be very popular.
With face masks becoming the norm when we're out and about in public, the eyes will be the focus of the attention.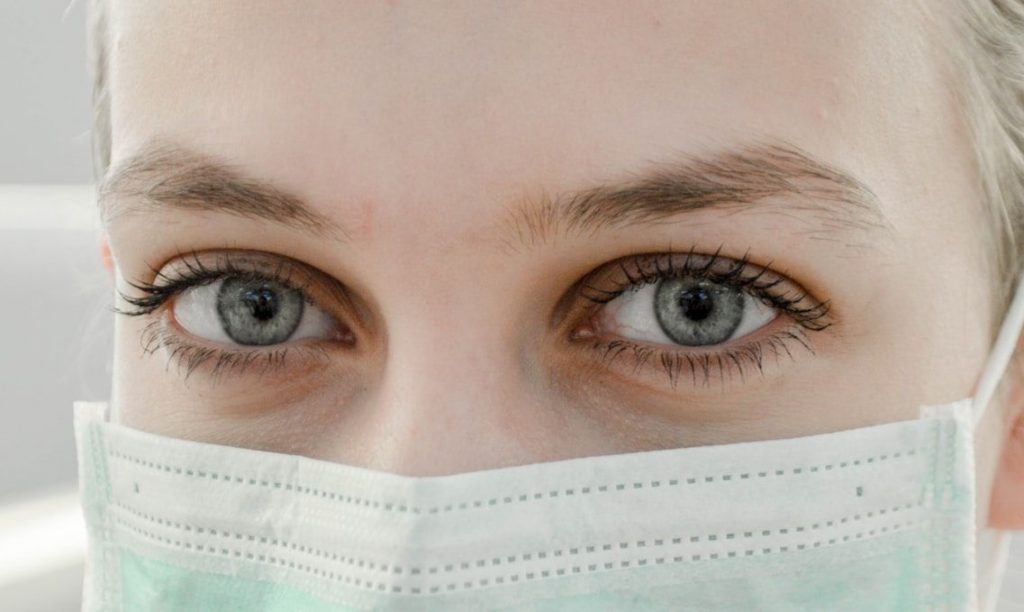 Bold eye looks will be big throughout the rest of 2020, showing individuality, and a chance to experiment with some bright, fresh colours. To test the colours that best suit you, Mac, bareMinerals, and Chanel have all launched a virtual "try-on" tool to make life easier while staying at home – it's also great fun to play around with too!
Beauty in 2020 will be focused on health, well-being, and using local products.
At Fashion Rider, we're looking forward to getting out and about a little more, and it's great to know we can still stay uber-trendy in our casual gear and only focus on the eyes with our makeup! We'll have to build up to the rest!
Got something to share? Message us here: contact@fashionrider.com