The festive season can be a stressful time for anyone. With so many things filling up the calendar, as well being on the hunt for the perfect gift for your loved ones, the run-up to the festive season can often go by in a blur.
At Fashion Rider, we live by the philosophy of, we work hard so we can play hard – it's why we all do what we do, and this Christmas we're encouraging all fashion professionals to do the same! To take some well-earned time out, even if it's just an hour, to look after you! To try new foods, experiment with new designs and to enjoy the season of goodwill!
Where to start…
The festive party season can be a great time to experiment. Trying new products on the market, testing different make-up styles, and pampering ourselves with some of the most luxurious, calming scents we know.
Let's make a small part (or big part if we have the time) of the festive season a time to reflect and enjoy ourselves.
Playing with fashion
With a change of colours, different fabrics coming into play, Christmas isn't just a time to "wrap up warm" it's a great opportunity to experiment.
For example, at this time of year the more glitter, sequins and sparkle, you can have, the more successful your party outfit we say!
Fashionable this season is pulling together chunky knit jumpers with tartan or tweed skirts, alternatively this winter is animal print, highlighted on the catwalks of Victoria Beckham, Calvin Klein, Givenchy, Balenciaga, and Tom Ford.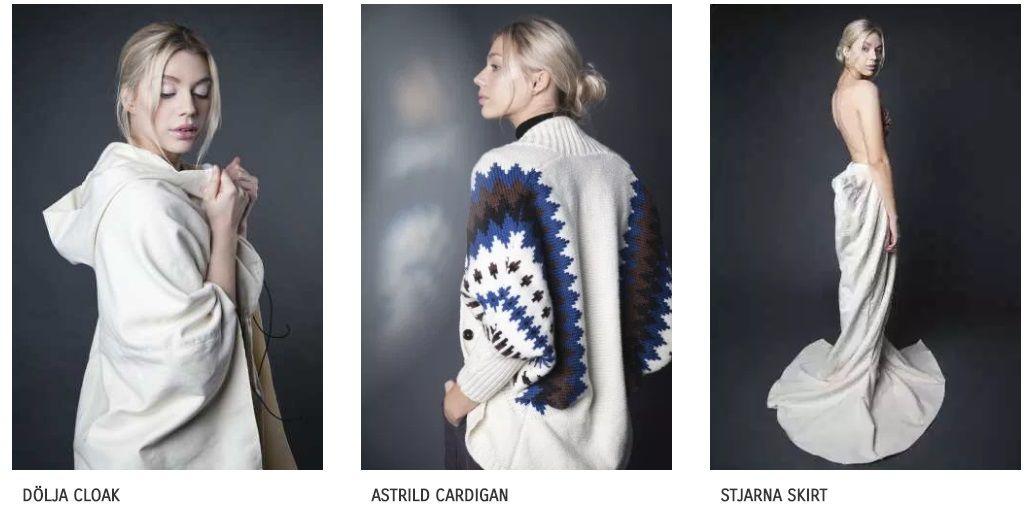 Fashion Designer: TISKA London
Oh, and back with a bang, the old faithful knit balaclavas, featured by Calvin Klein, Gucci, and Preen.
The autumn and winter months can offer some great inspiration to not only your designs but also to our wardrobes. Whether you're meeting with friends or catching up with family, treat yourself this year with something new and fresh.
Protecting our skin from the winter chill
Being pampered using some of the most luxurious and rich treatments around gives all of us a warm, happy feeling. Fashion Rider has some great discounts for our members on a range of brands and products, for Seascape simply enter the discount code: FASHIONRIDER25 at checkout and you're good to go!

Seascape
From using the best in facial treatments, to a moisturiser to make you glow, feel great and help protect your skin this season, even with the winter chill!
Good food and a time to travel
Of course, Christmas is not complete without the mouth-watering prospect of good food. Treats enjoyed with good company is the most fabulous recipe for happiness.
Explore new restaurants, sample new menus and maybe try some Christmas recipes at home that you can share with friends and family?!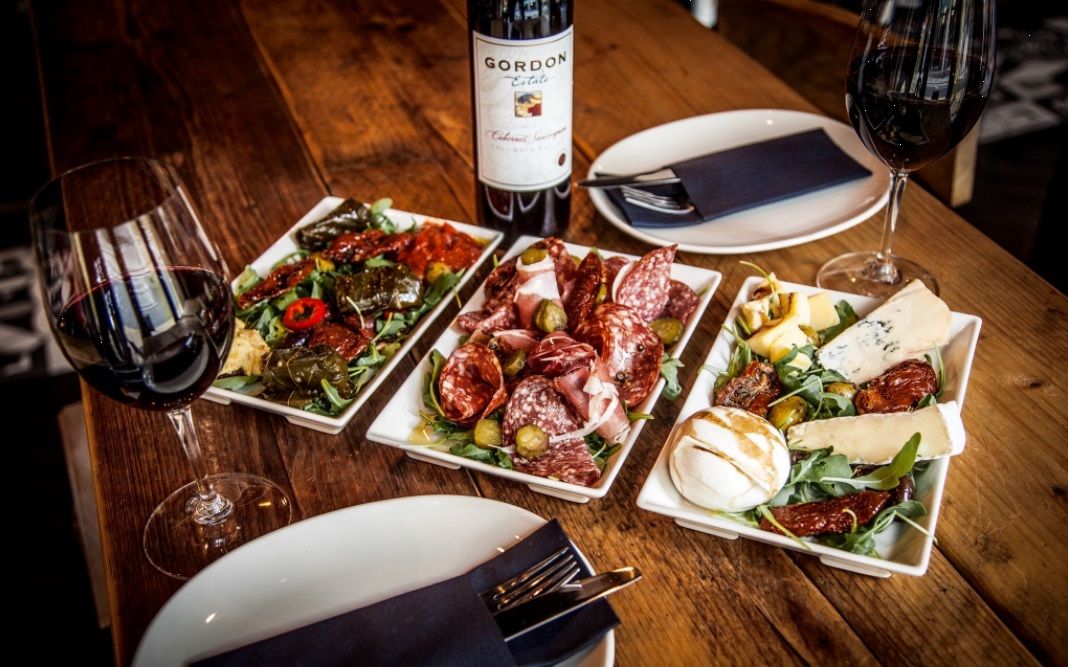 Christmas can also be an opportune time for travel, to see new sights and if you really dislike the cold, to head out to warmer climates! Make now the time to visit friends and family, you perhaps only ever see over Skype, make Christmas and the New Year your excuse to book those tickets and surprise your loved ones.
Christmas can be a busy time, but it's important for you to take time to relax, to look after yourself and to hit 2019 with our feet firmly on the ground and of course knowing fashion professionals as we do, hit the ground running!
We work with some fantastic companies, allowing us to offer you some great deals – take this opportunity to make sure your personal style is complemented this Christmas.
Want to know more about Fashion Rider and our members? Email us at contact@www.doenhoff.co.uk