As museums and galleries begin to reopen their doors to visitors, we must not forget how the arts, along with every other sector, were forced to shut their doors when the pandemic struck.
However, this did not stop an already creative industry, as the arts were quick to move online, allowing art lovers everywhere the chance to continue to enjoy exquisite, curated collections from all over the world.
But as gallery doors reopen, what does the future and the new "normal" look like for the arts sector? And how has Covid changed the arts for the best?
With more people than ever before taking an interest in arts and viewing collections worldwide (collections that they might never have had the opportunity to see), sales were set to increase.
And increase they did.
Enhancing people's homes, offices, commercial premises, etc., art is a way to breathe new life into places that have been locked down for so long.
Art auction houses also report an increase in the purchase of modern and contemporary art, as they, too, feel people are now looking for something different in their homes and properties.
Supporting these sales numbers as we advance, there is now much more affordable art as we see the volume of young collectors and their presence in the market increasing during these times.
We are also set to see a boost to expression and creativity from artists using the pandemic as their source of inspiration. Documenting what the world has gone through and what the future could and will look like.
Not only is it exciting to see artists' collective and individual experiences of the pandemic, but these collections will also be available for sale so those pieces that resonate can be purchased and kept forever.
The pandemic has also boosted and fostered long-term partnerships with the art world, increasing coordination among the global art industry. Supporting each other and helping to sustain and develop stronger positions in the art sector.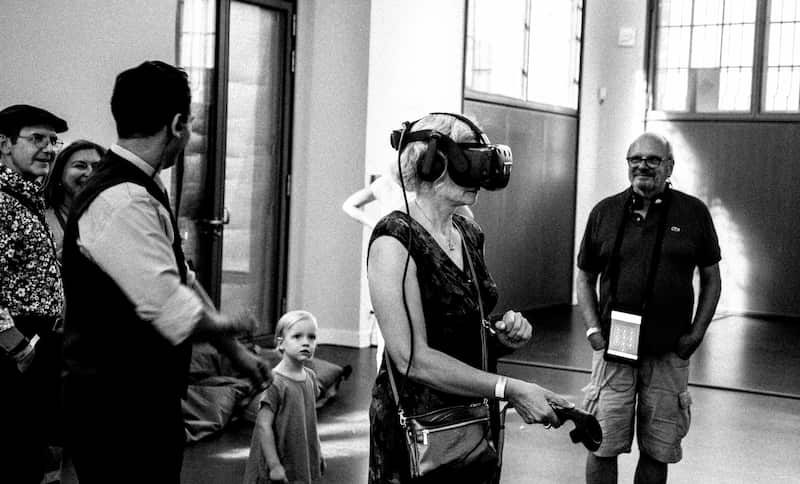 The virtual element has allowed people to stay connected and has become a trendy option that nobody will take away as we move forward. It has allowed artists and galleries a much wider reach for audience and viewings, enabling people worldwide to view collections, with people who may have never stepped foot in an art gallery before now doing so from the comfort of their own home. Of course, this digital access to industry intensified during lockdown periods, showing just how critical digital is for EVERY sector.
As many of us know, art can play a key role in education and entertainment during times of economic downturn, making now the perfect opportunity for the arts sector to renew and refresh their business models, manage, and boost structural changes.
It is an opportunity for innovation and experimentation, where art can now be consumed publicly or privately, virtually, or physically, on-site or in private environments.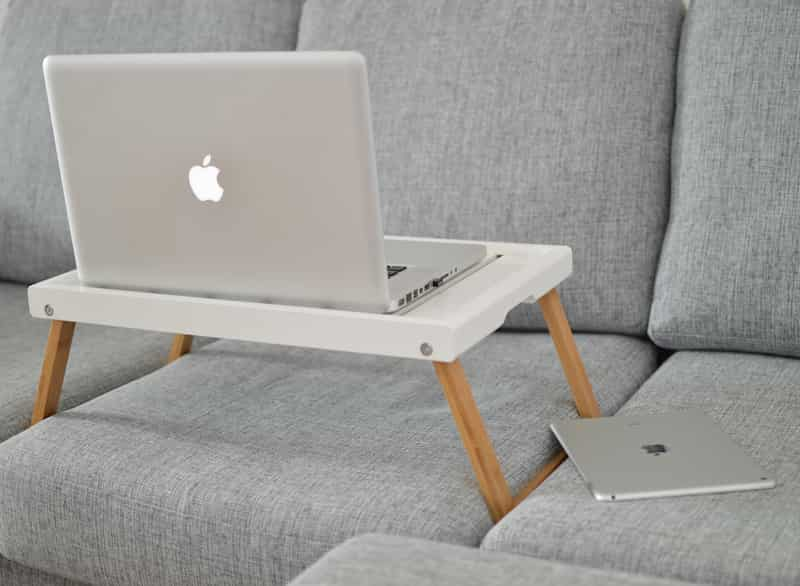 It is becoming a more responsive sector and engages with digital innovations, such as virtual exhibitions, Q&As with curators and artists, online live music festivals, 3D concerts, online art sales, and more.
With an increased reach and interaction with audiences worldwide, we're excited to see where the arts can go from here—increasing loyalty and engagement, building bigger networks, creative collaboration, and increasing the visibility of new artists.
With a high demand for digital content, the pandemic has empowered artists to rise to the challenge.
To find out more about Fashion Rider creatives, check out our members HERE. For all of the latest news and information, make sure you follow us on Twitter at twitter.com/Fashion_Rider.