Designer, Zaramia Ava talks to Fashion Rider about starting out in the industry and some of her biggest successes to date.
Research shows that we learn best when we learn from others. So at Fashion Rider we want to let our members and readers find out more about each other.
A member of Fashion Rider, Zaramia, is a fashion designer who is passionate about sustainability and since making the move to make her fashion lines more ethical she has found success and happiness in what she has to offer.
Her drive for a greater good shines through when we talk to her about her biggest achievements, as well as being the one thing which she could change about the industry. Making the world a better place by using organic natural fibres and also making sure all aspects of business are ethical – it's inspiring to hear what Zaramia's views are when it comes to a fashion revolution.
ZARAMIA AVA is her exclusive independent label, creating unique, contemporary womenswear and menswear. Which in her own words is a
"sustainable luxury produced with zero waste. Made for the fashion conscious with a conscience".
Zaramia is available to work on different projects and you can contact her by clicking here: ZARAMIA AVA.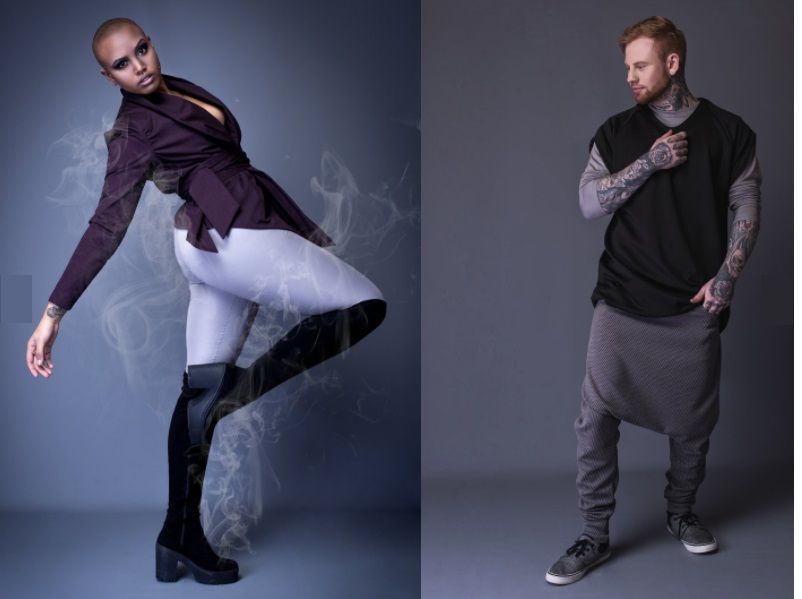 To find out more about her thoughts on the fashion industry, read on!
About you:

How did you train and what was your experience?
I studied at Leeds Art College, beginning with an Art course which lead me onto a National Diploma in Fashion and Design. I then went onto study a Ba (hons) Fashion Degree graduating with a First class honours. This gave me the confidence to start my own business. Since then I have been doing online courses in sustainability.
What do you wish someone had told you when you started?

Your business is forever growing, and you are learning all the time but it's best to learn from your own mistakes.
How will you know when you're "successful"?
I already feel that I am successful, as I am doing a job I love and live for.
About your business:
What work are you most proud of?
Making the bold move to change to an ethical fashion business. We were using end of rolls fabrics before the move, which saves fabric going to landfill and made the garments locally in house.
Going fully sustainable faced a lot of issues such as; using organic natural fabrics, which are more expensive, but the benefits are huge. We also need to think about the inks and materials used in the clothing, branding. Also using eco-friendly packaging. We are always learning and improving but it's the best move we did. We feel as we are making a difference helping people, animals and the environment.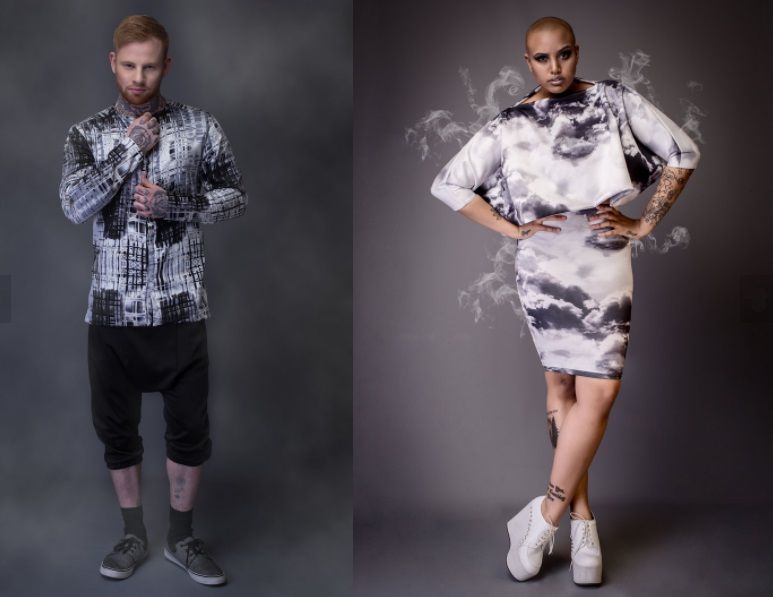 What achievement recently has put a smile on your face?
Seeing a customer wearing my garments, I love to see what they wear and style my clothing with. They then give me feedback saying everyone loved their outfit.
What is the single biggest obstacle for your business success?
Growth, changing from being a small scale business in the UK to selling worldwide, it's difficult but exciting at the same time we are slowing but surely getting there.
About the Fashion Industry at large:
What is the most exciting thing happening in Fashion right now?
I would say the growth in ethical businesses. Even high street brands are implementing ethical/organic ranges in their shops.
What are the best and worst things about our industry?
The worst would be it is the second most polluting industry in the world, ruining the earth, environment and the people that make the clothes. Consumers aren't aware of this and still consume and purchase unwanted cheap clothing that is just going to landfill. I also think brands that are green washing, saying they are ethical but they aren't at all is terrible, they just want customers to buy into them as a marketing ploy this is very dishonest the more transparent the brand the better.
The best thing is that businesses and companies are trying to change this, Fashion Revolution is a great example making customers think, who made their clothing and where it came from. Documentaries like The True Cost are making people aware, I knew being a fashion designer I could change my business and help customers see that you can get contemporary fashion made ethically. Another amazing thing about this industry is how diverse it is.
What are your favourite trends of 2017?
I don't follow fashion trends as we at ZARAMIA AVA are against fast fashion. We believe that if something is made with quality and love it is timeless. Our style is minimalist functional clothing at its finest. Contrasting the drape aesthetic with structured shapes. If we were to pick a trend it would be ethical fashion.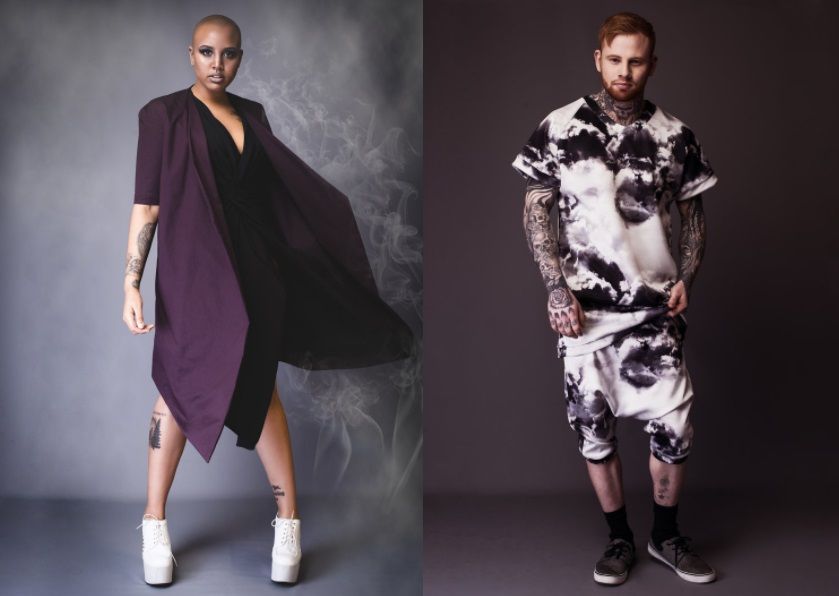 It's always interesting to hear from our members, and for me personally I love Zaramia's take on the fashion revolution. The fashion industry and the creative industry at large is hugely diverse and it's only how we work together, learn, develop and enjoy what we do, that we will see success in a different way.
We'd love to hear from you!
If Zaramia's skillset and mind-set is just what you're looking for and you would like to work with or hire Zaramia, you can contact her directly by clicking here: ZARAMIA AVA
Don't forget to check out our other member stories, check out Fashion Rider's blog for more info!
If you would like to take part in our quick fire questions, we'd love to hear from you – contact us to find out more.