It is an incorrect assumption that artists or creators lack tech-savviness. Technology is allowing people to create art in new ways. Technology is essential to all of our lives, giving creators a unique opportunity to incorporate these creative tech skills into their craft.
An artist or creator can significantly amplify their work by adapting to the times and acquiring new and up-to-date tech skills to accompany their creative outlets.
Creators are typically ingrained in the times and are more than aware of current events. It's impossible to be a creator and ignore the influence of technology on art.
Some artists are even using technology to create and influence their art. To enhance your career's reach and influence, staying up-to-date with creative tech skills can be a fruitful venture. Which is why we bring you the Up-to-Date Tech skills you must have to future-proof your creative career.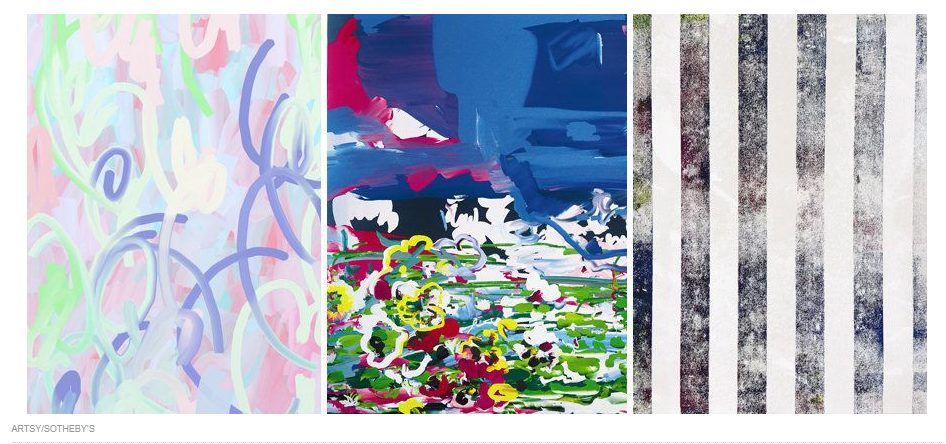 Search Engine Optimization
The best way to build more sales is through search engine optimization or SEO. In its way, SEO is an art form. The basics of SEO is making sure your website is full of quality information and images. Many companies blogs ventures and grow the number of keywords and relativity to their website. If your main business is to customers over the Internet, SEO is vital.
Just having a website doesn't mean Google will automatically send searchers to your website. If you are in a competitive market, they may arrive at other artists' websites with similar products.
An SEO expert is not needed to increase the ranking of your page. You can learn the skills yourself. Learning SEO is a great way to get more visitors to your website.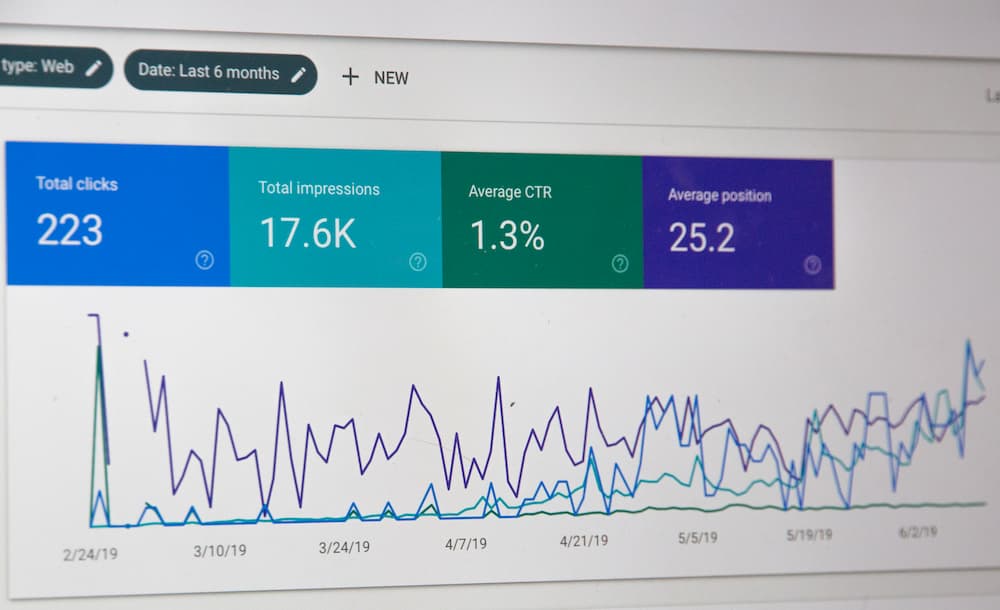 Digital Art
Merging creative and technical skills is a profitable career field. As more communication happens through the Internet, the need for digital artists is increasing rapidly.
Every newsletter, article website, and the company is looking for an image to attach to their content. Less art for commercial use publishes on paper or canvas.
There are many ways you can apply your creative thinking to get a job. UI/UX designers redesign websites to create an engaging experience for users. Web design careers are great for people who want to marry creativeness with research. You can learn how to be a web designer by attending a web design Bootcamp.

Data
Technology is providing creative professionals with tons of data to help them with their craft.
To make a living, artists need people to consume every day. Organizing and analyzing data can help you reach the right audience that boosts your sales. Box office numbers and TV ratings significantly impact which projects move from pre-production to actual production.
Streaming services create data profiles for their users to determine what types of movies and shows they are likely to consume. They've even gone as far as using AI to determine which actor will be the next James Bond.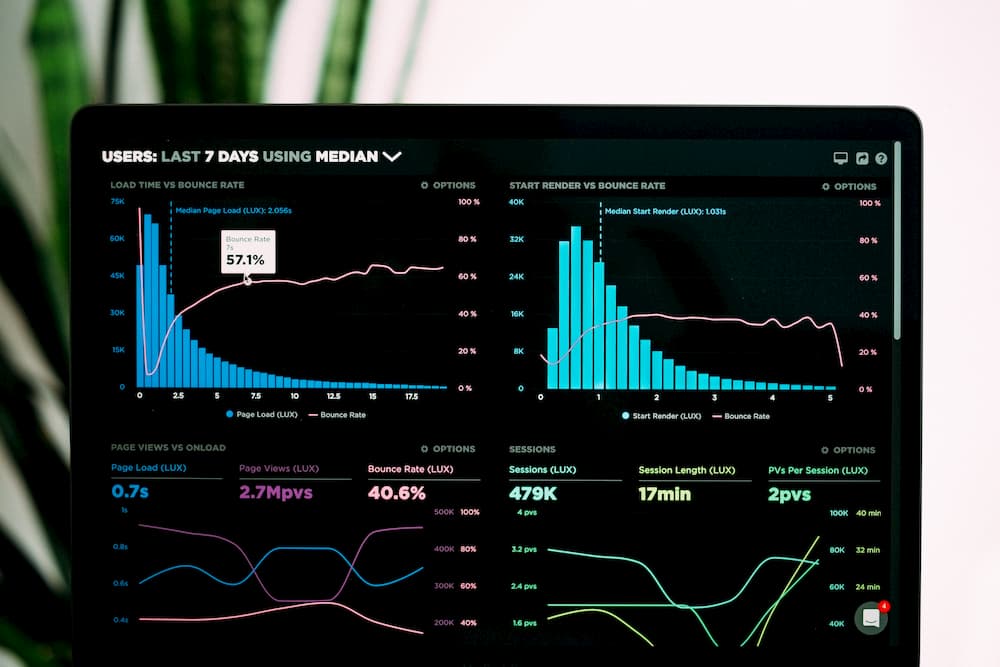 Technology Is Moving Creativy Forward
Technology allows creators access to thousands of different mediums. Creative people are no longer stuck with a few roles. Creative minds are making careers using apps that didn't exist five years ago.
Aspiring comics can quickly get their jokes out to the world. They can even make people laugh without ever stepping foot in front of an audience.
Technology is also lowering the cost of entering a creative field. Most people have access to a smartphone that can take amazing photos. A photographer might evolve into using more expensive equipment, but they already have what they need in their pocket.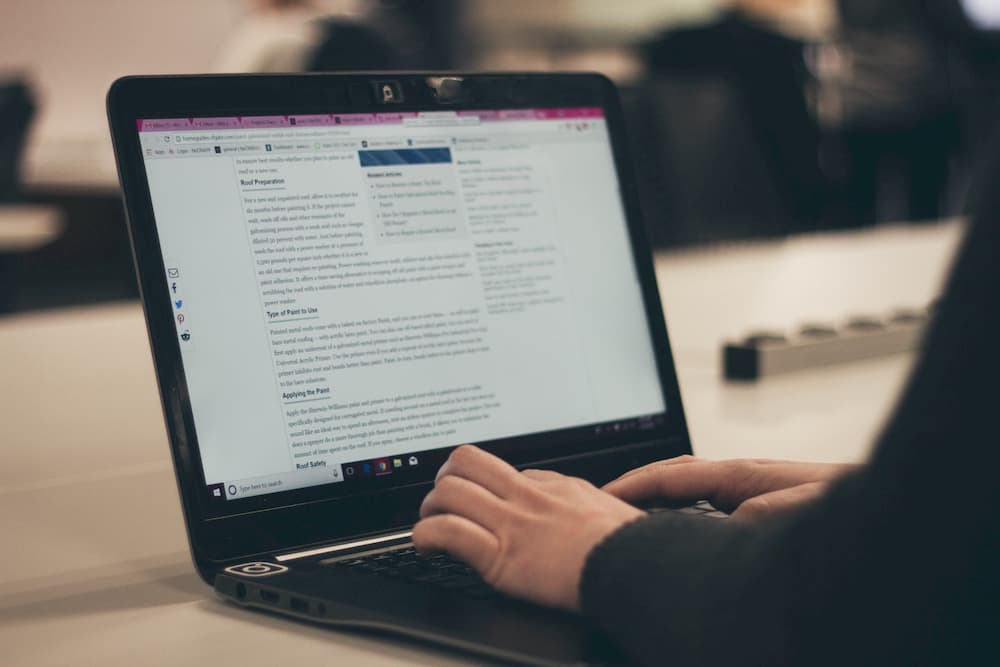 Creative Coding
Coding is one of the most important up-to-date tech skills to have. Coding languages aren't dissimilar to regular languages. They are used to convey a message. Like an author, coders manipulate symbols with assigned meanings to create an experience that satisfies users.
There are examples of "coding poetry" and code applications to collect and organize photos into compelling albums.
Coding also helps creatives explore new areas. Robotics, animatronics, and other physical creations are only possible through the advancement of technology.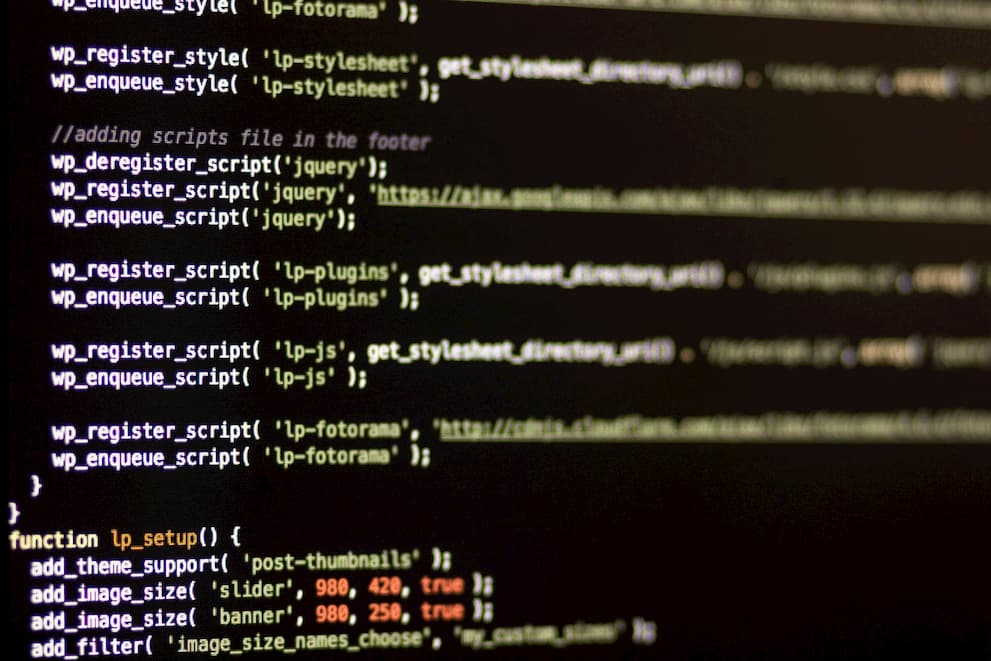 Tech and Art Are Relatively Unexplored
Technology and art are slowly merging as people build their tech skills. Artists and non-artists will explore technology that exists today to find new uses for these technologies beyond their intended purposes.
Inspiration might strike while attending a Los Angeles coding Bootcamp to learn a new program that you can use to formulate contemporary art.
You could find the next revolutionary use for a given technology by learning these up-to-date tech skills.