How dressing like a boss is the in style for Fall 2019
With this year's Fall fashion lines agreeing with Beyoncé's famous "Who run the world? Girls", 2019 is the season for not only dressing like a boss but owning your individual look and style with confidence.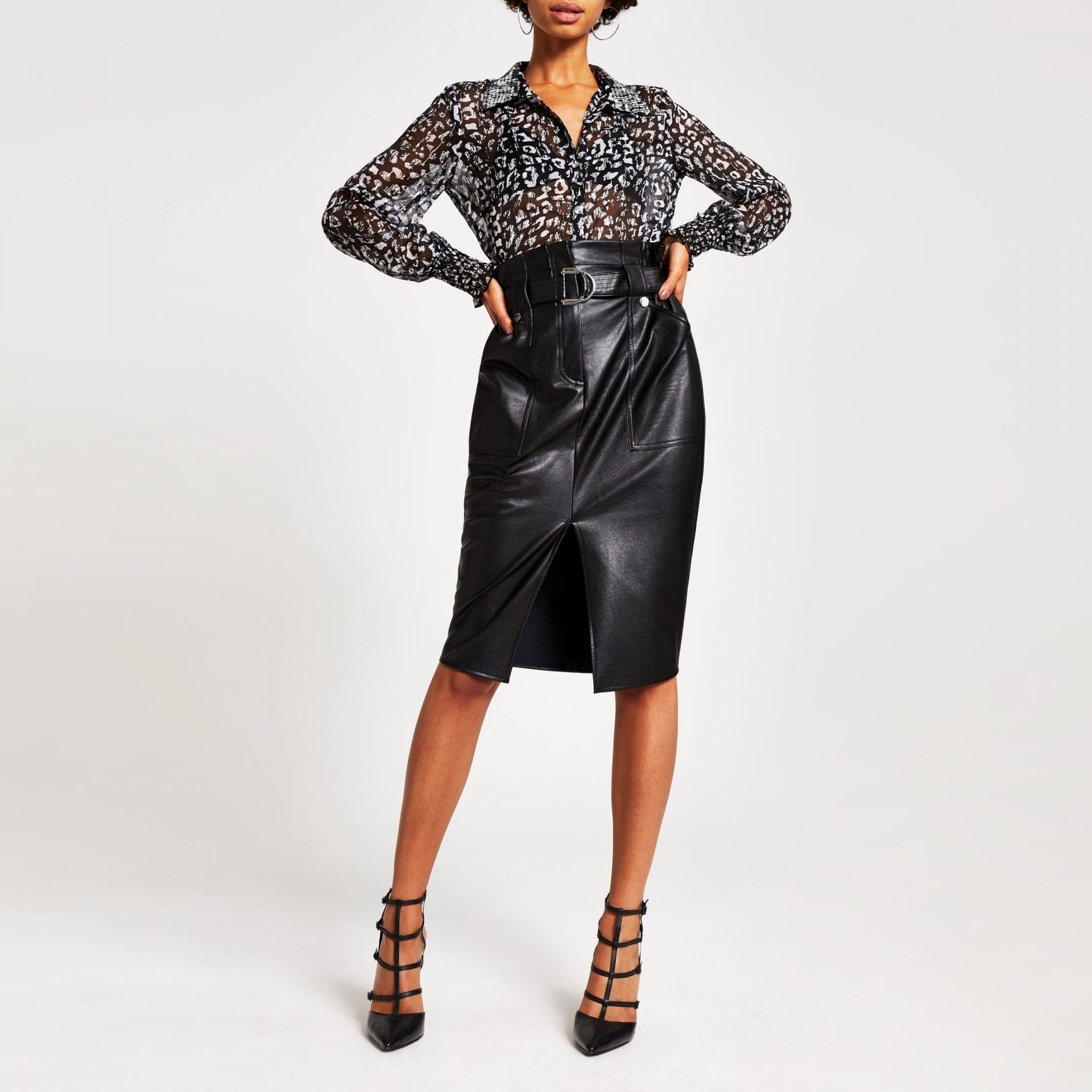 Credit: River Island
Walking away is the party girl look with all the glitz and glam, and instead, we see heading in our direction the prim, proper, working woman of today.
The on-trend styles we can expect to see will include blazers (especially oversized blazers at that), A-line knee-length skirts, and tall slouchy boots.
It's a style that demands attention in all the right ways. Looking like you're walking out of a boardroom in 1977, dressed like you killed it.
With a change in mood as the seasons move on, now is a great time for fashion professionals as well as the fashion-conscious to expand personal looks, experiment and create a truly fresh and confident appeal.
When it comes to blazers, the overall sentiment is more "go big, or go home" this Fall, making a boxy statement while in-between seasons. Oversized jumpers will also find their way to be the perfect fit with A-line midis and working with all of these styles is the perfect slouched or squared toed ankle boot.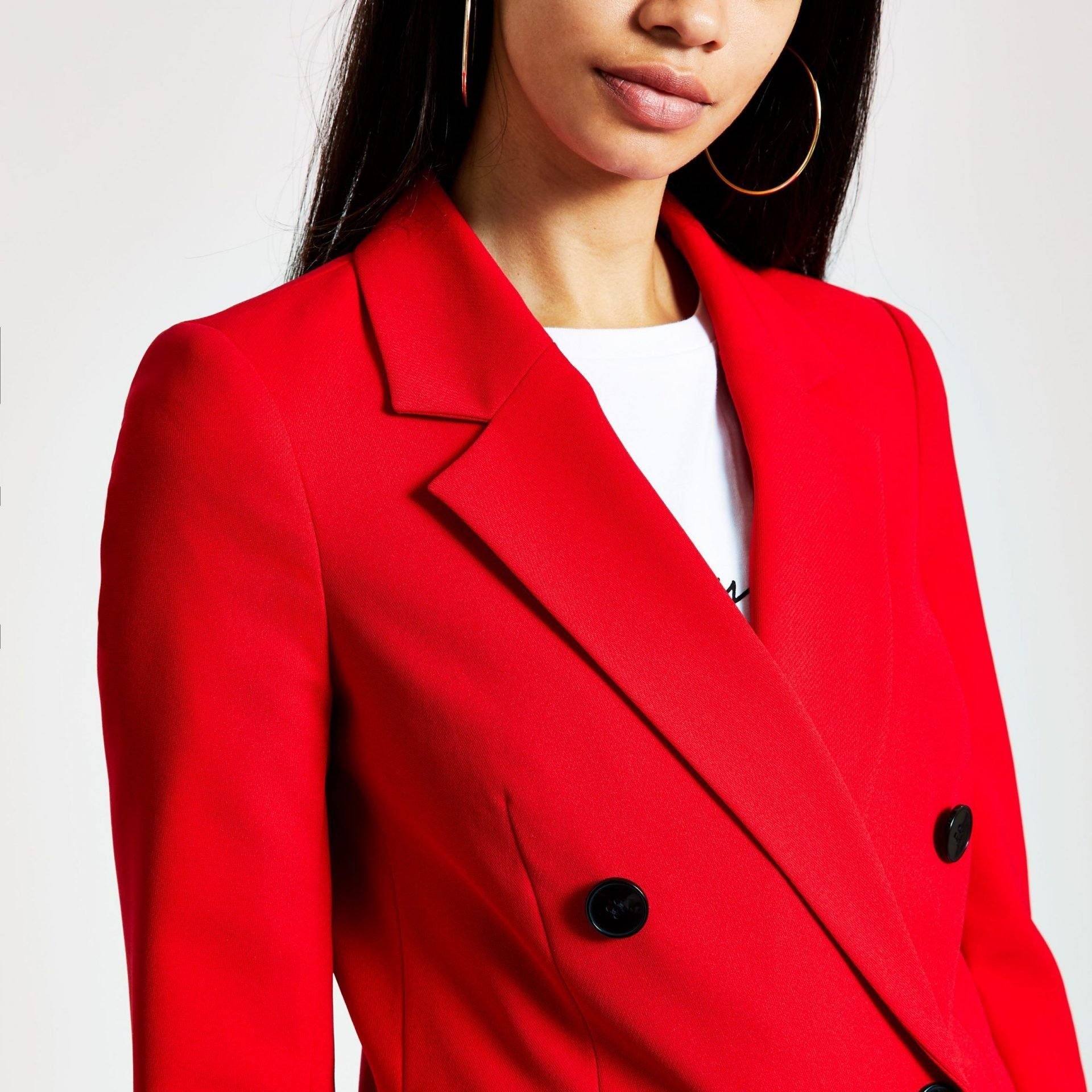 Credit: River Island
For the team at Fashion Rider we're loving Mango's multicolour check blazer, as well as the Max Mara draped pinstripe midi skirt, matched with the square-toed ankle boots from Zara…
As fashion goes, this Fall sees an empowering collection, with a very much eclectic mix.