Marketing can be so wide-ranging that it can be difficult to know where to start. However, we can't ignore the importance of a robust marketing strategy, what it can bring to your business, and how it can boost you, your products, services, and more.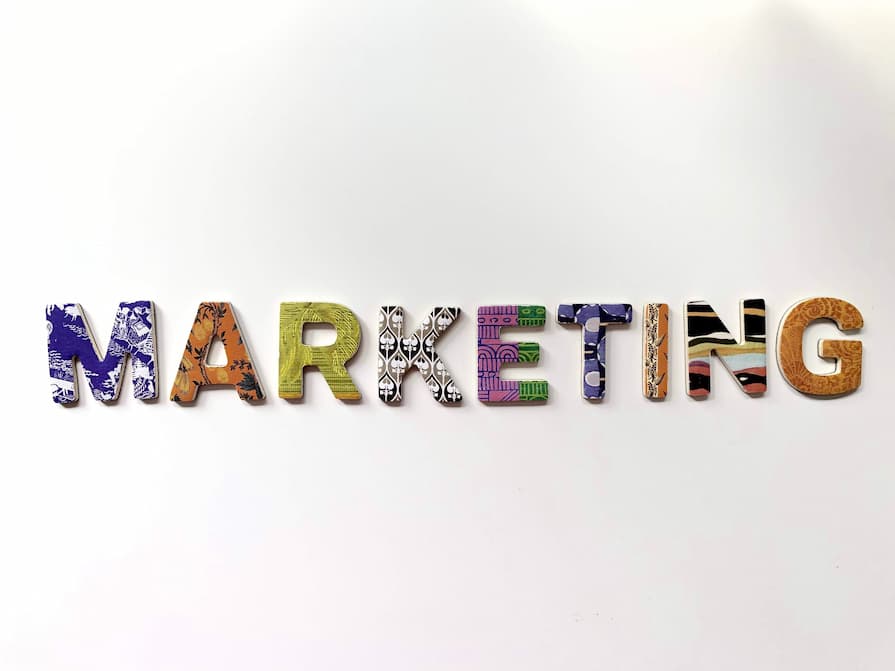 That's why we've collated and combined the elements and areas you need to focus on into some quick-fire yet effective marketing tips to help you get started.
Qualitative Research
Be sure to have in-depth knowledge about yourself, your company, and your unique selling point, i.e., think about your elevator pitch and be able to sum it up in as few words as possible. What is your value proposition, i.e., the values that make your company different from your competition?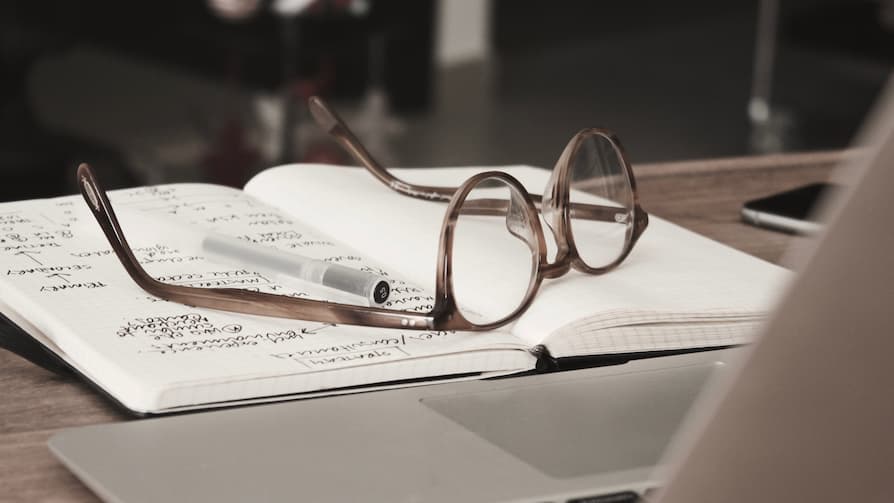 Identify Niche Influencers
To get maximum results in your marketing, establish a firm but friendly relationship with influencers in your niche. And keep a close eye on them, too, as they will help you convert your marketing actions into sales.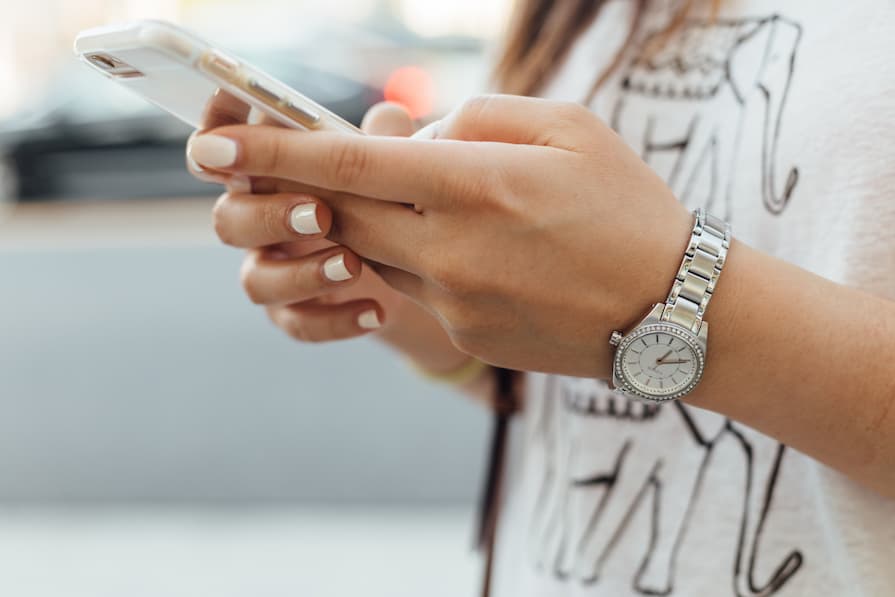 Know Your Audience
This is one of the vital effective marketing tips! Who is your ideal client? What do they want? What do they need? How can you deliver this for them? Knowing who you are targeting lets you focus your messaging and allows you to be crystal clear on your marketing and business focus.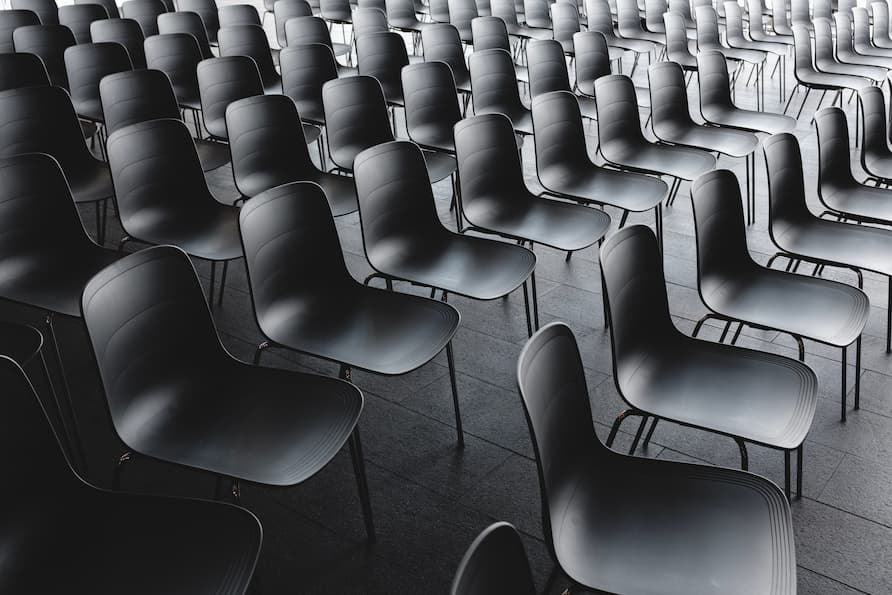 Tell A Story
Successful brands tell a story, and the content of your marketing campaign's message should be audience-centric, i.e., it must tell a story that your audience can relate to, building an emotional connection is vital to a good marketing strategy.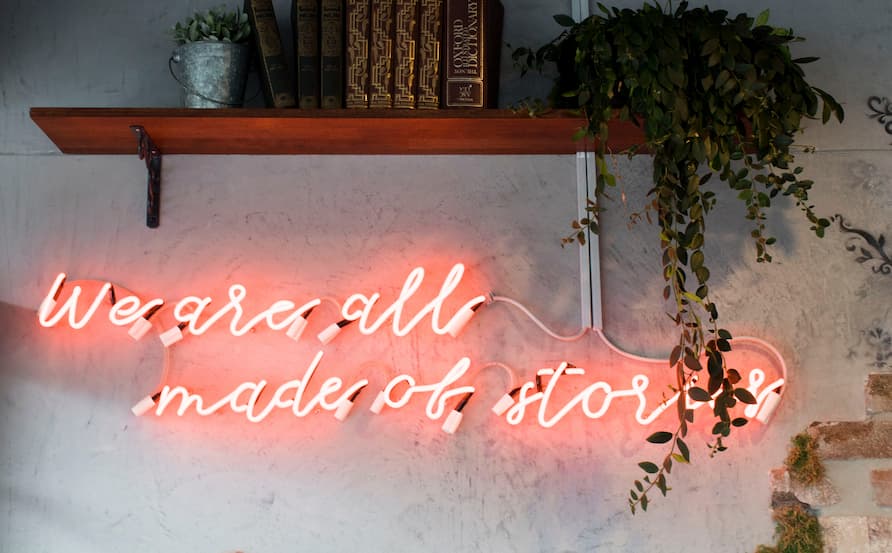 Identify Your Communication Channels
Now you have your messaging perfected, where are you going to promote your business? You need to identify and narrow down where your customers are and target these areas with your marketing. For example, if your customers are chatting and interacting with Facebook, you need to be on Facebook. Find out which media channels your customers are engaging with, and make sure you're on the same ones!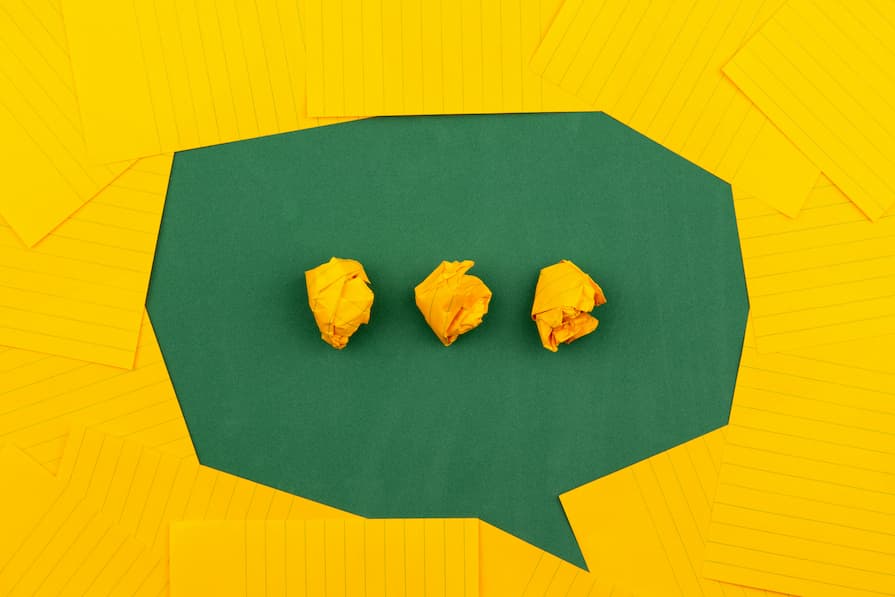 Manage Distrust
Deliver engaging content that provides value to your audience.
Your marketing messages must be authentic to avoid distrust and negative reactions. Testimonials and reviews from past customers can help alleviate and manage mistrust much easier.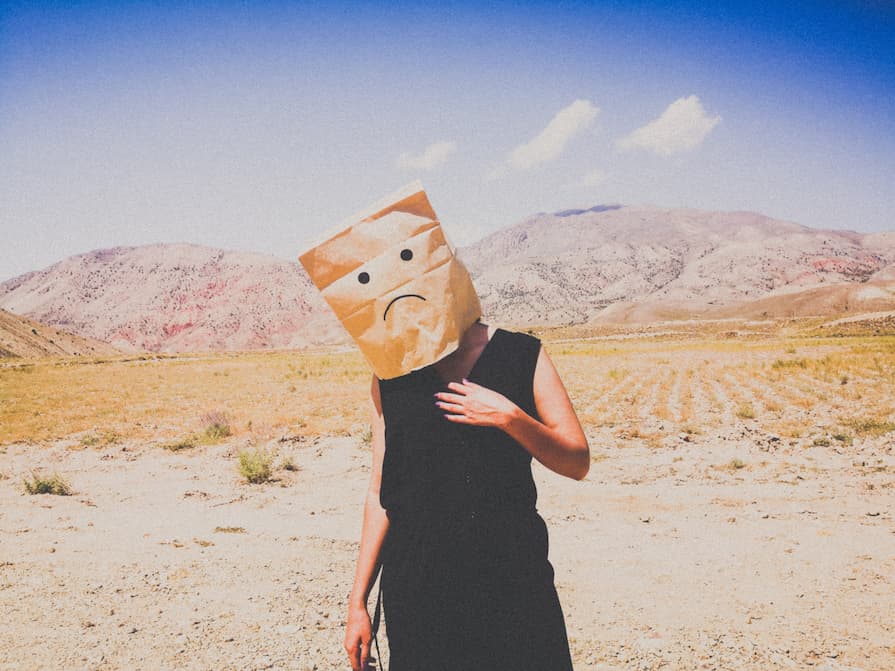 Use Social Media To Your Advantage
Social media is huge. Today, to be seen and heard, you must have a voice in the social atmosphere. However, for social media to be successful, you must engage with your audience. This means more than posting. You need to respond to customers, reply to comments, and follow others. Social media can also be a great marketing tool when you need to get a message out asap, i.e., half-price sale for 24 hours only, starting now!
Social media doesn't only include your social media accounts. You can promote your brand and offers on other relevant social media accounts such as Fashion Rider's (with more than 10K combined followers). Click here to know more.
A big part of any marketing strategy is trial and error – We know this isn't what anyone wants to hear (or read), but it is the truth. Learning from others, your tactics, and changing and adapting will help you perfect your marketing, ensuring you get the right message, to the right people, at the right time, using the right communications channels.