With everyone who is anyone in attendance, London Fashion Week focused on the latest sustainability news hitting the headlines, with brands positioning themselves as front-runners when it comes to becoming the most respected and admired in the industry for diversity and ethical fashion.
Fast fashion was a big topic for discussion on this year's catwalk, and it's also a subject that Fashion Rider has covered recently in our post with TISKA London. It's an area which fashion brands are now seriously taking into consideration while designing, creating and promoting future fashion lines.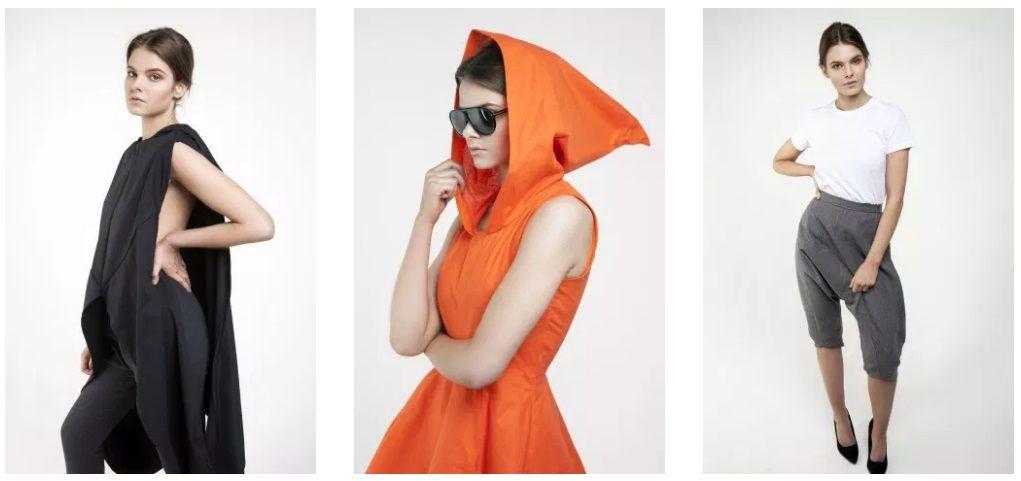 Starting a revolution
The revolution for the fashion industry began even before the first heel was placed on the catwalk, with exciting announcements coming from the British Fashion Council. Announcements which made waves across the industry, an announcement that stated `there would be a ban on animal fur` at LFW 2018.
Of course, the announcement came after a survey was carried out to find out that those who were displaying collections were actually removing fur from their products anyway – but still this is ground-breaking from an industry that has faced much scrutiny in this area for years.
Responding to change
By choice or through no choice at all the fashion industry is responding to changes in our culture. Driven primarily by millennials, who go out of their way to find sustainable, ethical fashion brands.
In light of all these changes, alongside the more traditional catwalk shows, LFW hosted a series of side events.
One such event was the "Behind the Brands: Deconstructing Slow Fashion." This event was dedicated to revealing how designers create their clothes. Designers such as Studio Pia, Bourgois Boheme and sustainable fashion brands Gung Ho and We-Resonate all opened their fashion houses to the world to show behind the scenes secrets of how their lines are produced.
What's clever about these brands is that not only are they showing their sustainable and ethical side, but they're quite literally opening up to the public. They are showing their hand almost, they have nothing to hide, and they want to portray an open and honest relationship, connecting with their customers and future customers.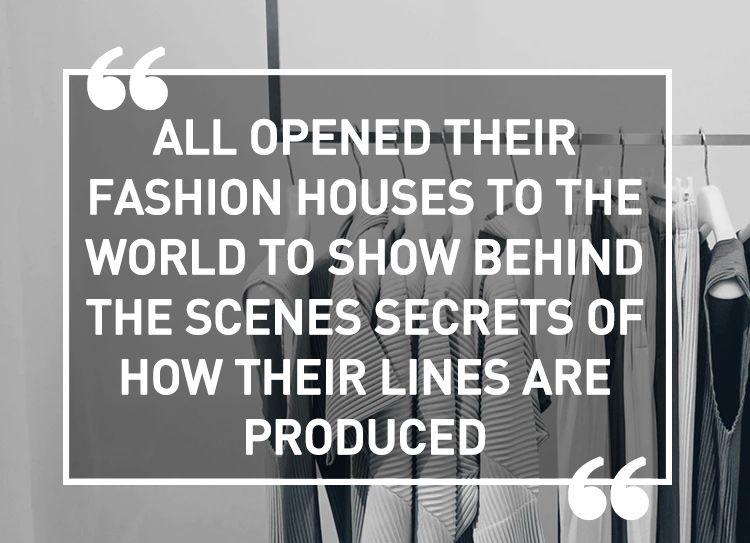 Due to this connection with the millennial generation, we've also seen the likes of Patagonia, VF Corporation and even Nike engaging in brand activism.
Of course, for Stella McCartney brand activism is something that she builds into her brand's core. With news during LFW of the opening of a new London store, which uses cutting-edge air filter technology – all in a bid to highlight the Capitals air pollution problem.
Another brand also ready and willing to make their fashion statement was Vin + Omi who featured fashion lines crafted from eco-sustainable textiles and processes.
The most anticipated show to take to the stage, Richard Malone, who is committed to textiles involving around recycled plastics and growing his brand and lines using hand-woven fabrics, added to his spring/summer collection by working with the Italian fabric house Taroni, the "most sustainable producer" in the industry.
Finally, with 133 models walking the runway for Burberry, the brand was also quick to highlight the end to burning piles of unsold stock, in a bid to reduce wastage and emissions.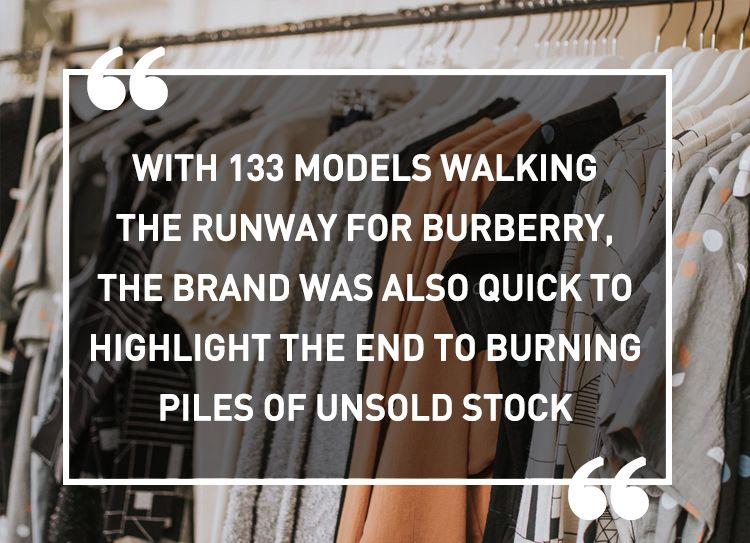 Why is this important?
Because with such changes being seen to empower brands it is more than likely that the future of Fashion Weeks around the world will feature brands with an ethical purpose beyond their actual physical products.
The world is changing, and the fashion industry is changing with it. To drive brands and retain customer loyalty, it's no longer about putting a new fashion line on the world's most famous catwalks. It's about being open and honest about how your products are made, what they're actually made from and just what is your overall corporate social responsibility goal.