At Fashion Rider, we have been working hard behind the scenes and we have not only redeveloped and overhauled our site, but we have really delved into what our members want.
We have listened to your feedback and as we continue to roll out various new features and elements, we want to share with you just one of our latest developments.
We all have different tastes, and we are all drawn to various exhibits, periods of history, art, culture, and more. Whether a fashion designer, illustrator, photographer, makeup artist or graphic designer, we all draw on different elements that feed our creative inspiration and in some capacity influence our work.
Fashion Rider now has a brand-new dedicated events page to help you to find that inspiration and keep in touch with what is happening around the world. A user friendly calendar of the most interesting and inspiring fashion, music, arts events, shows, exhibitions, displays, and more!
We want to cover the wonderfully eclectic mix of shows representing the creative industry, where we are currently proud to include a mixture of virtual and live events not just from the UK and Europe, but worldwide.

Events such as the amazing Curve Fashion Festival taking place on the 14th November in Liverpool, bringing together some of the most stylish fashion brands, showcasing individual styles, new season launches, and innovative collections.
Or not to wish the year away (however, what a year it has been), but we can't wait for the 2021, V&A show of Alice: Curiouser and Curiouser to hit London's Westend—celebrating one of the most imaginative, iconic, and inspiring stories of all time!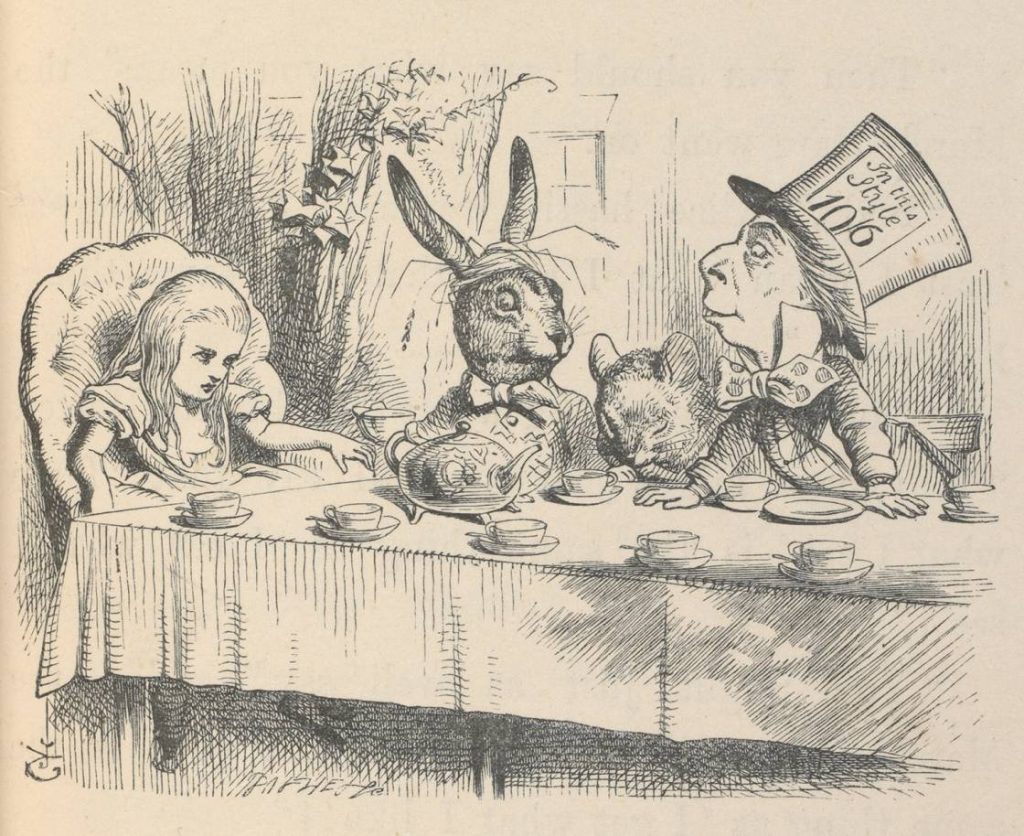 With a focus on the creative industry, we want to offer inspiration, an opportunity to grab creativity by the horns, and see someone else's vision and masterpieces in action!
Our events page is continually updated, pointing you to some fantastic events throughout the year. Listing these dates in such a way that you can plan your all-important diaries much easier and strategically too!
Building our services to offer our members more
We understand that promotion is key.
We also know that promoting your services, products, and events in the right place at the right time is vital.
That's why….
Our newly designed, bold, and popular events page is now open for members to post their own events.
The benefits this offers you include:
Exposure
Focused targeting
Presence in the creative space
It puts you and your business in the spotlight
Boosting your profile while showcasing your creativity to a new audience
To check out what events we currently have scheduled, visit our events page HERE.
If you would like to post your own event please click here: Post my event. Don't forget to sign in and receive your 40% discount.
If you have an exhibition, show, event, live or virtual, then let us know! We'd love to help promote you and your business further.
Please email us at contact@fashionrider.com to find out more and see what information we need from you to get you in front of your ideal target audience.