The creative industry, like others, has changed dramatically over the past 12 months, especially how we run events, workshops, gallery previews, fashion shows, and more.
Helping keep creativity alive and inspiring, organisers took action, moving events online and hosting virtual shows and exhibitions.
Fabulous, virtual, and first-class, the creative industry took charge and changed ultimately to survive COVID-19.
Finding new ways to host, engage, and communicate with others, these events continue to be supported by creative professionals, raising individual profiles, building brands, and promoting business.
With an opportunity to learn from others, to listen, and be inspired by peers, make sure to check out the range of up-and-coming events below:
The Second Digital Fashion Innovation e-Symposium
The Second Digital Fashion Innovation e-Symposium is an international thought-provoking virtual forum focusing on digitalisation in the fashion world. The event covers exciting topics such as Digital Fashion Design and e-Prototyping, digital fashion business and promotion and digital human modelling and VR/AR Technology
Green Gathering 2021
Green Gathering 2021 will be a showcase of real-life, low-impact alternatives to establish a sustainable fashion business. Its focus will be education for sustainability, with the emphasis that education should be hands-on and fun. With music, comedy, creativity, and campaigns, the Green Gathering festival offers it all. Kickstarting on 29th July 2021.
Sedona Photography Symposium
Sedona Photography Symposium is an event held for photographers. They do this with a casual and welcoming environment that will invigorate your artistic mind and help you further develop your creativity and style. Scheduled to be a fantastic virtual conference. If you're a photographer, then Sedona Symposium is one of the best events to look forward to in 2021 for you. 'Unleash your Inner Artist' will occur on August 13th, 2021.
Van Gogh Alive
Van Gogh Alive is an ongoing event with a multi-sensory experience designed to allow people to immerse themselves in Van Gogh's life. Interpret his thoughts, feelings and state of mind from sounds, visuals, and aromas, all from the 4th of June to 26 September.
Paris Haute Couture July
Paris Haute Couture July is an event with the expectation that physical shows and presentations will take place in the summer, Paris Haute Couture in July is expected to wow its audiences with shows that inspire, filled with creativity. It proudly claims itself as a gateway between modernity and contemporary fashion. Note: designers' works will still be broadcast on the Federation's digital platform.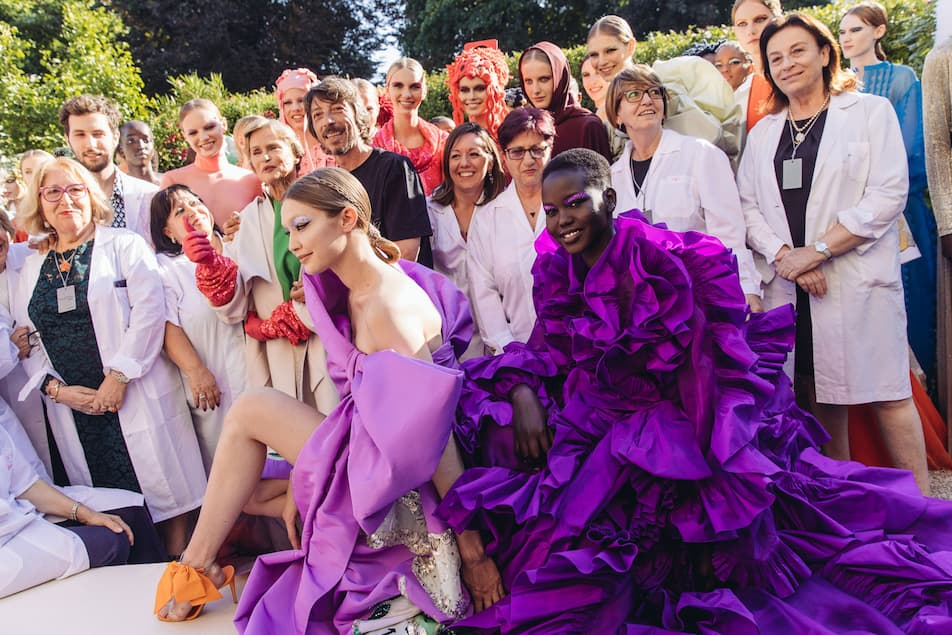 Miami swimwear week
Miami swimwear week will be supporting body positivity, you can watch the United Together fashion show online, where you can view individuality, creativity, and an abundance of talent.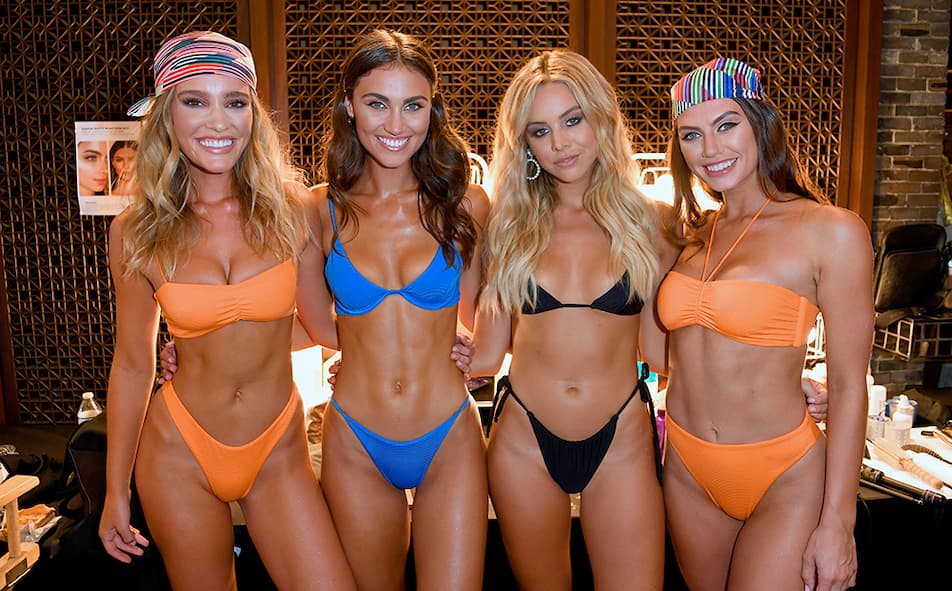 Met Gala
Met Gala famously called as fashion's biggest nighout. But it will be a smaller, more intimate affair in 2021, this year's Met Gala will celebrate all things American fashion.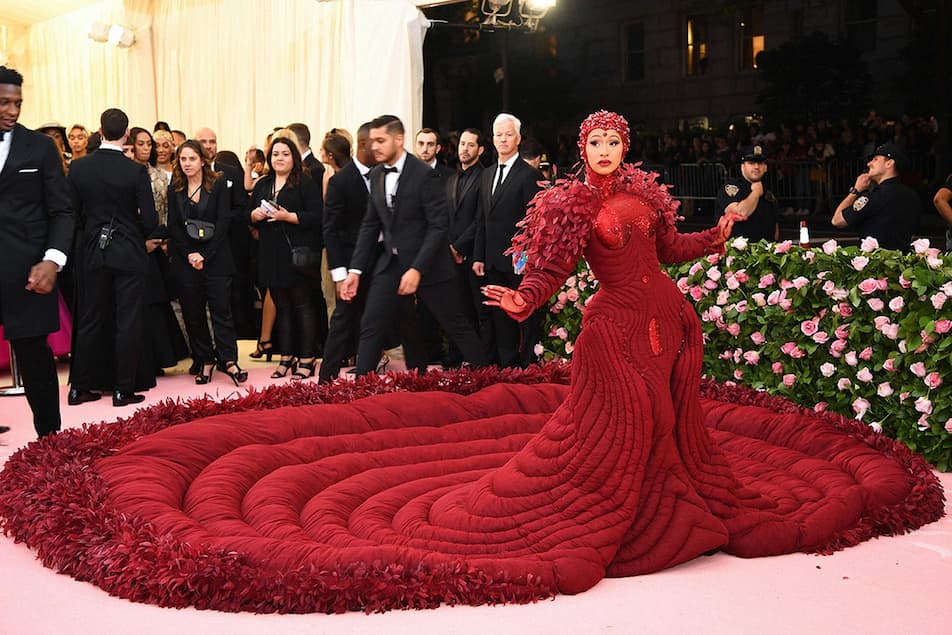 COMEX 2021
Find out the up-and-coming trends and new business opportunities in the beauty industry from November 2 to November 4 at this year's COMEX event.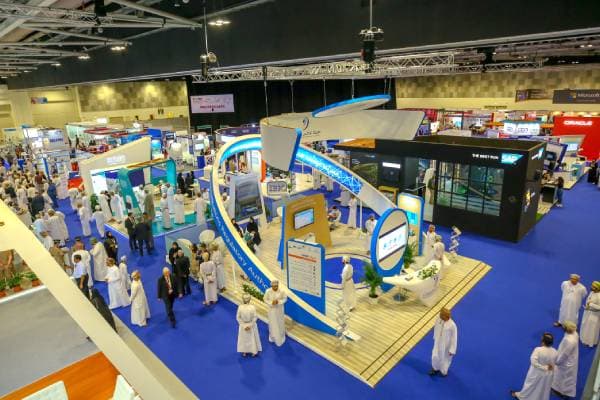 Magic in Your Mind
Magic in Your Mind is an amazing programme designed by three exceptional coaches who will teach you how to harness the power you have in your own mind. This programme has changed the lives of thousands of people – make that change for yourself!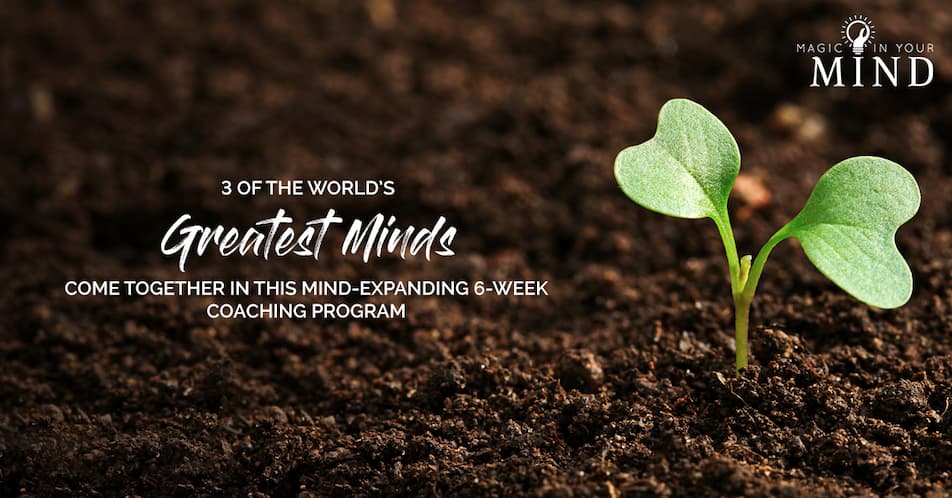 Six Minutes to Success
This is a proven programme that has inspired change in the lives of thousands. Receiving daily inspiration from Bob Proctor and Sandy Gallagher, you'll make the change you desire and achieve a future that might now seem out of reach!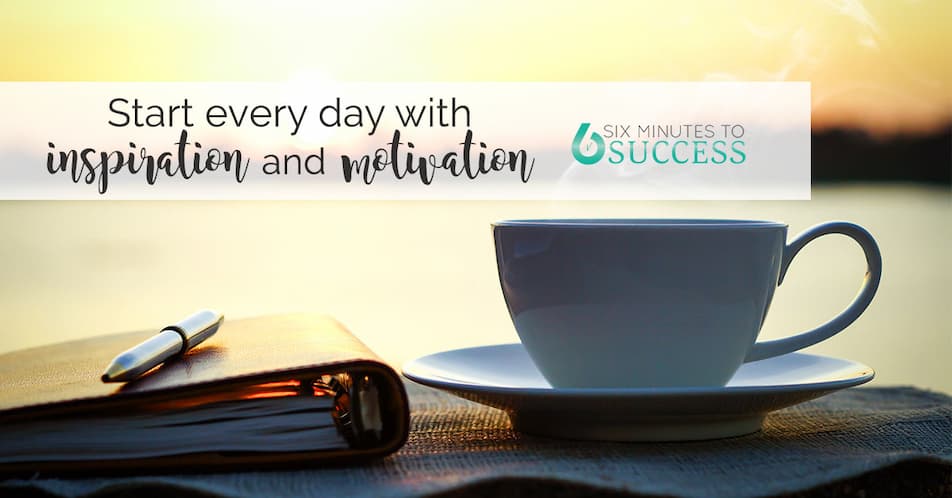 The importance of events in the creative industry
We can't over-promote the importance of events. Keeping events going through virtual means helps you stay connected, offering you great networking opportunities in a slightly different form. A booming industry, today, more and more creative virtual events are being held as people from all over the world take part, helping to create value and a lasting impression while increasing target audience and reach.
Events ultimately open doors, increase exposure and provide opportunities in various forms.
As we continue to manoeuvre our way through the ever-changing COVID-19 storm, the creative sector has never been stronger with innovation, communication, and talent, and these upcoming events are a testament to that.

To stay up to date and follow our events page!