Not only is Salut a great way to say hello, or cheers to friends and family, it's also the brand name of Salut Wines, based in Manchester.
The Fashion Rider Team called into Salut by chance and we are so glad we did! Not only did we learn a thing or two about the different wines Salut stocked, but we were blown away with how knowledgeable all the staff were. The team were also extremely friendly, and the atmosphere was fantastic.
Of course, everything we have mentioned is everything Salut Wines wanted to create, bringing a no-nonsense attitude to wine-drinking. The idea behind Salut was for people to enjoy good company, good wine and good food all within a great space with excellent service.
If you are looking for a great wine bar in Manchester then we would certainly recommend Salut, not only will we definitely be going back, we liked it so much we felt the need to tell you more about it!

Tell us about Salut
Salut wines is a wine bar and shop in Manchester City Centre. We serve around 400 wines by the bottle and 50 by the glass. Our wine list is always evolving. Alongside the classics we like to stock unusual wines from small independent suppliers. The owners of Salut, Sara and Jon, started the business as they wanted somewhere to enjoy lovely wine in an unstuffy, unpretentious environment.
Our wine list is constantly changing and developing. Our house wine list changes less often than our bottle list but we also have a Salut fizz club where we showcase two or three more unusual or special sparkling wines and serve them by the glass. We know that it would be a bit of a chore to trawl through a list of four hundred wines by the bottle, so instead we just ask our guests to take a look at our wall of wine, grab a bottle and we'll open it for them. On top of all of that, we have four enomatic machines with a total of thirty-two wines by the glass. The machines are fun if you want to try lots of different wines; each wine is available in three measures; 50ml,125ml or 175ml. Our guests simply load a Salut card up with credit and then serve themselves.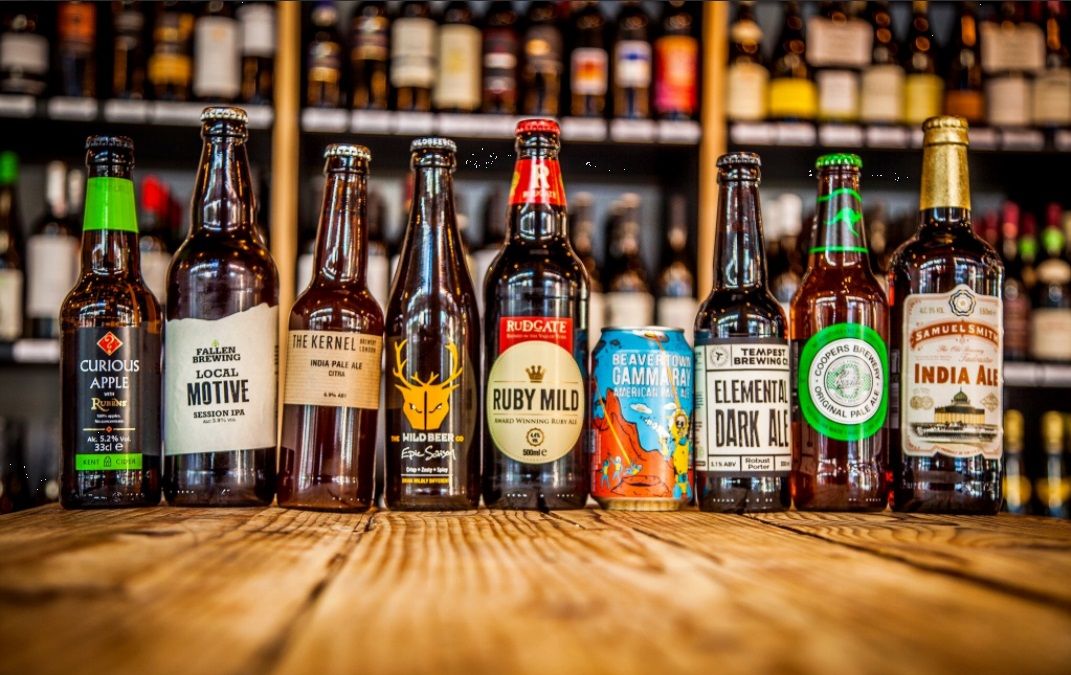 As I've already said, we have a huge selection of wines, we also have a lovely beer selection and spirits list. It's very difficult to tell you which drink is the best; it depends on what mood I'm in, the time of the year, who I'm drinking with! We have some pretty special wines locked away in our eurocave, such as a Chateau Latour 1990 and a Henschke Hill of Grace. Personally, I love our South African range at the moment.
We have some really cool wines from producers such as Holden Manz and Mary Delaney.Our food menu has transformed somewhat in the last year. We serve seasonal cured meats, British cheeses and vegetarian/vegan mezze. Like with everything at Salut, we are always looking for new and exciting food products to compliment our wine selection. The cool thing about our platters is that you can mix and match the items to create your own, bespoke platters.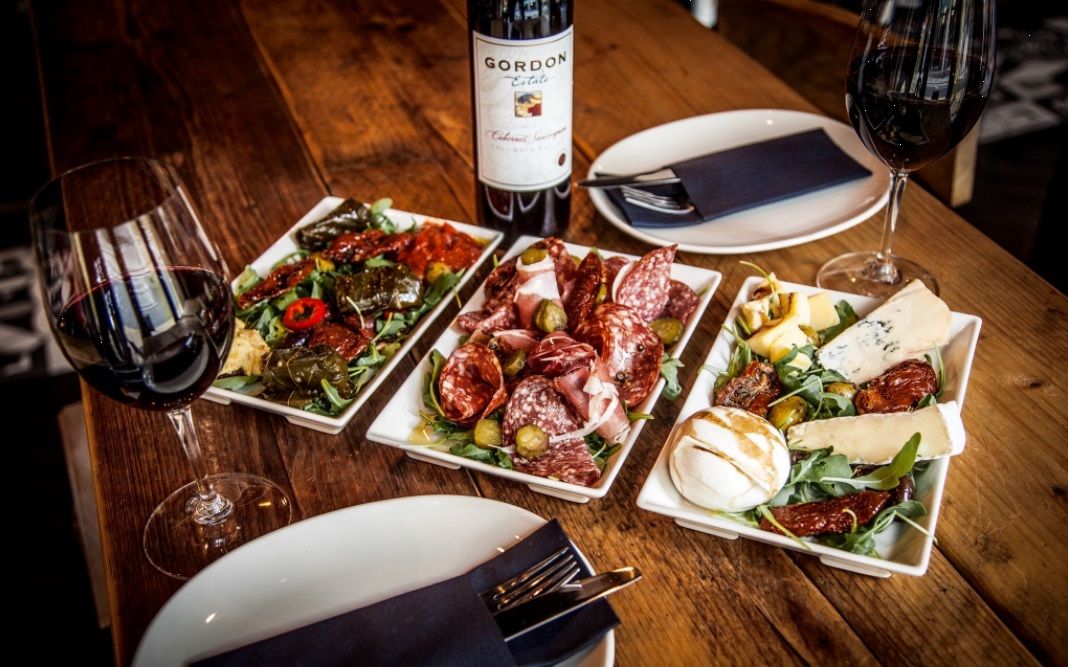 What's the most important thing to you?
The most important thing to us at Salut is that our guests feel comfortable and relaxed. We try to create an informal atmosphere and are always led by the customer. I think that salute has a very chilled vibe and I love how our enomatic machines create lots of conversation about wine; we often find that our customers start recommending wines to complete strangers!
Your team seem to know everything – how is that?!
All of our team are either WSET qualified or are in the process of sitting their exams. Our managers are also about to sit their Court of Master Sommeliers Introductory exams. It's not essential that our team have these qualifications, but we find that they usually gain much more confidence when they take these courses.
Built with customers in mind
We are always planning events and tastings. We have a lot of off-the-cuff tastings with winemakers. We like to keep our tastings informal and free, so that anyone can attend. We always promote our tastings through social media and we also have a monthly newsletter. We have a few events lined up over the coming months; to celebrate the end of 'Dry January' we have planned a Paul Hobbs take over. Paul Hobbs is an incredible winemaker who makes high end wines in California and Argentina. We are serving flights of his Napa Cabernet Sauvignon, Russian River Valley Chardonnay, Cobos Marchiori C2 Malbec and Cobos Bramare Malbec for the weekend of 1st Feb- 4th Feb. For Valentine's day we are doing a beautiful selection of desserts from Chou Choux.
Our clientele is very diverse. The one thing I would say, is that all of our customers are very open-minded and come to Salut to try new things. We also have a lot of customers who work in local bars/restaurants.
We find that our customers enjoy Salut as a place where you feel comfortable coming to alone or with a group of friends or family. Our customers like us to recommend wines and talk them through our range, which is what we love doing.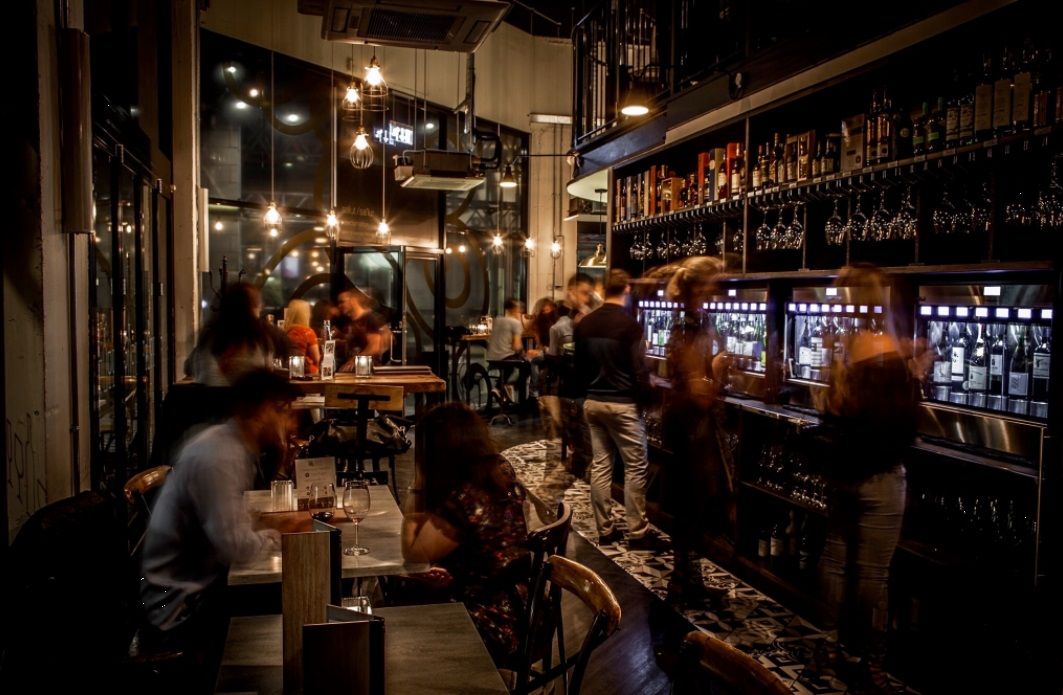 What does the future hold for Salut?
We think that natural wines are going to be even more popular in 2018, we also see a demand for grower Champagnes. We think that South American reds will stay popular but there will be a demand for higher end wines and more unusual grape varieties.
For Fashion Rider, we think Salut is very encompassing and in every aspect of the word. With their team they're creating an excellent customer experience and for their customers they are genuinely creating something unique.
From everyone at Fashion Rider, we Salut you (oh and we also recommend you check out them and sample their fantastic selection of wines!)
Don't delay in taking a look at their website and booking yourself in: www.salut.co.uk