Of course we want to make sure we are found when people are searching for our products and services. It has always been my dream to sell Fashion Rider without ever having to pick up the phone; and while I haven't yet achieved this there are some simple things we can improve to increase our chances.
Adding key words to content is a great, and fairly simple, way to start and will help us to
start moving up the
Google ranking. Look at a list of the most common fashion terms that your audience will be searching for and then use these as keywords in our online content.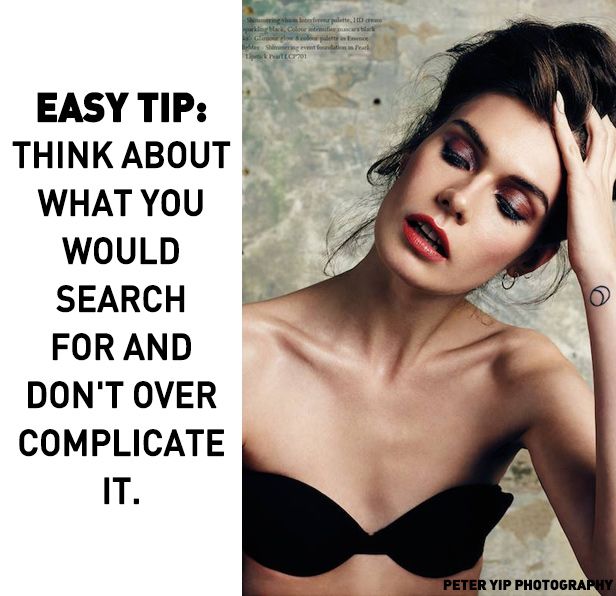 These sites will provide information about how often people are searching for certain terms related to you and your business, as well as analysing your website and your competitor's website.
Just be aware that picking the words with the most searches is not always a good tactic as you can easily get lost in the competition.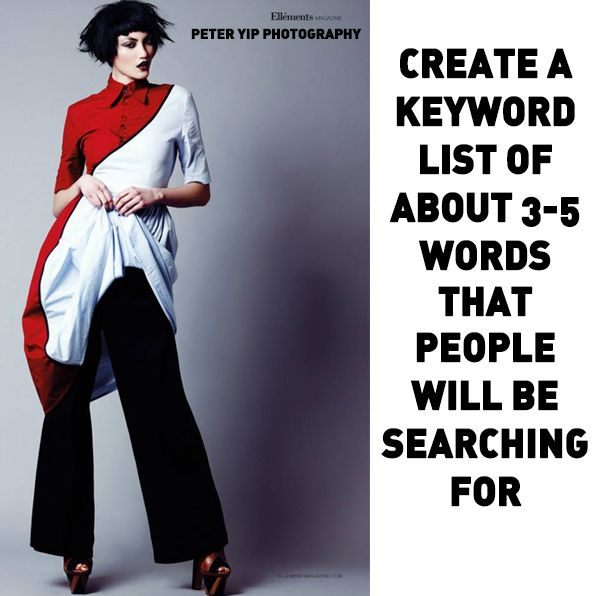 Create a content strategy
Now that you have your keywords identified it's important to create a content strategy; a focused plan which outlines the topics of your content, as well as how you will distribute valuable, relevant and consistent content in order to attract and keep your audience.
If you have an important message, or piece of helpful content that can have a direct impact on your audience, make sure you share it and don't be afraid to repeat it. It's about creating consistency and also showing that we're communicating the same important message across all platforms of interaction with our audiences.
Plus it makes our job a lot easier.
This leads on to how we need to frame our content. Framing has a direct impact on your customer and how they will react. For a positive outcome readers need to see a clear gain for them. So think about: Have you solved a problem for them? Answered a question or simply positioned your content in a positive light?
On web pages it is recommended to include between 1-5 keyword phrases and make sure you have placed at least one in the first 25 words of the visible text.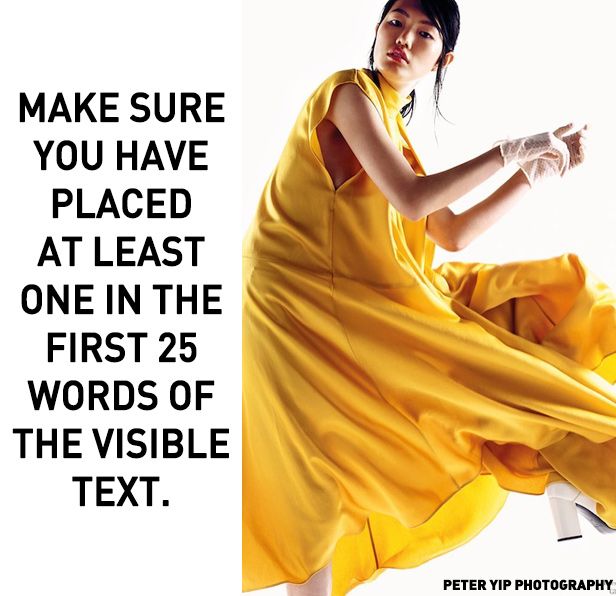 Do also be careful of not over using your keywords, the best advice I can give to avoid this is to write naturally and write what feels comfortable for you. You'd be surprised how many of your keyword phrases can be achieved through this approach.
I will be going into much more detail in this subject at a later date so if you would like to know more about something specific, now is the time to let me know.