Taking place on the 2nd – 5th December is a new date for the fashion industry and New York Fashion Week. With something to say and using one of the biggest stages in fashion to say it, Fashion Designers have flocked to New York Fashion week to make their voices heard as well as showcase their collections.
Alexander Wang has, of course, hit the headlines recently by announcing he will no longer be taking part in the traditional NYFW, instead focusing on showing his collections in June and December to fall in line with his production schedule. Wang's December catwalk will show collections which will be available to shop between April and September 2019.
What we do know is, that as well as being a new date to the regular NYFW (in February), we will also see many new designers making their fashion debuts in December – certainly one to keep an eye on!
November 26th – December 14th, 2018, we see the Pre-Fall Market. Pre-Fall collections are usually more commercial than main season collections, and in the fashion industry "market week" is an excellent opportunity for fashion professionals to plan their purchases for the up and coming seasons.
If you're looking for something inspiring, Fashion magazine Harper's Bazaar has a collection of all their key moments and images that have made up the magazine's history, currently highlighted in the Fashion and Textile Museum in London, on now until 21st January 2019.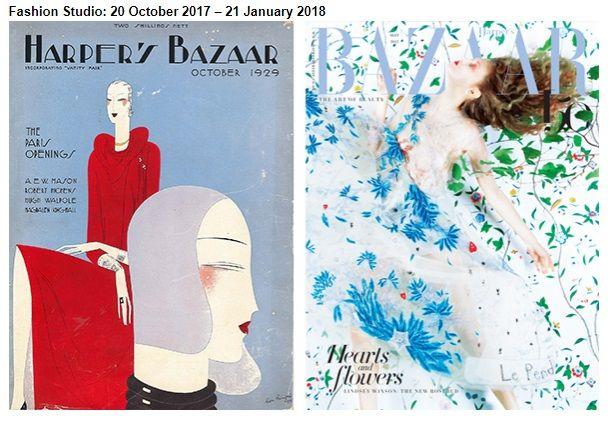 If you're in London and want to know where fashion has been and where it could be heading, head to the display of the celebration of America's first fashion magazine.
Stay up-to-date and keep track of our regular announcements by checking out our blog and following us on Twitter!
Got a question for Fashion Rider? Email us at contact@www.doenhoff.co.uk