With Spring round the corner, February has already proved to be an exciting month and March is set to build still further.
We've cherry picked some of the best and brightest to plan for the coming month, and if you want to know what else is going on make sure to follow us on social media.
 Twitter | Facebook | Pinterest | Instagram | Google+
Fashion:               Paris Fashion Week, 25th February – 5th March
Following on from the glowing reports and highlights revealed in February's Fashion Weeks events; Paris Fashion week is all set not to disappoint.
With the fashion industry taking note of fashion brands Louis Vuitton, Rick Owens, Raf Simmons, and many other prestigious fashion labels, these showcases are not ones to be missed.
This will also be Kris Van Assche's first Berluti runway, as well as seeing Fumito Ganryu showcasing his follow up collection and an eagerly anticipated return to the fashion industry.
Show:                   The Knitting and Stitch Show, 28th February – 3rd March (Olympia, London)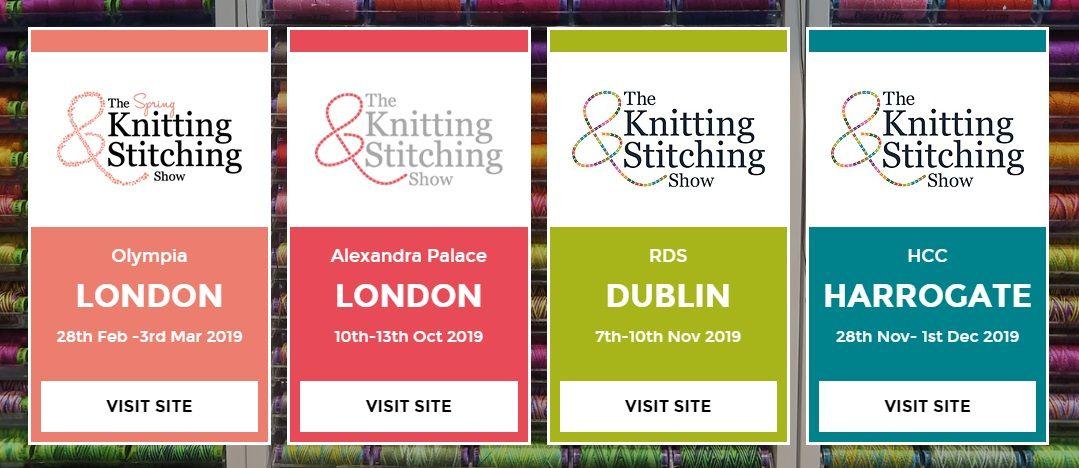 With over 190 expert-led textile workshops and offering delegates the opportunity to shop directly with 150 specialist craft suppliers, the knitting and stitch show is the perfect place for creative professionals.
Also showcasing at this year's event will be the extremely rare Zandra Rhodes knitwear collection; exhibiting pieces and a collection that is seldom ever seen by the public.
With the opportunity to take part in workshops, a huge selection of materials and fabrics you surely need, as well as textile galleries to lose yourself amongst, the Knitting and Stitch show most certainly has a lot to offer.
Show:                   Textile Forum: Fashion Fabric Show, 13th – 14th March (Marylebone, London)
Dubbed as a luxury event and the premier sourcing event for luxury fashion fabrics; The Textile Forum provides a source of inspiration to creative professionals and the fashion industry at large. It has never been easier to source the fabric you require than at the Textile Forum.
Those attending the event include major buyers from some of the biggest fashion houses, as well as start-ups new to the industry, making this an excellent event for networking opportunities and learning from others.
Show:                   Creative Craft Show, 14th – 17th March (Birmingham)
The Creative Craft Show brings together the latest supplies, ideas, and innovations in the creative industry.  From jewellery to dressmaking and knitting to paper crafting, the Creative Craft Show is home to a wide range of exhibitors as well as buyers and influencers.
The event is also a great place to get advice from industry experts as well as an ideal opportunity to  find out more about new crafting innovations, classic tools (available to purchase), as well as browsing an array of products and accessories.
Business:             Marketing Week Live, 6th – 7th March (Olympia, London)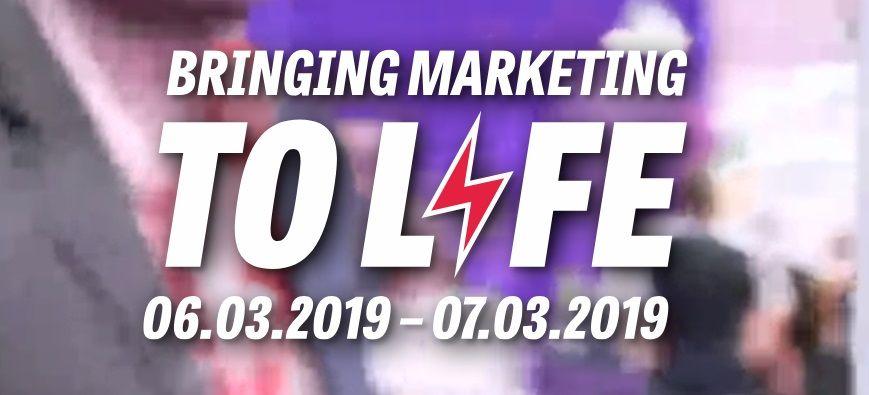 If marketing is not your forte and you find some of the concepts and strategies behind marketing techniques mind-boggling, then Marketing Week Live could be the ideal place.  Not only does the event offer excellent networking opportunities it is also a great place to ask your questions and gain further insight from industry professionals when it comes to branding, SEO, digital and more.
Ultimately, Marketing Week Live aims to offer solutions to all marketing problems.
News:                   Brexit, 29th March 2019
With uncertainty still surrounding the UK and the final BREXIT plan still unconfirmed, is your business ready? And are you aware of the impact such plans will have on the future of the fashion industry? No? … neither are we!!
However, Fashion Rider will be endeavouring to keep all of our members updated with information and guidance once more firm decisions are in place and information becomes available – we'll be highlighting the impact this will have on creative professionals and how we can help to support you.