From the man behind the fashion brand and the lessons we can learn from his journey, Tom Ford has a colourful career history.
At Fashion Rider we love to get to know other fashion professionals, to learn about their background, their training and where it all began! As well as where their passion lies and what drives them the most.
Tom Ford is a name that has grown throughout the fashion industry and a brand which has developed style pieces that have become iconic since the seventies.
Here we look at Ford's background as well as where and what the future has in store for the designer.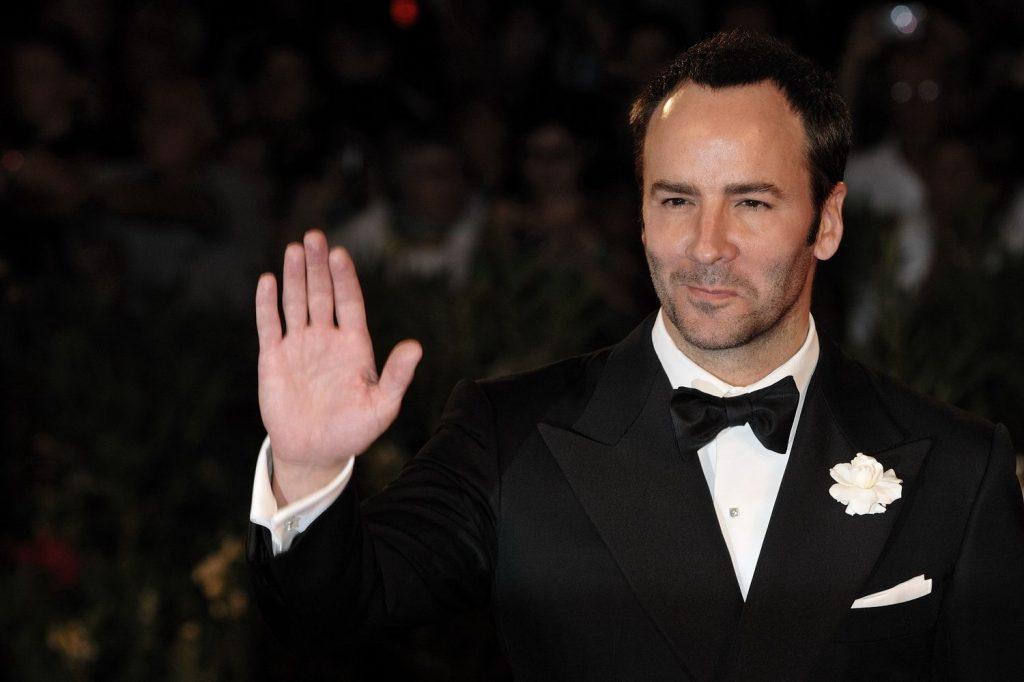 Early Life
Moving to New York to study a degree in Art History, Ford dropped out of school after only a year. Enjoying partying in places like Studio 54 and making the decision early on to take an acting job which was offered to him in California.
However, not letting go of fashion, Ford later graduated from Parsons, School of Design, landing a position as design assistant with Cathy Hardwick.
Learning and enveloping himself in the world of fashion, Ford soon moved on to become Design Director at Remy Ellis.
Ford established himself within the fashion industry through runway shows and collaborations and building his name within some of the biggest brands, serving him well for the first big move of his career.
Taking over as Creative Director at Gucci.
In this position and in just five years, Ford helped make the luxury brand worth a staggering £2.2 billion, ensuring its enviable position as one of the most profitable and arguably biggest fashion brands in the world.
However, Ford's creative freedom came to an end when Pinault-Printemps-Redoute bought a 68% controlling stake in the group, resulting in Ford parting ways with Gucci soon after.
Not always a life of fashion
Taking some time out of the fashion world, Ford stepped into the world of film, setting up his own company in 2005, and achieving success with the release of "A Single Man," which saw actor Colin Firth nominated for a number of accolades in the film industry for his role in the film.
However, fashion is where Tom Ford surely belongs and thus Ford made the second biggest move of his career, launching the "Tom Ford" brand to the world.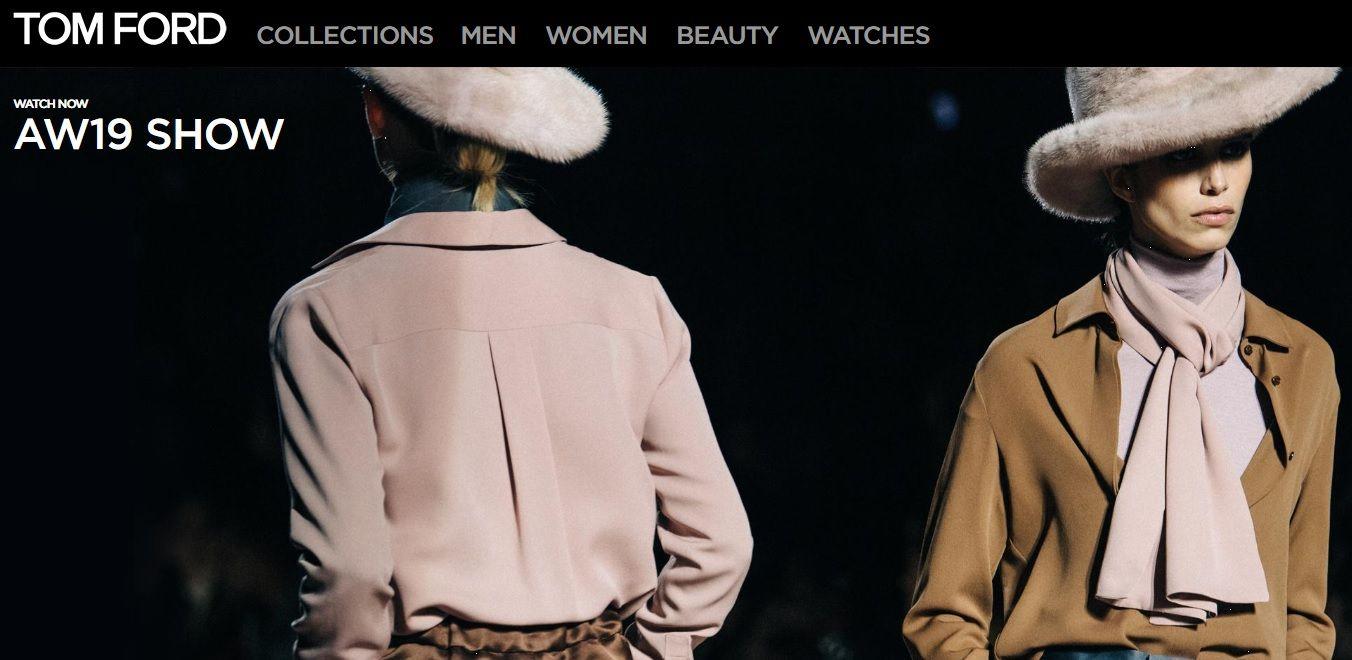 Where the brand began
With numerous, high profile partnerships established over his career, Ford soon launched into the world of cosmetics and fragrance with Estee Lauder and former Gucci CEO Domenico de Sole as well as delving into fashion accessories with a sunglasses range with the Marcolin group.
These collaborations took one step further when the fashion designer worked with Italian luxury fashion house, Ermenegildo Zegna, launching his first range of elegant menswear in 2006.
Building the brand
Working in the industry and following his passion as well as building strong relationships is what has set the Tom Ford brand up for success.
Tom Ford is an excellent example of how using the skills and experience of others, while building your name is a powerful marketing tactic; one which has reaped rewards for the fashion professional widely renowned as one of the "mega brands" within the fashion industry.
Jumping into fashion doesn't start with an immediate runway collection, it begins with learning, building trust and understanding of just who you are and where you want to go, something Fashion Rider can certainly get on board with.
If you have a story, advice or guidance that you would like to share with our readership about your experience in the fashion industry, we'd love to hear from you, contact@www.doenhoff.co.uk.