Christmas is nearly here, and as we all begin the countdown, the pressure to find the perfect present for our loved ones intensifies. There can be a lot happening during the festive season; we have gifts to buy, nativity plays to sit through, our works Christmas party to attend –December can be one of the busiest months in the year – besides the major fashion shows of course!
To help we've pulled together some unique Christmas gift suggestions, as well as providing a few ideas on how our fashion professionals can make you feel pampered and party ready for the festive season.
Alternative Gifts
It can be especially hard to buy something for that someone who has everything. No matter what retailers and online sites are suggesting, finding that memorable, special gift seems to get harder every year.
Offering something different is what the fashion industry works hard at; it's what as a fashion professional we aim to achieve – differentiation.
As an alternative gift, this year why not consider hiring a professional photographer who could do a photoshoot or take headshots? Offering something personal with a bit of creative fun! Plus, you will always have those fabulous pictures to remind you of the experience!
Or what about a piece of jewellery or designer clothes that you won't find on the high street? Something unique and beautiful, all crafted by experienced designers with a passion for what they do.
To find some of the best jewellery and fashion designers in the industry, go to Fashion Rider's members directory.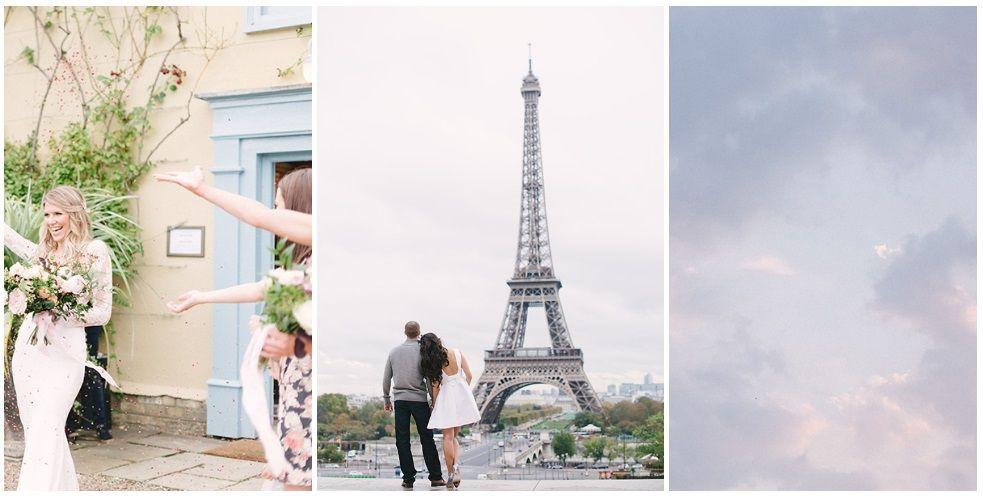 Photographer: Hannah Duffy
It might seem a strange gift, but it is something which is growing in popularity and can be completely unique…illustrations. Hiring an illustrator to do a personalised drawing for you, either from a photo you have or from the description you provide is a great and thoughtful gift and always hugely appreciated!
Get party ready
As we've mentioned there can be so much going on at Christmas that sometimes, just sometimes, we forget to look after ourselves, and instead rush out of the door, rollers still in hair, while putting makeup on in the taxi.
Not this year.
No, this year, let's make our lives easier and not only be party ready but be pampered along the way.
First up, what about using a nail technician? Making sure your cuticles are taken care of and you have the perfect shades of plum, emerald greens, and gold, all topped with a little sparkle for Christmas.
Then, if like us, you completely run out of time to do your hair and makeup how you would like to, or maybe the tutorial you watched on YouTube about how to style your hair like Megan looked more straightforward than it actually is, why not look to hire a professional make-up artist or hair stylist?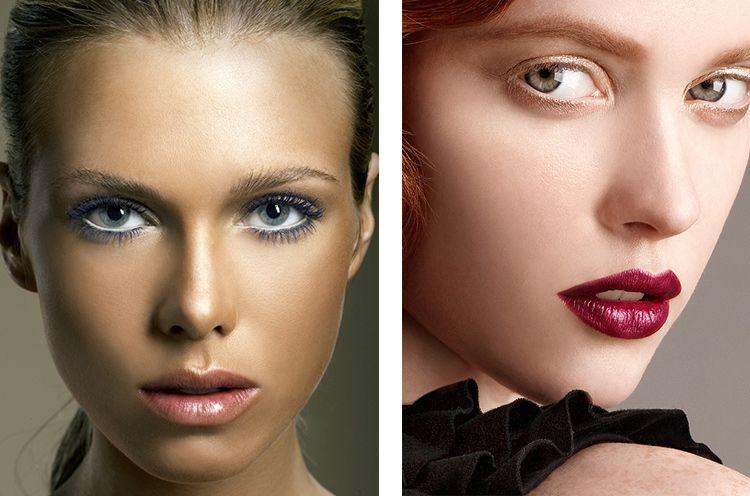 Makeup Artist: Anna Tes
Boost your confidence with hair and makeup styled to perfection. With smokey eyes, loose curls or all-out glitter eyeshadow, let the professionals help you make sure your hair and makeup match your style and your outfit. Feel amazing and make this Christmas the most festive one yet.
At Fashion Rider all our members are true professionals, and all have something different and unique to offer – so if you're looking for that perfect, different gift in time for Christmas, or you would like to feel a million dollars for a special event, check out our members online now.
If you have any questions or if you would like any further information about Fashion Rider and how to become a member email contact@www.doenhoff.co.uk