Ok, so 2021 might not have kicked off to the start any of us may have wanted. However, don't shut the wardrobe doors and get your pyjamas back out just yet!
Our lives, how we work, interact, feel, etc., have all changed, and with it, our sense of style has now become much more relaxed, homely, and dare we say it…less fast fashion.
For many of us, sweatpants and loungewear are all we've known for the past few months; with our hair in a messy bun for so long now, we've forgotten what styles work.
We've lost track of the latest fashion trends, and now we want to know how we can keep the comfortable feel of our lockdown looks and do so stylishly.
Looking to the future, stylists and fashion designers are now focusing on pieces and collections that incorporate this change in lifestyle where, in 2021, we don't completely overhaul our wardrobes, but instead we add to our loungewear, styling our comfortable collections perfectly.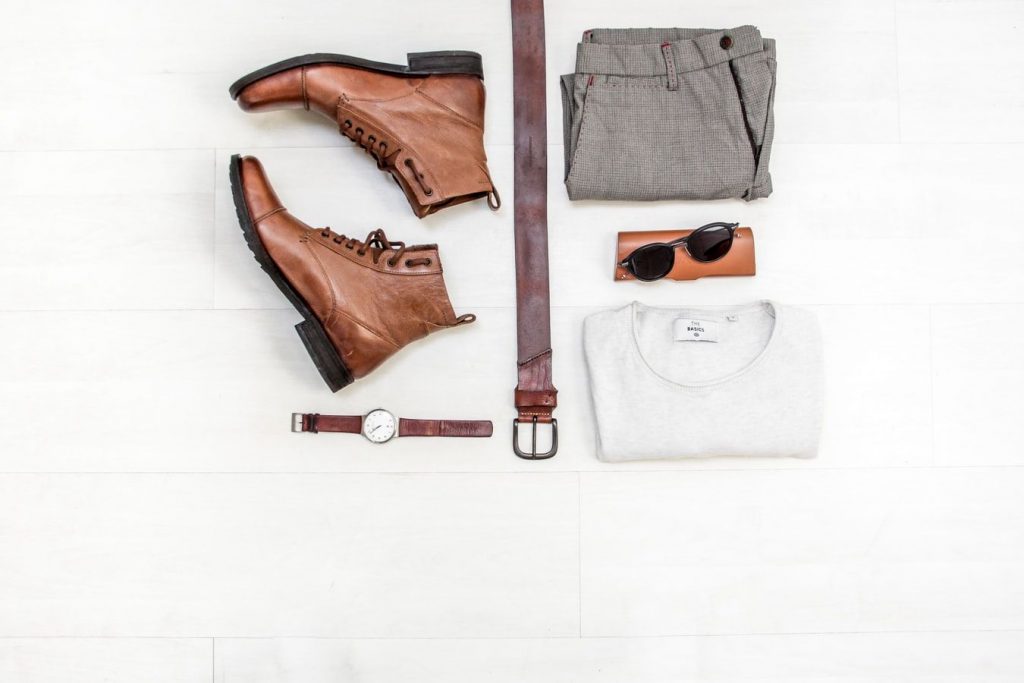 Future styles that focus on lockdown looks
Get your wardrobe ready for the latest style revolution.
Expect to see new and different fabrics for loungewear, such as plush velvet and velour, with sweatpants in more pastel shades as we enter spring earthy colours.
Sequined skirts and embellished shoes WILL make an appearance this year – items that are now to be seen and shown off above the laptop screen!
Shackets are and will continue to be a big hit—comfortable and uber stylish.
Puff statement sleeves are big, and they're back!
Florals will also be making a comeback. From tops to dresses to skirts, these floral pieces are like buds ready to flower in spring; some might say it signifies a new beginning (or maybe that's just us).
Cut-outs. A style that will work amazingly if styled right, cut-out tops, trousers, boiler suits, and more will be a big hit in 2021.
We will see wider and more loose cuts – I mean, we have been in lockdown for what seems like an eternity!
Forgotten how to style it – don't worry, we've got you covered.
Helping to provide great fashion advice, fashion stylists follow the latest trends, (yes even in lockdown, there were trends). Helping to choose and coordinate outfits for photoshoots, styling actors in television and films, they know what props to choose and what accessories work; ultimately, they know how to style!
Here to help are two amazing Fashion Rider members Alice Chadband and Joshua Thompson.
Alice is a renowned fashion stylist who has seen her work published in multiple independent fashion magazines. Sourcing bespoke looks for brands such as Elements Editorial published in Flanelle Magazine and Yue for their Handmade Look book and e-commerce shoot. Alice also has an array of visual merchandising experience working for well-known brands such as Victoria's Secret and Nike.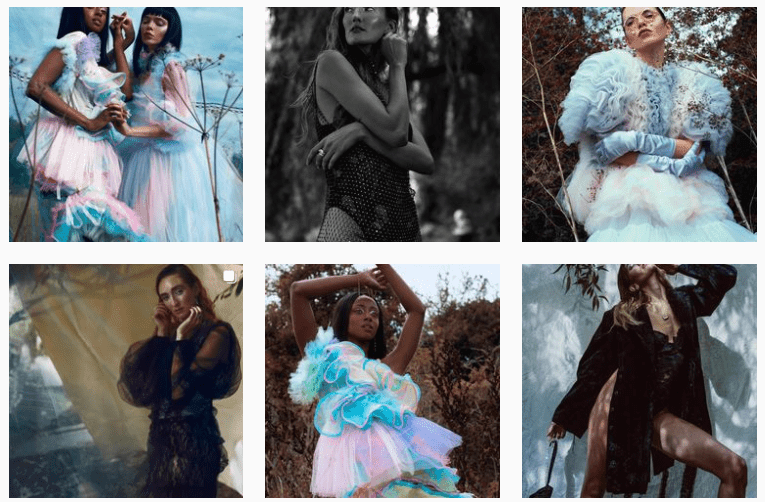 Joshua is an expert e-comm fashion stylist and editorial assistant stylist based in Manchester. Researching trends and today's online catwalks, Joshua helps create individual profiles using imagery boards to profile the best styling for all occasions, working with brands such as Simply Be on highlighted catalogue shoots.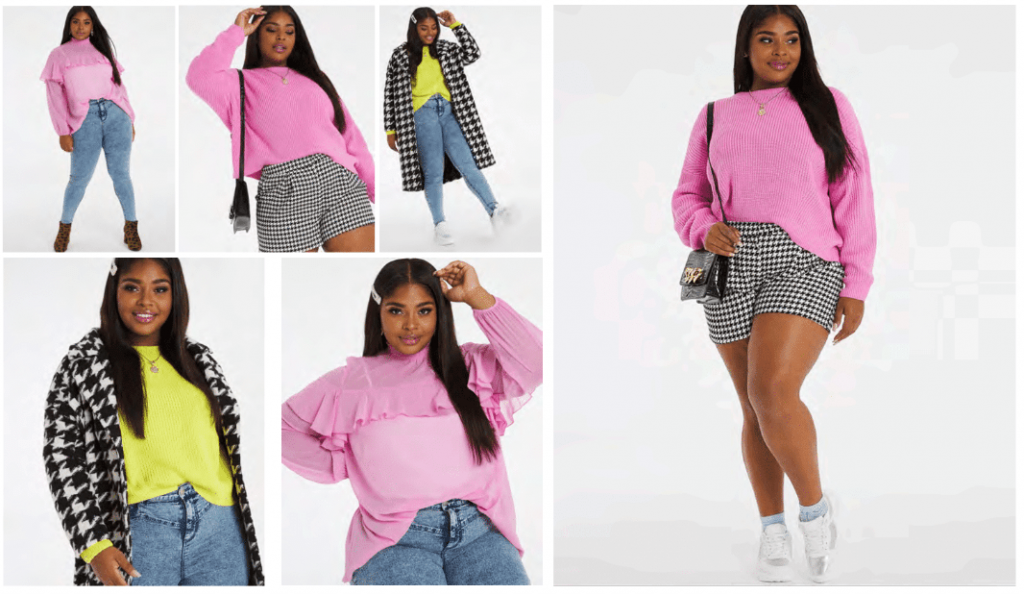 Styling also doesn't always mean sourcing new. This year will also focus on resourcefulness and upcycling. We just need to know what works and what makes us turn our homeworking look into glam.
To contact any of our members check out their full profile on Fashion Riders member pages.
To find out more about Fashion Rider, our members, jobs boards, and regular news updates, email contact@fashionrider.com.