Ok, so booking an exotic holiday might not be at the top of everyone's list at the moment; however, we can't put everything on hold forever, maybe just postpone for a short time and plan for the future, so we have something to look forward to – we know we need it!
At some point, we all need time out of our own space and to jump into someone else's to truly get a different perspective. We need holidays that ooze inspiration, offer incredible foods, show us creative, vintage shopping styles, and so much more.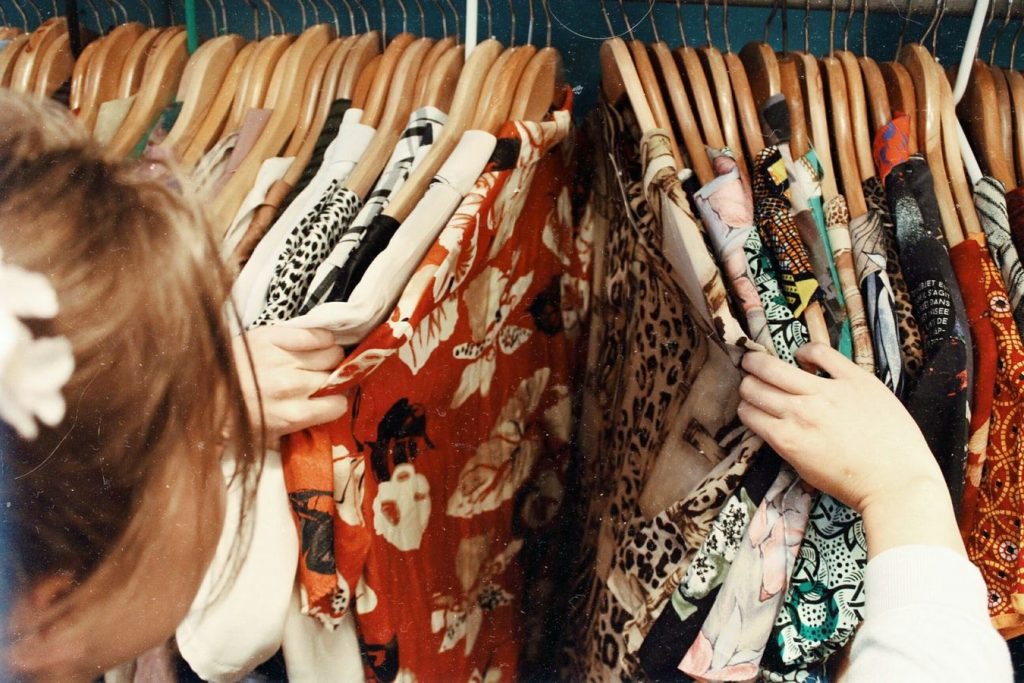 Plus, with the fashion industry and creatives focusing very strongly on sustainability (now more than ever), the chance to slow down in life rather than travelling to another busy holiday resort is quintessentially appealing.
The travel industry is and now has to change. COVID19 has unfortunately played a big hand in this. However, the focus will still be on how they can help people experience the world. Whether you're a photographer, graphic designer, or makeup artist, it's these experiences that build our creativity and excitement.
To help us start building some excitement again, we take a look at the top destinations filling up people's bucket lists and some of the reasons why!
Best emerging and exciting destinations
Kingdom of Bhutan.
Bhutan is a country steeped in rich culture and history. Many fashion labels and designers are now seeking inspiration from Bhutan as it is the only carbon-negative country in the world! Not resting on their laurels, Bhutan is also set to be the first country to become a fully organic nation. Bhutan's natural beauty is astounding, unspoilt with mountain hikes and monastery laden hills – this is undoubtedly nature at its very best.

Jeju Island, South Korea.
Yes, a holiday not many of us would think to take, but when we look at some of the stunning pictures of Jeju Island, we wish we were there in an instant. Described as an emerging destination, this particular island is becoming popular due to its natural beauty, volcanic coastline, and impressive waterfalls. There's also a vast array of street food and traditional Korean restaurants with fresh food and produce to get your taste buds tingling!
Tbilisi, Georgia.
An interesting one for fashion designers as the attention on Tbilisi is growing just like their popular Tbilisi Fashion Week and street style! It is also a place where `top electronic talent` is also a big feature. Just over four hours from London, Tbilisi, Georgia, is fast becoming one of the coolest places to visit. And if you make it past the street style and the great entertainment, you'll not be disappointed with the sight of snow-capped mountains, where you can also take part in some local wine tasting and bread making!
Aruba.
When looking after our planet and thinking sustainability, Aruba is a perfect choice. A country that is actively seeking renewable energy solutions, and is working hard to ban all single-use plastics and the use of reef harming sunscreens. Aruba can also be a photographer's greatest getaway. With stretches of magnificent white sandy beaches, crystal clear blue waters for miles, and pink sunsets all helping to make this paradise location look…. like paradise.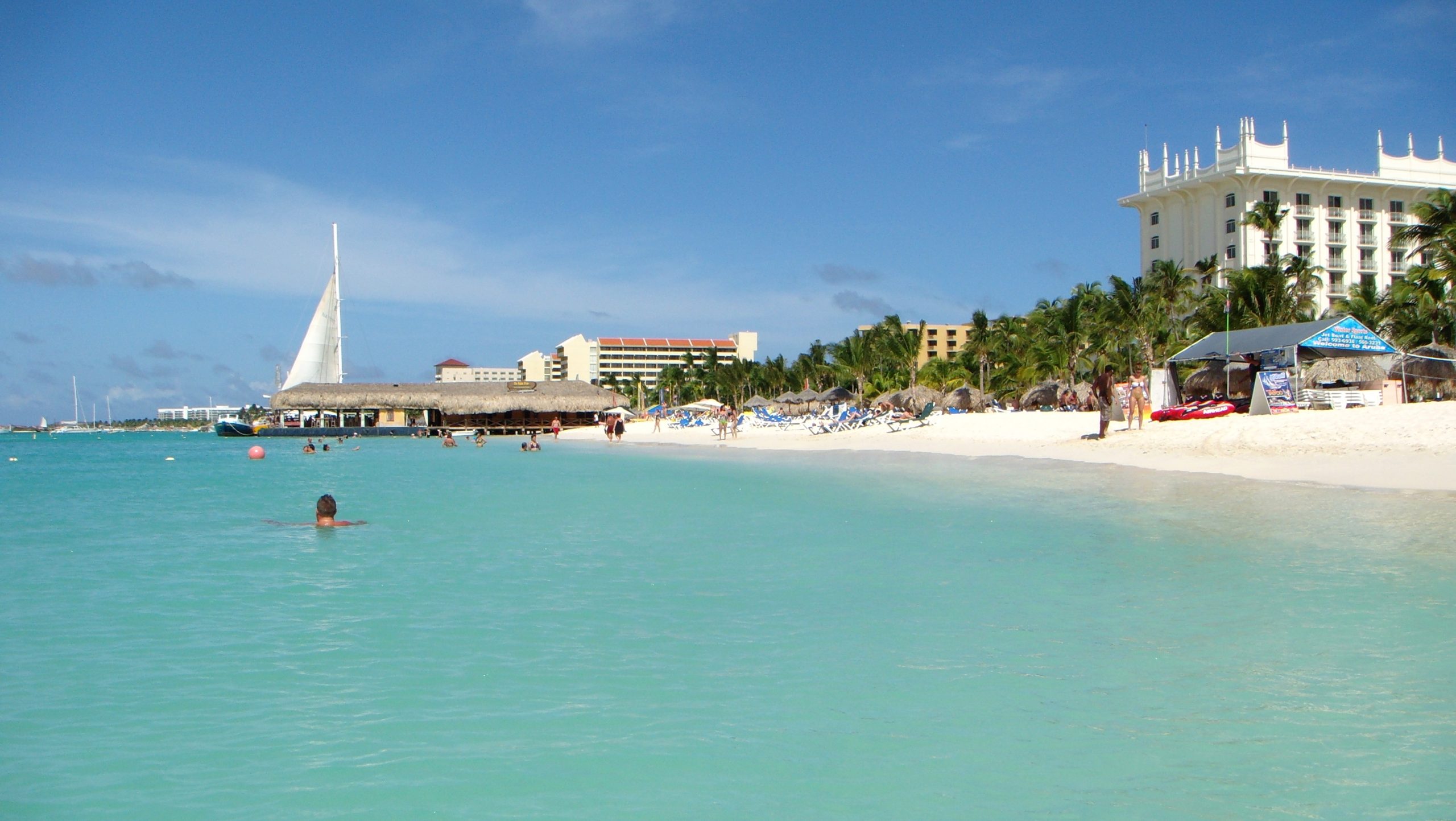 Eswatini, Swaziland.
We can't stop looking at some of the amazing pictures of Eswatini. With a new name, a new international airport, and improved road infrastructures, you can create the most amazing memories in this stunning country. With safaris and nature reserves that allow you to get up close and personal with the remarkable wildlife, you can also seek out more adrenaline-fuelled activities such as white-water rafting, trekking, and even zip-lining!
Sao Paulo, Brazil.
A fashion professionals haven, Sao Paulo, offers some swanky fashion outlets, art galleries, and some cutting-edge street art, fancy cocktail bars, and some very boutique coffee bars. It is a lively and
popular place if you're looking for some creativity, inspiration, or just a pick me up!
St Petersburg, Russia.
A fascinating capital that offers a fantastic architectural mix of Russian and European styles, as well as picturesque canals, waterways, cathedrals, palaces, art galleries boasting significant collections plus 19 hours of daylight throughout June and July. Russia certainly opens our eyes to how different styles mix well together.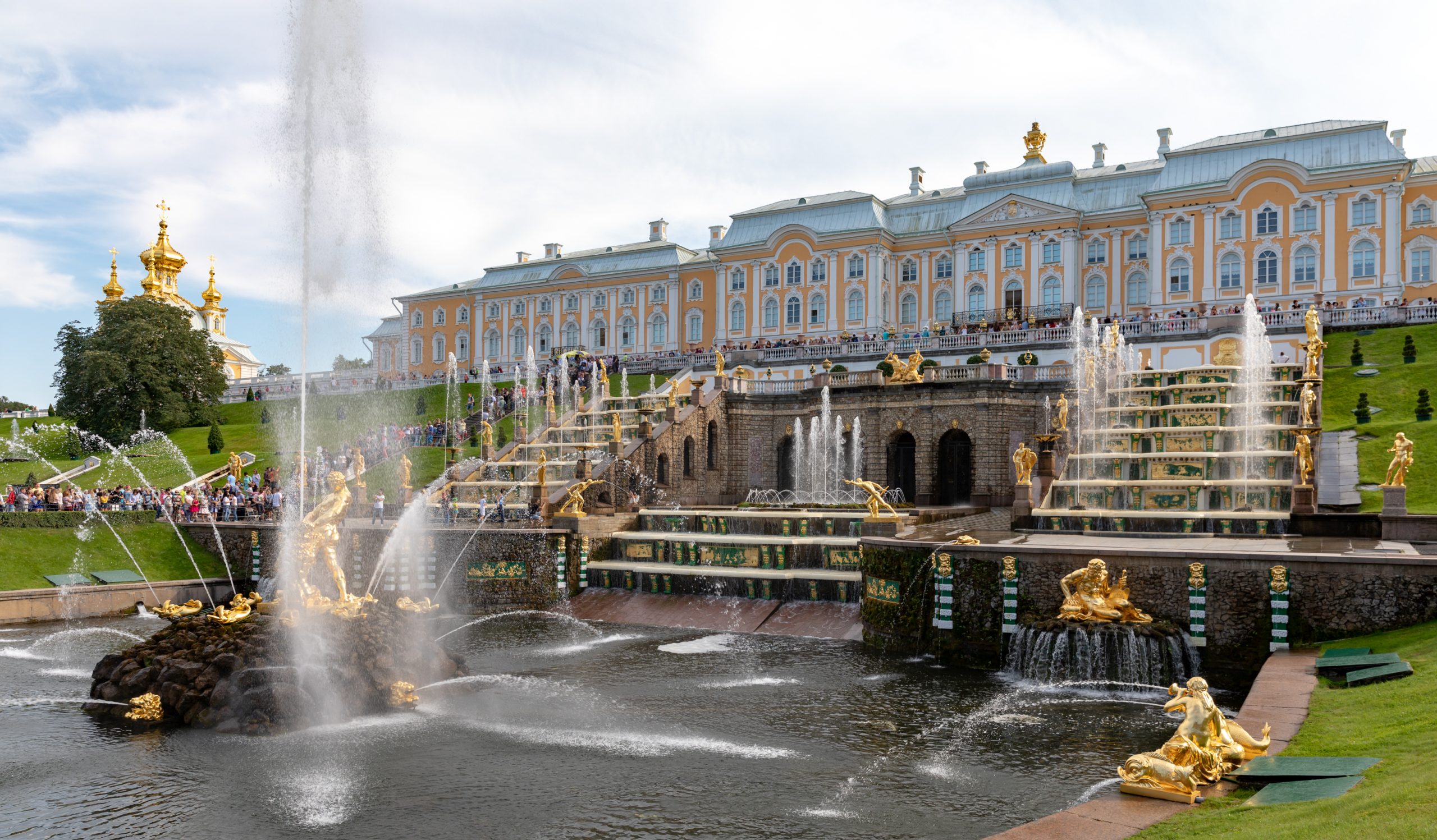 It's always nice to have something to look forward to and some ideas to add to our ever-growing bucket lists. Travel for 2020 has been turbulent; however, we all need to have something to dream about, and for the team at Fashion Rider, our bucket list of holiday destinations just grew bigger!
Where do you dream of going? contact@fashionrider.com