Many women have complex skincare routines in an attempt to combat signs of aging. But, most women do not really think about the products they are using.
How can you make sure you're using the best products for the environment and yourself? Here are 5 tips to help with that:
Read the Label
Be sure to read the label! Companies use 'buzz words' like vegan to advertise their products, this doesn't always mean it is.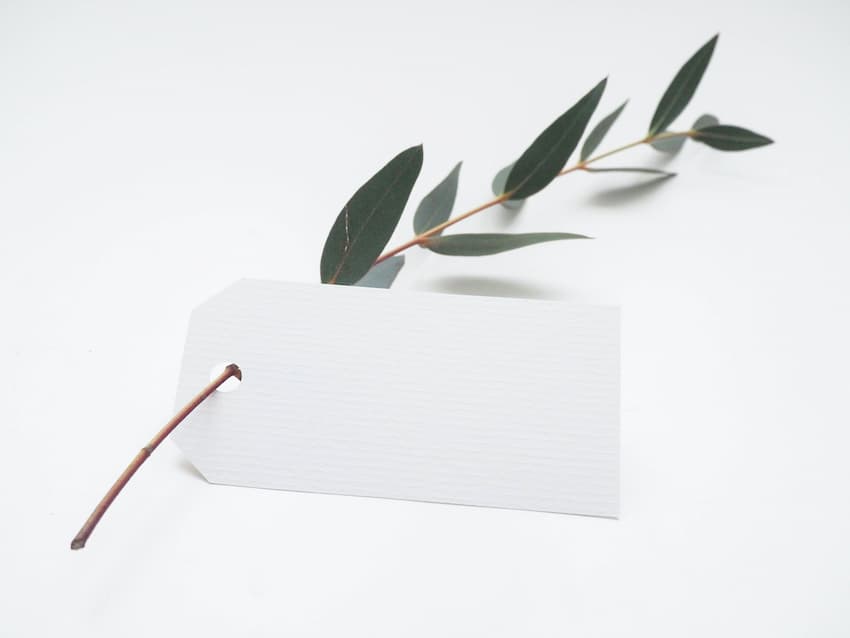 Ensure ingredients
For anti-aging products be sure to look for Dermal Surface Renewal Technology to smooth your skin.
Use products with Regeneromes
Use products that contain regeneromes. They penetrate the skin and speed up cell renewal after sun exposure. These can also undo the effects of sun damage while sleeping.
Look for Proteo-C and Proflavonol-T
Find products that use Proteo-C and Proflavonol-T. These vitamins protect that skin for sun, pollutants, and other environmental factors that can cause premature again. They will also keep your skin appearing smooth and firm.
Avoid Parabens
Look for products that are paraben-free. These are synthetic chemical preservatives that are used in products like shampoo, conditioner, make-up, face mask, lotions, moisturizing creams, hair styling products, and deodorants. They can also be found commonly in products for infants and children like their shampoo and lotion. Parabens are also found in many foods and pharmaceutical products.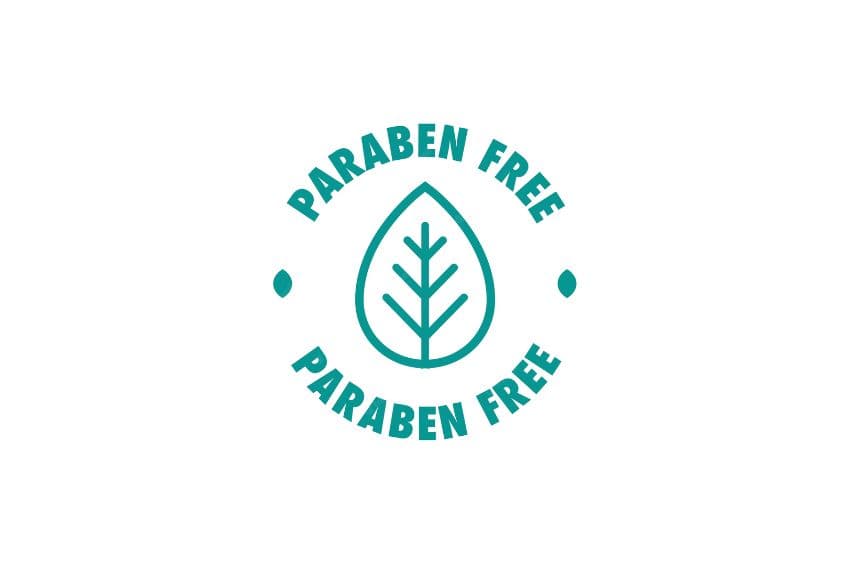 Parabens have been found in benign and malignant breast tumors in men and women. Some studies conducted have questioned the long-term effects these could have on humans. Making an effort to use paraben-free products can eliminate the associate risks for you.