Sandra is not only a member of Fashion Rider but she is also a determined creative – designing under her own label, 1st Man 1st Woman, since 2016, Sandra designs unique pieces of swimwear and men's garments.
Recently, Sandra very kindly answered some of our quick fire questions. So we could not only find out more about her, but so we could also hear her take on the industry currently as well as any advice she might have for others. (If you have a project that you think Sandra would be able to help you with you can contact her by clicking here: 1st Man 1st Woman).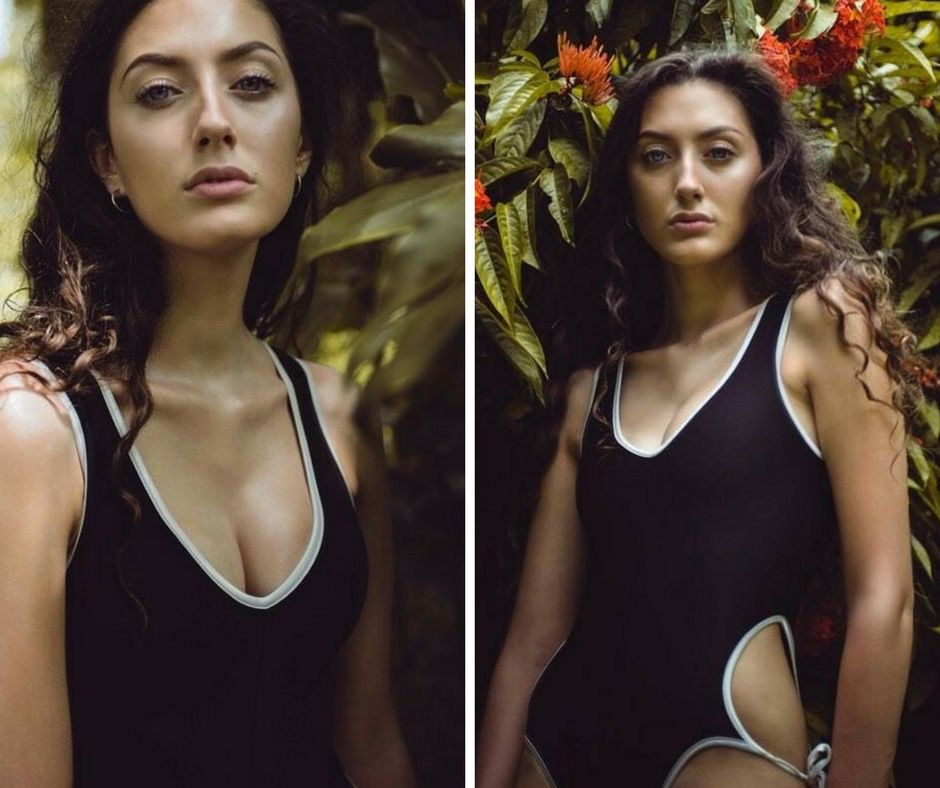 Here goes:
How did you train and what was your experience?
I trained at De Montfort University in Leicester which at the time was the only course of its kind in the world.
What do you wish someone had told you when you started?
"To believe more in myself and my abilities and that I DO know what I'm doing."
How will you know when you're "successful"?
Success selling worldwide in some great shops and seeing my products as loved by all who wear them. Dedicating my life to designing full time.
Highlights of your work and the challenges you face:
What work are you most proud of?
I am proud of everything I have done so far and see it as me evolving and improving as a Brand. But I do love my SS18 collection and the way it creates such great shape on women of all sizes and shapes.
What achievement recently has put a smile on your face?
Being Shortlisted for the Midlands Fashion Awards, I'm truly proud and it's great when people recognition your hard work.
What is the single biggest obstacle for your business success?
With no doubt funding! I would love to have stock but at this point I make my products to order, which is great as it emphasises my products as being bespoke, niche and quality.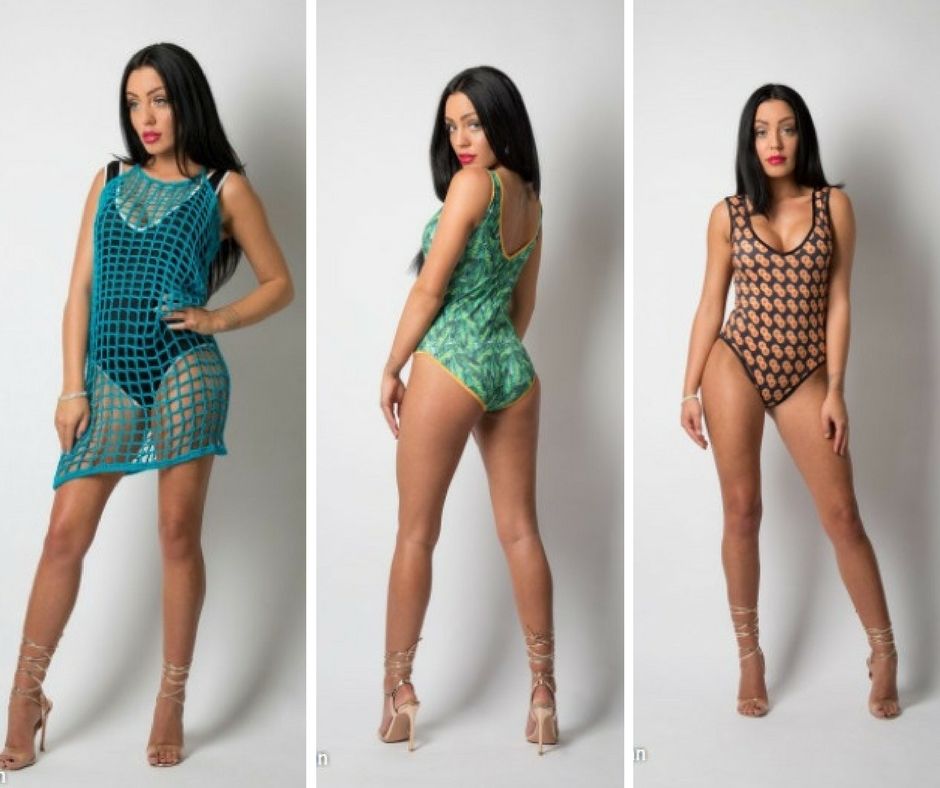 Your view on the Fashion Industry at large:
What is the most exciting thing happening in Fashion right now?
The whole vibe is exciting, people are trying to create looks that are fresh!
What are the best and worst things about our industry?
That larger companies can imitate your work at a cheaper price.
What are your favourite trends of 2017?
The swimsuit is back! I love the elegance and effortlessness of the swimsuit it can hid a multitude of sins!
It's always interesting to hear from our members, not only to find out more about them, but to hear about their experiences and to take in their perspective. Sometimes it's nice to know that it's not just you that has thought or experienced certain things – there's always another creative out there who you can bounce of and have a shared understanding with.
Working together
If Sandra's creative skillset is just what you're looking for and you would like to work with or hire Sandra you can contact her by clicking here: 1st Man 1st Woman
And if you would like to take part in our quick fire questions and share with us your advice and highlights then please get in touch and let us know! contact@www.doenhoff.co.uk