To have beautiful long, resistant, and ultra-shiny hair is the dream of all women. However, it takes a few practical hair tips to maintain your hair and have a perfect result.
Importance of a routine and dedication for your hair is vital to ensure a sleek look; any experienced hairdresser will you that.
The wintertime is the season that naturally dries out hair, as much as summer. It brings a sense of misery to those who have pre-existing dryness, and in addition to this, it can cause a brittle texture.
However, with these practical hair tips for healthy hair, you can undoubtedly banish the fears this season.
Less shampoo and more natural mask
Shampoos can damage your hair if you use them very frequently. They rob your scalp of its natural oils.
The same goes for heavy hair products such as gels, hair mousse, or hairsprays. Some hair colourants can damage your hair and slow down its regrowth.
Instead, opt for natural treatments and natural recipes that increase your hair growth.

Favour masks and oily treatments
For a healthy scalp and better hair growth, you should apply oil treatments once every week – too much product can be counterproductive.
Natural oils, including olive, lavender, castor, almond, rosemary, or jojoba oil, are rich in fatty acids and effectively nourish your hair.
You can cover your hair with the chosen oil and leave it on for 15 to 30 minutes before washing your hair.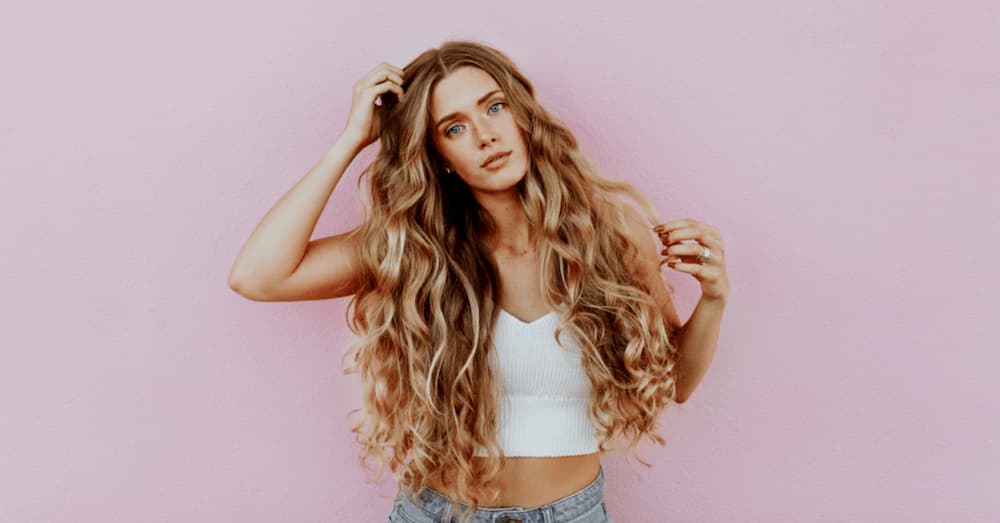 Cut, brush, and massage
You must seek services of a hairdresser who would offer some impeccable advice with the vital hair services you need, like Julia Lampard
Going to the hairdressers for a regular cut will encourage the growth of your hair.
This might not be one of the most obvious hair tips for healthy hair because trimming the ends to stimulate hair growth doesn't seem logical, but it does if you want to see your hair gain length. Indeed, technically, cutting them does not make them longer but rather encourages growth.
Gently brushing helps release and spread the natural oil from your head to your hair, which hydrates them and keeps them healthy. Head massages also work similarly. Your hair will stay shiny, soft, and in great shape for longer.
Natural remedies
This is one of the important hair tips for healthy hair.
An egg yolk mask is a great way to give your hair volume and strengthen it, thanks to the proteins contained in the eggs.
Another natural tip you can adopt is to rinse your hair with apple cider vinegar. Apple Cider Vinegar helps to get rid of all impurities on your scalp accumulated with the hair products which alter the scalp quality.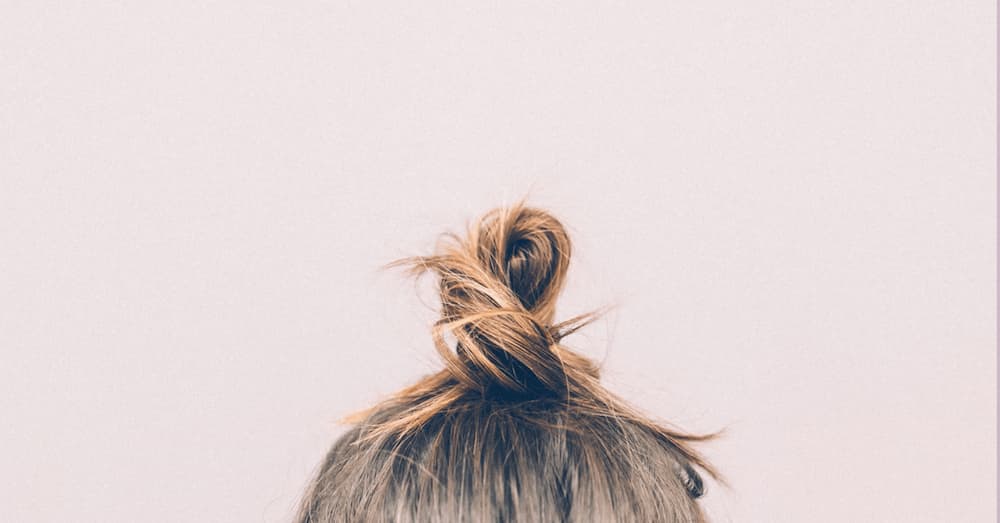 Everyone deserves to look and feel good, and your hair almost always gives us that boost of confidence that we need.
By incorporating these practical hair tips for healthy hair into your routine, you will begin to see a plethora of positive changes this season.