Are you ready to take the plunge and take the whole family on their first European adventure? Traveling to Europe for the first time is a very special and memorable experience for all. It's a chance to take in different cultures, explore historic landmarks and architecture, sample all the different cuisines, and really step outside the norm of your everyday life.
While there is often a whole lot of excitement when you make the initial booking, that excitement can soon turn to dread when you realize just how much packing you've got ahead of you. Unlike a beach vacation, chances are you won't be living in your bathing suit and sandals while exploring Europe's cities and countryside, which means you'll need a very different travel wardrobe.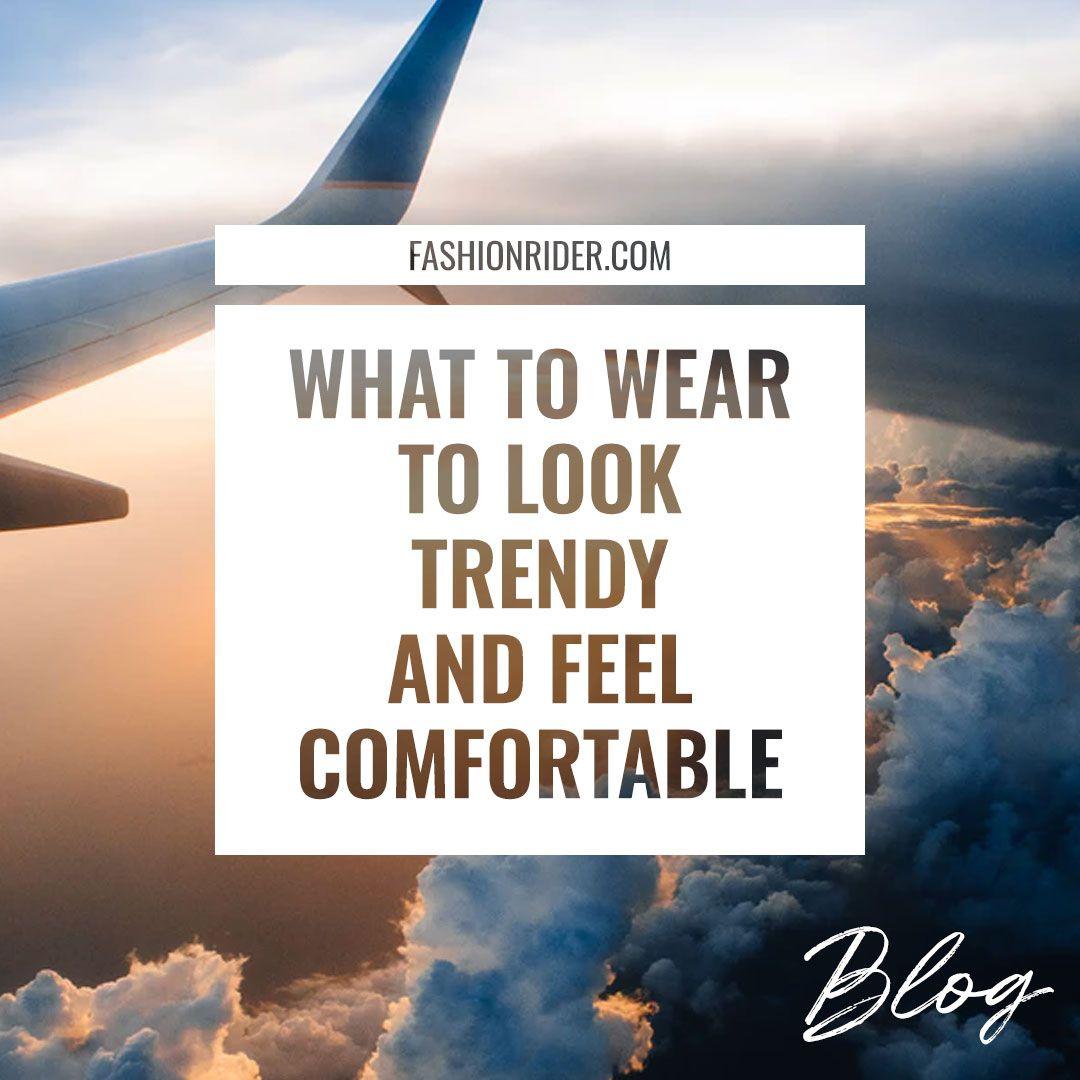 Here we'll take a look at what you can pack clothing-wise that will have every member of the family looking trendy at all times, yet still comfortable.
Put Together a Rough Itinerary
Staring at an empty suitcase can be enough to cause stress, and dread at having to figure out what to pack. Rather than just grabbing at things in your closet and hoping it will work, it's best to go about things in a more methodical way. Once you figure out what countries you will be visiting, the hotel(s) you'll be staying in, the typical weather at that time of year, and a rough itinerary of things you hope to do and see, it will give you a much better idea of what you'll need clothing wise.
Footwear Should be a Top Priority
In terms of priorities, footwear should be right up near the top of the list. While you may be tempted to throw that brand-new pair of wedge-style sandals in your bag, the fact is that Europe is known for its cobblestone streets. They are absolutely stunning to look at and help to create that whole European authenticity, but they don't do you any favors when it comes to footwear.
If you plan to do a lot of exploring, which most likely you are, it's best to pack comfortable, supportive, flat shoes. The same can be said for the whole family. The days can be pretty long when you're exploring, and walking on all that uneven ground can be extremely tiring and even dangerous in the wrong type of footwear.
Sneakers are usually the best option for everyone. The good news is that you don't have to settle for non-descript plain white joggers, as you can find so many options nowadays. You can even get ultra-trendy and pick up designer sneakers for yourself and the kids.
Nickis is a store that specializes in luxury children's fashion, which includes designer footwear. Your kids can rock a brand new pair of Dolce & Gabbana sneakers and look as though they just stepped off the fashion runways in Paris, Rome, or Milan. You can learn more by checking out Nickis' online store. Nickis also features clothing and accessories by the designers, so you can put together full outfits for the kids.
Layers Are a Smart Approach to Outfit Planning
Another packing tip is to think in terms of layers. Putting together outfits that consist of layers means you'll be able to wear those items from morning until night, and simply remove a layer as necessary. Rain and cool temperatures may prompt you to keep the extra layers on while touring around on a sunny day can work up a sweat so you'll be glad you've got the ability to remove unnecessary pieces. This also saves you from having to return to your hotel throughout the day simply to change outfits.
If should also be noted that if you plan on visiting churches while touring around, often you'll need to cover your shoulders, so having that light cardigan or shawl/wrap available to pull on will be necessary.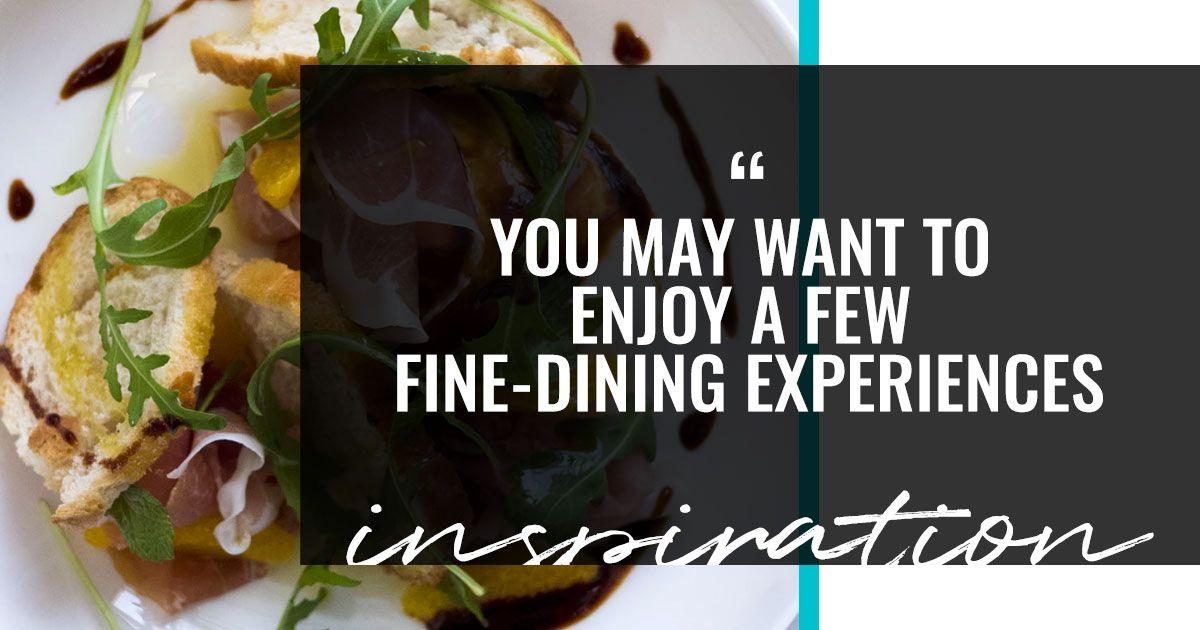 Will You Be Dining at Fancy Establishments?
As you think about the various places you'll be visiting while on vacation you'll also want to give thought to the restaurants you plan on eating in. While there are plenty of casual restaurants that will more than satisfy your cravings, you may want to enjoy a few fine-dining experiences. Many of Europe's top cities are known for their cuisine and fine dining options, so why miss out?
What this means is that you'll want to pack a few outfits that are appropriate for the more fancy restaurants. That may include dresses for the ladies and suits for the men. As for the kids, they will need to follow suit and dress accordingly.
Rain Jackets for All
Of course, it would be great if you had nothing but sunny skies the entire time you are in Europe, but just like with any vacation there is no guarantee. Europe is well known for its rain, some places more than others, so it's best to be prepared and pack a rain jacket. Some of the places that tend to get more rain are Paris, London, Germany, Ireland, Brussels, and Amsterdam. Travel-sized umbrellas can also be smart.
The good news about rain jackets is that they tend to be quite light and easy to stow in your luggage. Some fold up so small that you can even throw them in your purse or backpack for a day of touring.
On the Flipside – Sun Gear is Also Necessary
Just as it is important to pack rain jackets for all, you'll also want to throw in sun hats and stylish-looking sunglasses for everyone. This will help ensure you don't end up getting too much sun, which can then throw your plans off-track since you'll need downtime out of the sun.
You're Ready for Your European Holiday
By following these simple tips, you'll be able to pack all the necessary items you'll need on your family's first European holiday, all while looking trendy and feeling extremely comfortable.