Until recent years, streetwear has been a niche interest. Known and loved by teenagers and those in the know, in the past 3 years, streetwear has become increasingly more recognised and celebrated within the fashion industry. Streetwear staples, including hoodies, printed tees, tracksuits and trainers have been seen in almost all of the major fashion shows and runways and celebrity-backed collaborations aren't unusual these days.
Since the 60s, designers have been creating couture collections inspired by streetwear, but the new twist on fashion continues to blur the lines between designer and sportswear with the notion being that if a piece if streetwear, then it doesn't mean that it can't be designed.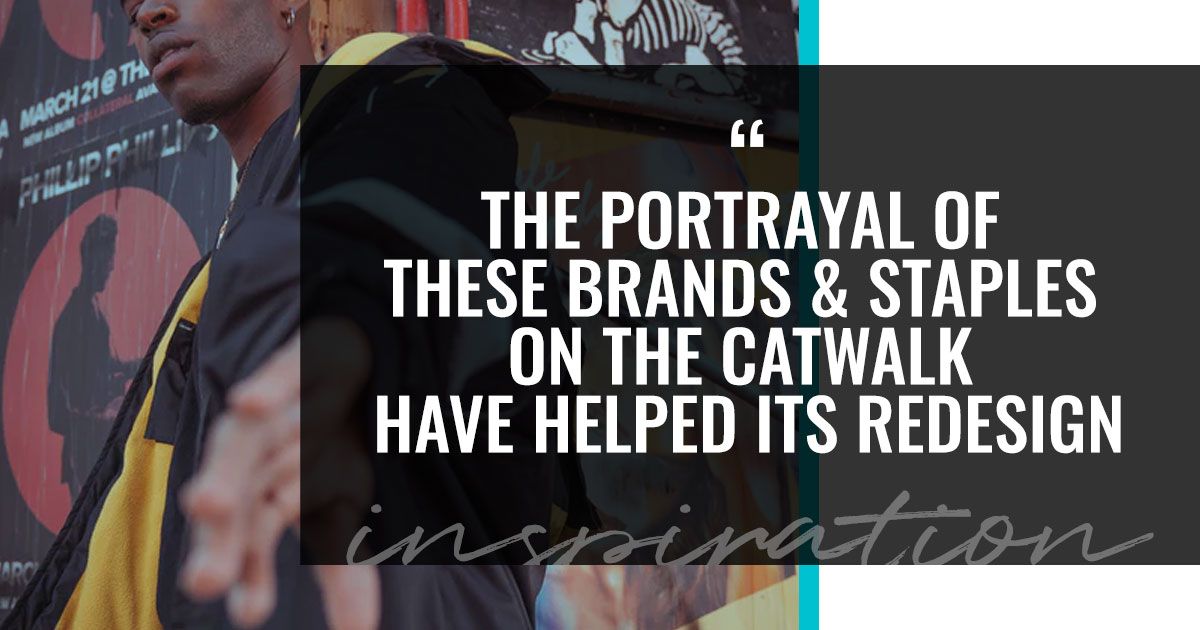 Streetwear's Redesign
Streetwear has long been associated with hip-hop and urban streetwear staples are held in high regard. Now, it has become high fashion, thanks to cult brands and labels such as Off-White, Yeezy and Supreme. The portrayal of these brands and staples on the catwalk have all helped its redesign, with dramatic catwalk staging, models in masks and long-awaited collaborations catching the eyes of those who are yet to indulge in the trend or the latest designs.
The Biggest Streetwear Trends Of 2019
Every year, there are predictions as to what the major trends of the year will be. It is never not fashion week, with more fashion weeks than there are weeks in the year and this year streetwear and urban fashion has taken over many of the catwalks. Many of these trends have never been seen before in streetwear or were seen right around the time of streetwear's inception.
Spots and Stripes
In women's fashion, animal print is something which is hardly revolutionary. However, for men's fashion, a striped coat, polka dot shirt and leopard-print tee are less likely to be seen and feel like much more of a risk when it comes to wearing them. Tom Ford, Coach and Bottega Veneta have been adding more and more of these prints to the runway and are predicted to be huge in 2020.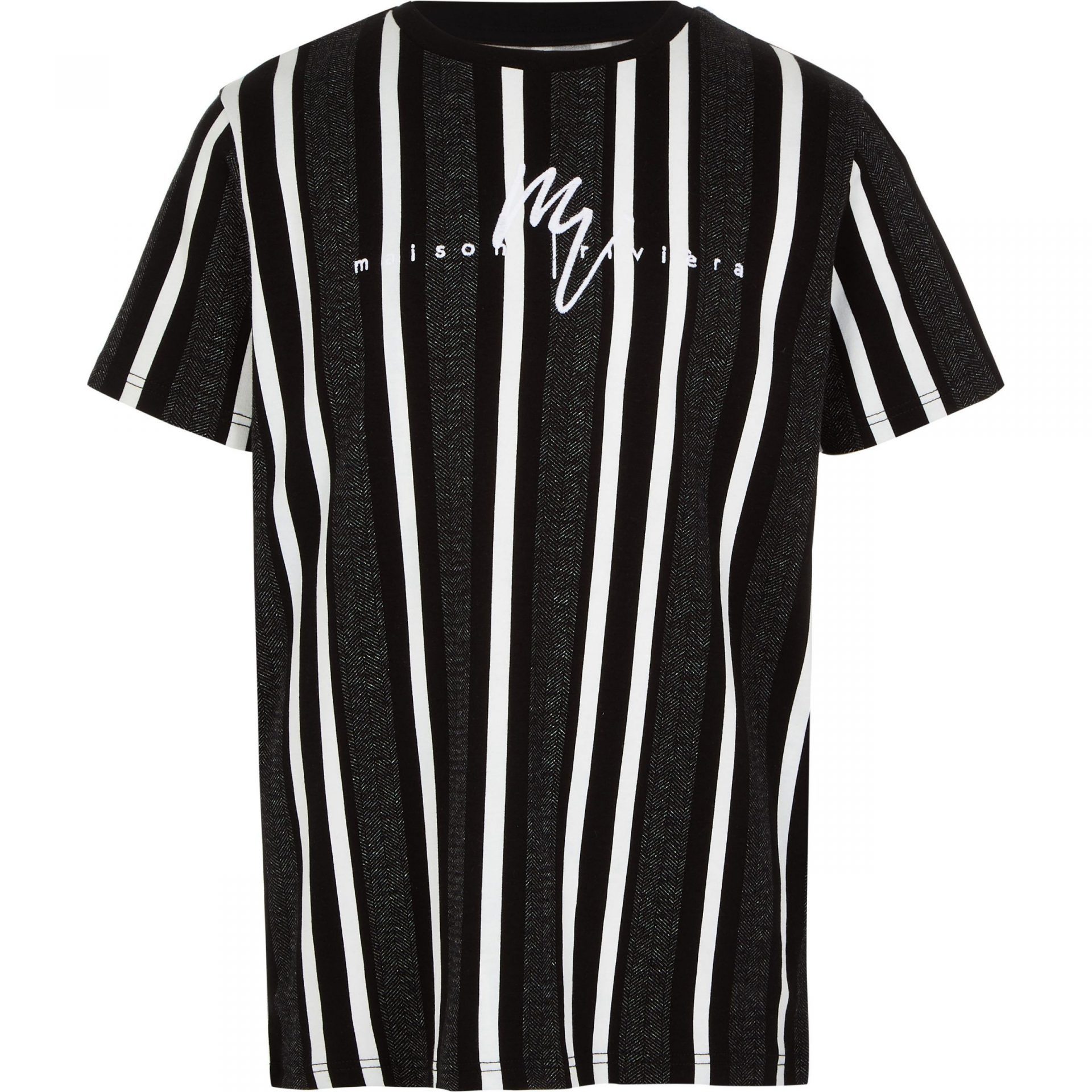 Down-Filled Coats
Puffer jackets and coats were huge in the 80s and 90s and plenty of people still wear them. But, what has changed is that they are now moving away from the hugely oversized and unshaped puffers which we are so used to and in bright, Crayola colours. Now, instead of hiding your whole outfit, they are the finishing touch. Most people choose to wear them unzipped, making the most of the layering trend to showcase what they are wearing without feeling cold.
Even Brighter Colours
Neon is a trend many of us have experienced over recent years, with it often disappearing and making a comeback a few years later. It is expected to fizzle out after a season or two, but it almost always comes back bigger than before. This year is no different, with many people brightening up the dullness of winter with a pop of neon here and there and neon green is especially big this year.
If you would like further details on makeup, events, advice and fashion industry news then head over to our blog www.fashionrider.com/blog
Note from the editor:
Hi! My name is Vicky, I'm a fashion designer, running enthusiast and occasional model. Fashion and design are and will always be my passions and I also love sports. I run a small, independent fashion and lifestyle blog called Tees And Fears, too, whilst writing fashion insights on Fashion Rider.