The pandemic has struck the world a mighty blow, and as each country prepares its nation to come out of lockdown, what's in store for sectors, industries, and communities is still a little unclear.
It might feel like a never-ending bad dream for the fashion industry, but there is light at the end of the fashion tunnel.
To encourage consumers to spend confidently, those in the fashion industry must use the creativity and innovation we thrive on, to carve out a new norm. Working together to reinvent the sector as we know it.
Reworking supply chains
Fashion supply chains took a big hit when the pandemic broke out, with factories closing, limiting staff numbers, restricting shipping, and more.
The fashion industry had to look at sustainable operations and how they could continue to make it "work."
Part of this answer came in the form of shortening the lead times on orders, where wholesalers and retailers began operating on a week to week basis—ordering what was needed when needed (not as close to made to order operations, but much more economical forecasting).
Another solution has also arisen as an opportunity to look at local suppliers. Those who might be able to deliver smaller volumes to the same high standard and quality, quicker.
It's about finding suppliers who match your needs and business ethos locally.
Sourcing closer to home comes with many benefits, especially during these difficult times. For example, it becomes easier to build and maintain positive and new working relationships, that are more environmentally friendly, and offer several community growth advantages.
Being committed to transparent communications, you'll find that accessing local and high-quality suppliers are much easier than you imagine. The World Fair Trade Organisation organised for fair trade suppliers is a great place to start. As is Fashion Riders membership, with members based all over the world, there are also some key trade shows, which online will provide you with a list of suppliers in attendance.
These times have also placed a greater spotlight on made-to-order software.
Software, like that of provider Platforme, who provides made to order solutions for brands such as Gucci and Zegna, who uses its software prowess to connect users with the factory floor, manufacturing, and delivering products that have been given the green light within two weeks of an online purchase!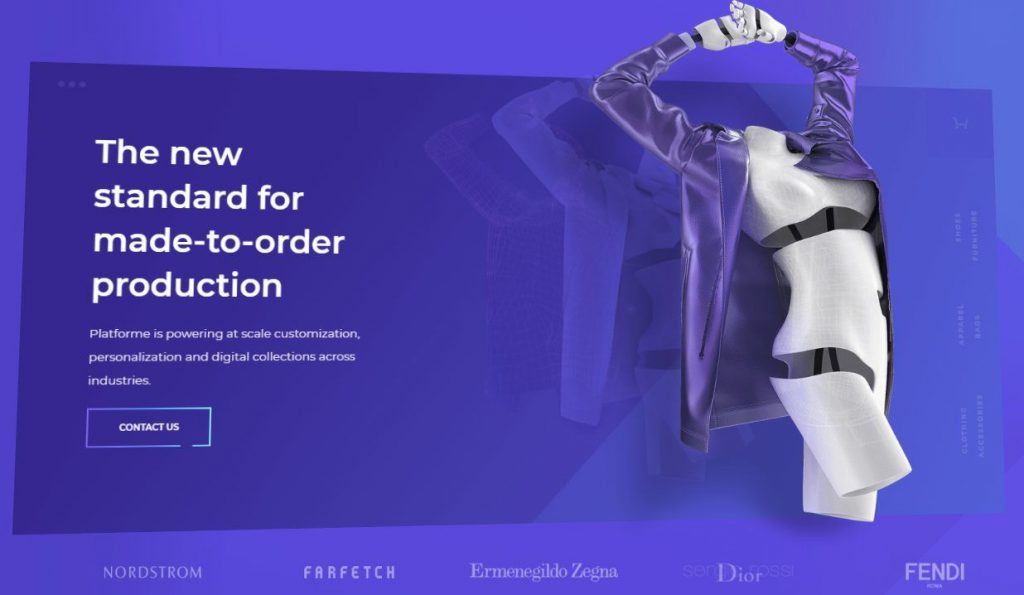 It is this type of innovative software that we can also use for makeup, graphic design prints, for use by photographers, and so much more. It opens up so many possibilities for the creative industry while offering customers more flexibility, ease of use, and control over their purchasing. It also helps to cut out waste as you produce what you need when you need it – and in some instances, if you require in bulk, i.e., with photography and graphic design, this is now all achievable without taking up more of your time or indeed costs.
What has been your experience? Whether it is good or bad we would love to hear how you are getting on in this challenging climate. contact@fashionrider.com