Staying on-trend can be a significant expense. You might struggle to change your style with the season if you don't have an extravagant budget to spare for clothing, accessories and beauty items if you love fashion.
Rather than feeling disheartened, you must aim to update your wardrobe for an affordable sum. Change the way you shop by reading these top 7 things on how to be fashionable on a budget.
Tailor Sale Items to Fit Your Shape
Instead of placing a sale item that's a couple of sizes too big back on the rack, buy the item and take it along to a talented tailor or seamstress.
They'll be able to alter the garment to fit your exact shape, as they could tweak the waist of a stylish blazer or change a dress to highlight your figure. It's a great way to reduce the cost of your wardrobe.
Are you planning to layer your outfit during autumn or winter? Smartly, buy cheap basics for items that won't be a focal point. For example, you could buy a low-cost polo neck or tee from a high-street retailer.
This piece of clothing will look more expensive when worn with a designer coat or an expensive leather jacket.
Look for Fashion and Beauty Deals
Before you buy an item of clothing or a beauty product from a retailer, you should browse the market for an affordable deal.
In addition to Instagram-worthy hotels and activities, you can find a variety of high-quality lifestyle products such as straighteners, humidifiers and attractive loungewear at holidayexclusives.com.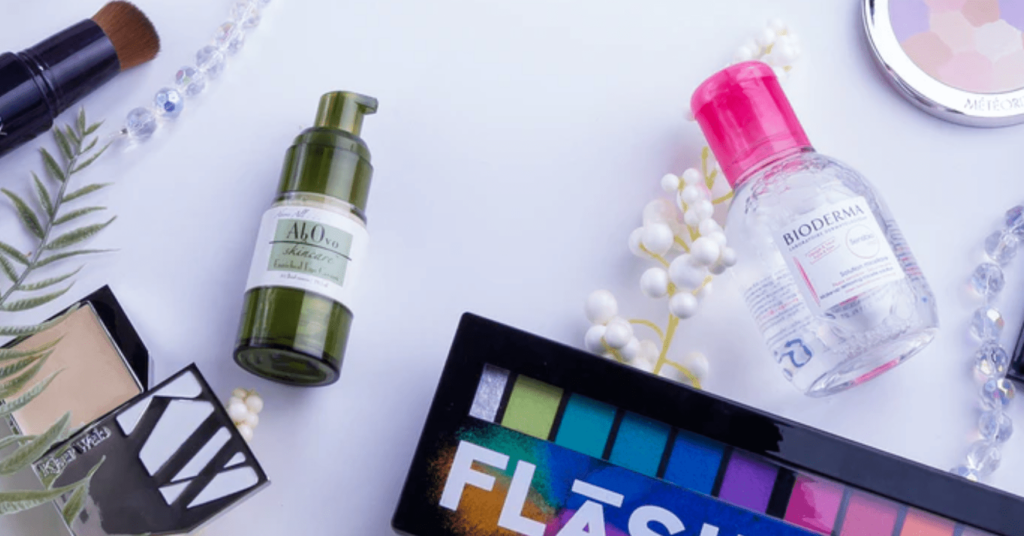 Say Hello to Slips
High-street dresses often aren't lined, which can cause them to appear transparent or cling to your skin.
Rather than avoiding them altogether, you could make them seem more expensive and flattering by wearing a slip dress or skirt underneath.
The significant difference it makes to might surprise you.
Browse Charity Shops
Please don't turn your nose up to charity shops, as they are often full of many hidden treasures in online and physical stores. It can not be any less than a gold mine for a person looking how to be fashionable on a budget.
You can guarantee there will be a mix of clothing and accessories available from different decades, which you could bring back into fashion.
Look for items that match your taste and personality. You can find a vintage designer item at a fraction of its original price.
This unique vintage designer item can guarantee no-one else will be wearing the thing on the high street.
Stock Up on Staples
Every fashionista understands the importance of clothing staples. If you need to restock your wardrobe, buy basic garments that could help you to develop different outfits.
For example, you could mix and match plain tees and jeans with a cool leather jacket, a timeless black blazer or a cashmere jumper. You could then add pops of colour and texture with scarves, jewellery, and handbags.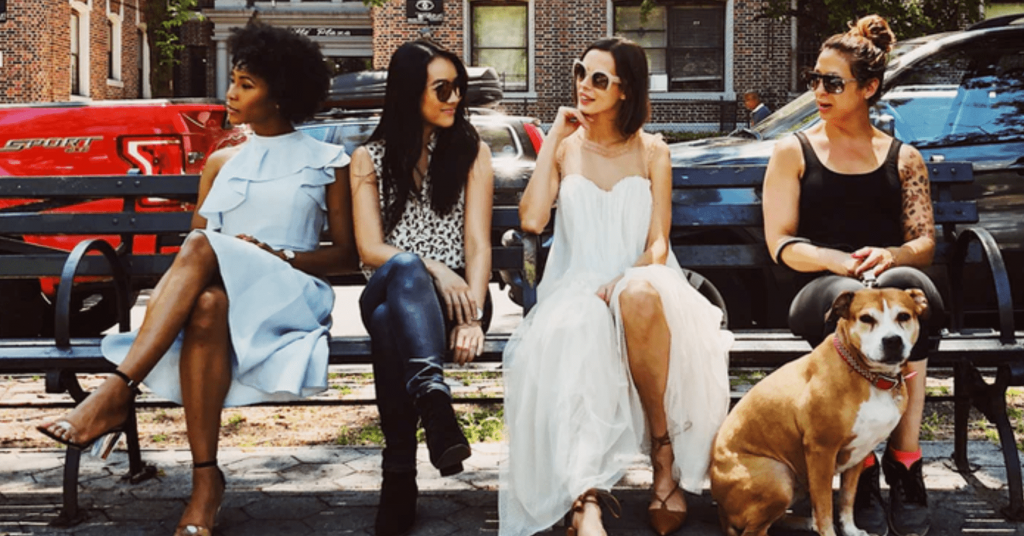 Looking fabulous doesn't need to be expensive. You can always find ways to improve your style with low budget fashion without damaging your bank account.
Exploring the market and charity shops to stock up on versatile basics and following other things we mentioned on how to be fashionable on a budget, can help you to maintain fashion on a budget!