When you experience the beautiful gift of motherhood, you will undergo one of the most important and exciting rites of passage in your life. The child inside you might be the most important person in your life, and you want to do everything you can to make sure they develop the best that they can. In the same way, you want to make sure that you look and feel your best while you are pregnant.
Functional Style
Finding the right selection of maternity dresses is the key to achieving these goals. When you find the right choice, as always, your brain will instantly notice the proper combination of form, style, and function. This golden ratio is unique to each individual, and dependent on everyone's different body style and shape. Some of the different styles of maternity dresses are:
Maxi dresses
Bodycon dresses
Wrap dresses
With the wide selection available of maternity dresses, anyone can find the right fit for them. The key to making the right choice is to visualize yourself in your dress, think of the setting you will be in, and categorize the type of attention you want to receive. Maternity dresses can be worn to photoshoots, baby showers, or just to the store, and each different option will necessitate a different style of maternity dress.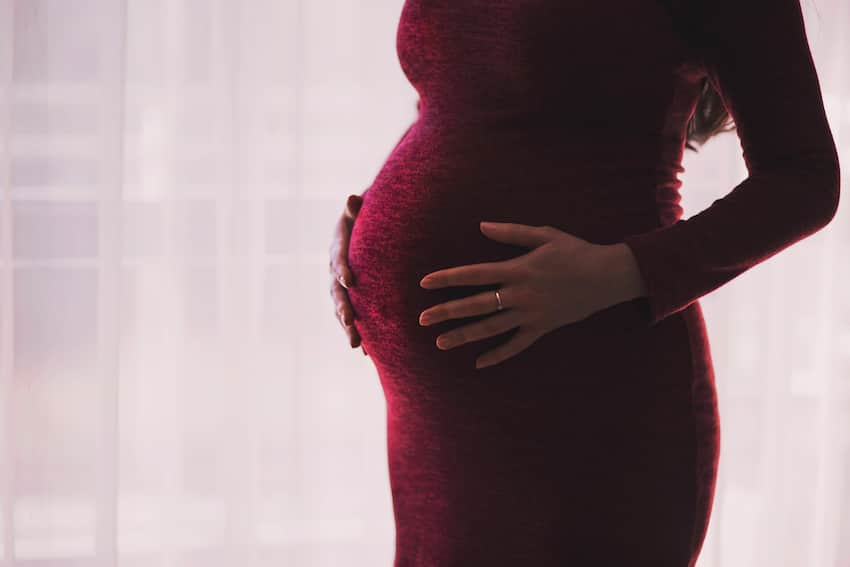 Dress Psychology
The way we dress says a lot about who we are. Psychologists agree that the way people dress reflects their tastes, lifestyles, and desires. People like to "dress to impress", and dressing has become a Darwinian way of "signalling" our social status, wealth, and opinions. In this way, maternity dresses can be a profound and powerful statement on the importance of motherhood to human society.
Some considerations must be made when you are choosing your maternity dress. The right shop must be chosen, one that works within your budget but still has the widest selection possible. Boutique retailers and other bridal stores offer a wide variety of the most desirable and prestigious brands, at varying prices that are achievable for the average person.
Tying the Threads
So, what does all of this mean for the average mother who wants to make sure she looks her best while pregnant? It means to visualize your scene, find the right fitting dress, and consider the type of attraction you want to get from your environment. When all of these are taken into consideration, the right maternity dress will fall into place like a perfectly fitting puzzle piece.