Immediately after becoming engaged, the excitement can start as you and your fiancé can begin to plan the wedding of your dreams.
Choosing to go for a vintage wedding aesthetic has a plethora of wonderful benefits, not least the traditional and classic style of wedding that one or both you undoubtedly dreamed of as a small child.
With that being said, continue reading to discover tips and advice on how to plan a vintage wedding without breaking the proverbial bank.
Visit Antique Shops
When choosing ornaments, beautiful table décor and particular items of furniture that are either authentically vintage or certainly vintage inspired, you are able to sae valuable money from your wedding budget from either purchasing or, where available, hiring antique items of furniture.
In addition, hiring a beautiful and authentically vintage wedding car for the day, from an established company such as wedding cars London, will ensure your theme is evident right from the beginning.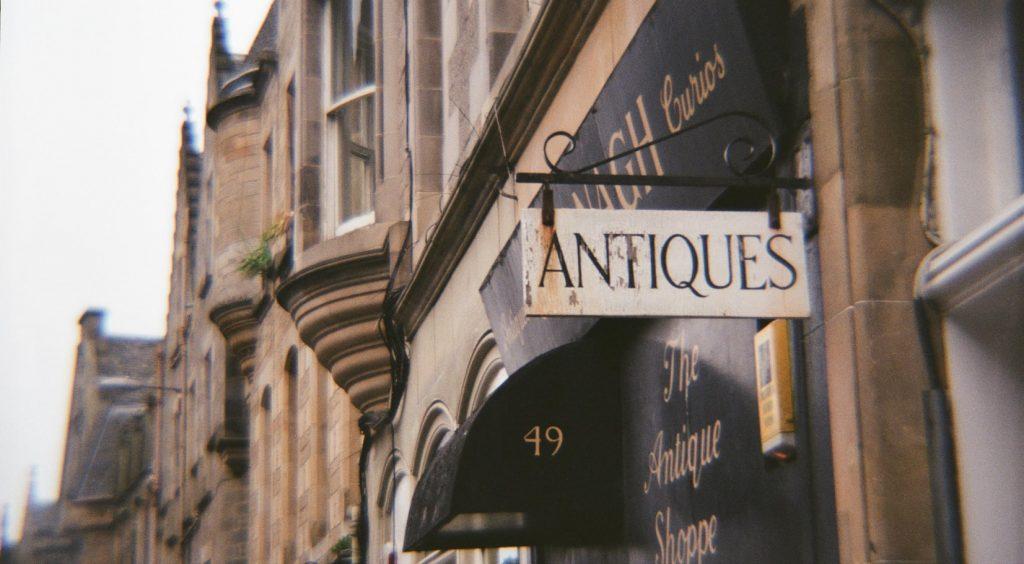 Your Wedding Dress
If you are fortunate enough to have some female family members attending the wedding day who still have their wedding dress and you are, naturally, particularly close to them, asking your mother or even grandma you can borrow their wedding dress will add a truly traditional and vintage feel as well as adding a strong sense of emotion and sentiment.
Alternatively, choosing a beautiful, multi-layered and intricately decorated vintage style wedding dress from second-hand wedding dress stores or online will be an exciting and fun activity that you can either do by yourself or with your bridesmaid besties and other members of the bridal party.
Your Wedding Cake
A truly vintage inspired wedding cake should be in the classic white icing, covering a three-tiered cake, with the type of cake entirely up to the bride and groom's individual preferences. Decorate the cake with either real or fondant-based flowers atop the cake and add icing pearls or intricate moulded lace from icing along the edge of each separate tier.
Your wedding cake will be the centrepiece of your evening reception and should really convey the theme, feel and overall vibe of your vintage-style wedding to everyone who sees it; which, when it looks as good as no doubt it will, will be every single wedding guest and staff member working at your venue.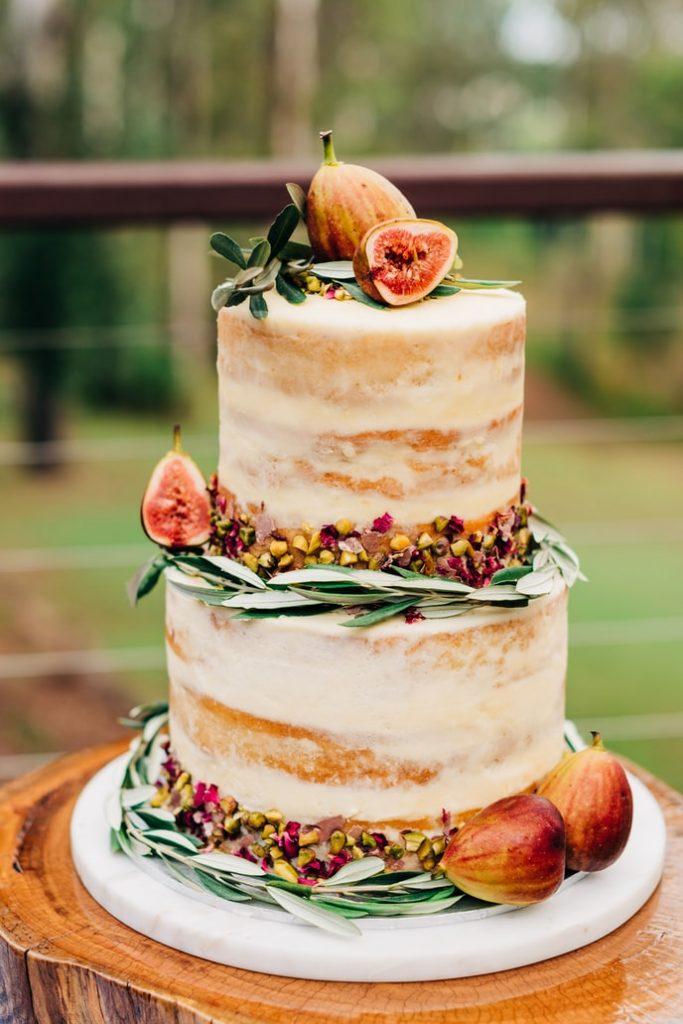 Vintage Wedding Reception Décor
Obviously, one of the fundamental ways to ensure that your wedding and subsequent reception is as indicative and aesthetically vintage themed as possible, is to ensure that your wedding decorations and table décor are as metaphorically 'on point' as possible.
In terms of fabrics and textures, for vintage decorations think strands of pearls, traditional bird cages painted in pure white, candles and elaborate silver candleholders, floral, pastel coloured prints and accents of cream and white lace.
For the table for the sit-down meal element of the wedding, decorate with deliberately mis-matched teacups and teapots, chintz china plates and silver cutlery with decorative and floral handles.