Today, we are going to take a look at how to implement zero waste marketing. Last week we looked at how the world has become more conscious of waste and how it can affect the environment in What is Zero-waste Marketing?
With more people and organizations looking for ways to reduce or prevent further damage to our environment we can help to improve our quality of life and ease the anxiety we may feel from climate change. 
Zero-waste marketing is a concept of creating awareness about your business and/or products without having to create any harmful waste. It's a way for businesses to market themselves more sustainably, but it also helps them become aware of the product they are selling and how that can have an impact on their environment.
If are looking at marketing your business by implementing the zero-waste marketing strategy, here are some creative ways to implement zero waste marketing: 
Prefer Eco-Friendly
Use eco-friendly products or supplies when possible, such as using organic cotton or recycled paper products. Or using a reusable bag or multiuse boxes instead of plastic bags and Styrofoam peanuts. 
Avoid single use plastic
Use reusable materials instead of disposable ones. For example, use glass jars as containers instead of plastic bags or metal tins that will end up polluting the Earth. 
Reduce Wastage
Don't print too much promotional material, such as leaflets or brochures. If you really have to create a select number of flyers or other promotional material, make sure you distribute them only where they are needed. Don't just leave them lying around if nobody will take care of recycling or reusing it to reduce waste even further.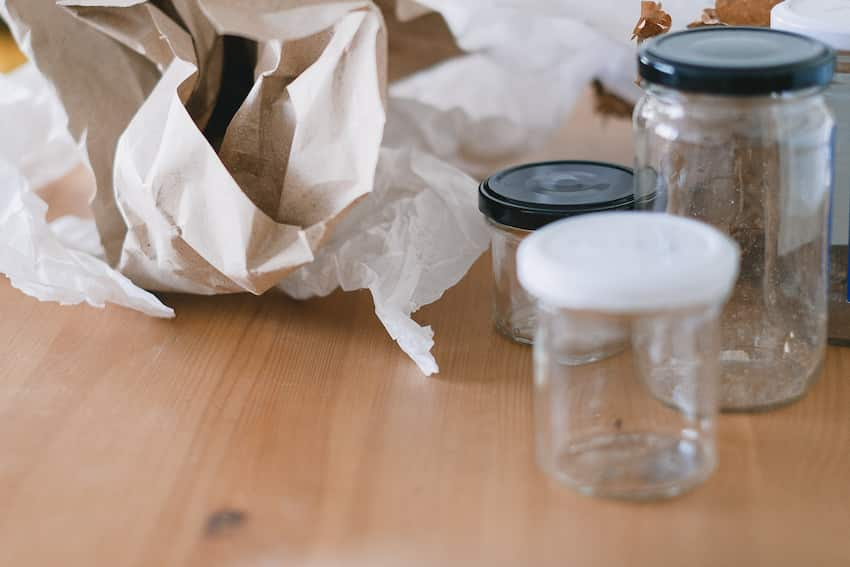 Create Awareness
Offer awareness products or services that have an impact on people's lives, such as free awareness meditation sessions or a free yoga class.
This is where you can use some of your creativity streaks! Create a digital marketing campaign instead of printing brochures and leaflets that end up in the trash can after one use. People are attracted by visuals so if you create an engaging campaign that uses videos, GIFs, infographics, or other visuals – it will be more likely to capture people's attention.
Promote your business on social media platforms such as Facebook and Instagram. If you create an engaging campaign on social media, it's more likely that people will take notice of your brand and become interested in what you have to offer them.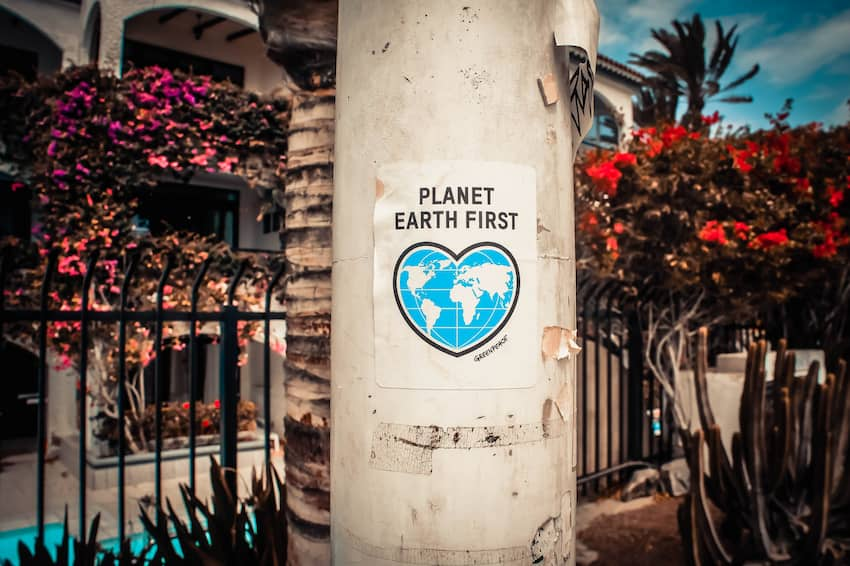 Promote Eco-Friendly Ways
Give out online promo codes that people can use to get discounts when they shop online. You can also create a barcode for the promo so customers can show it when they visit your offline store instead of printing paper coupons that will end up in the garbage.
If you don't have online platforms, you can offer in-store discounts and coupons in exchange for empty containers instead of throwing them away. This way, the customer will still receive a discount and you won't be wasting paper or ink on printing coupons that no one wants to use because they don't have any container left to exchange it with. 
And most importantly,
Engage
Involve your employees in community service projects that help improve their neighbourhood environment by planting trees or cleaning up graffiti from buildings. This is a great way to engage your employees and create awareness of the social impact that companies can have on their community by creating zero-waste marketing campaigns for them.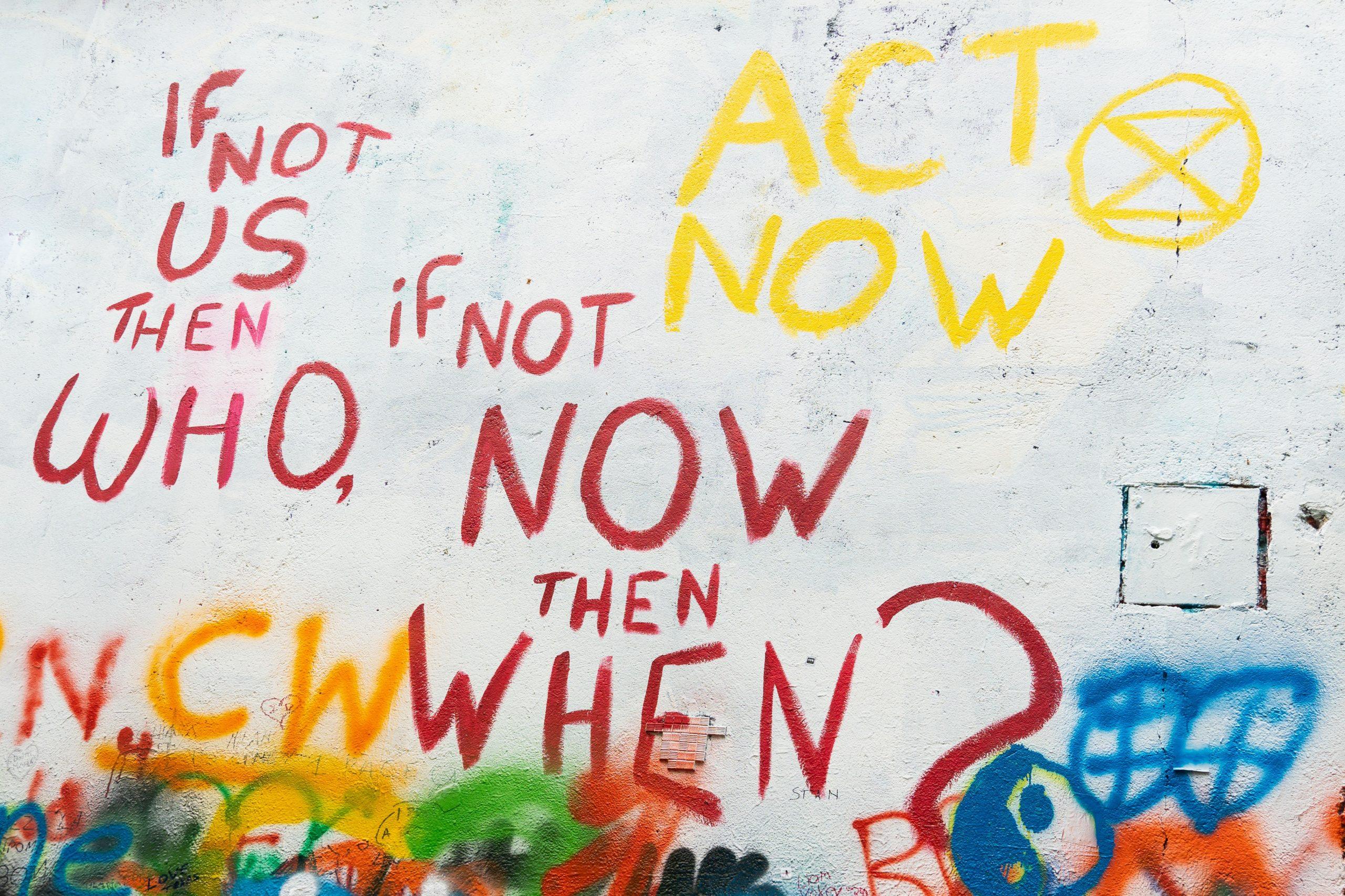 If possible, buy from local businesses and farms that are more sustainable. It's very important to support businesses that care about our environment and how it can affect their products/services. 
Participate in local community events, such as a zero-waste fair or an environmental festival. This is a great way to promote your business and create awareness about how you can help the environment by implementing zero-waste marketing strategies.
So, how are you going to implement zero waste marketing? These are some creative ways that we could think of, but there are certainly more! Let us know by contacting us at: contact@fashionrider.com!