A happy new year and welcome back to work. We hope you had a fantastic break!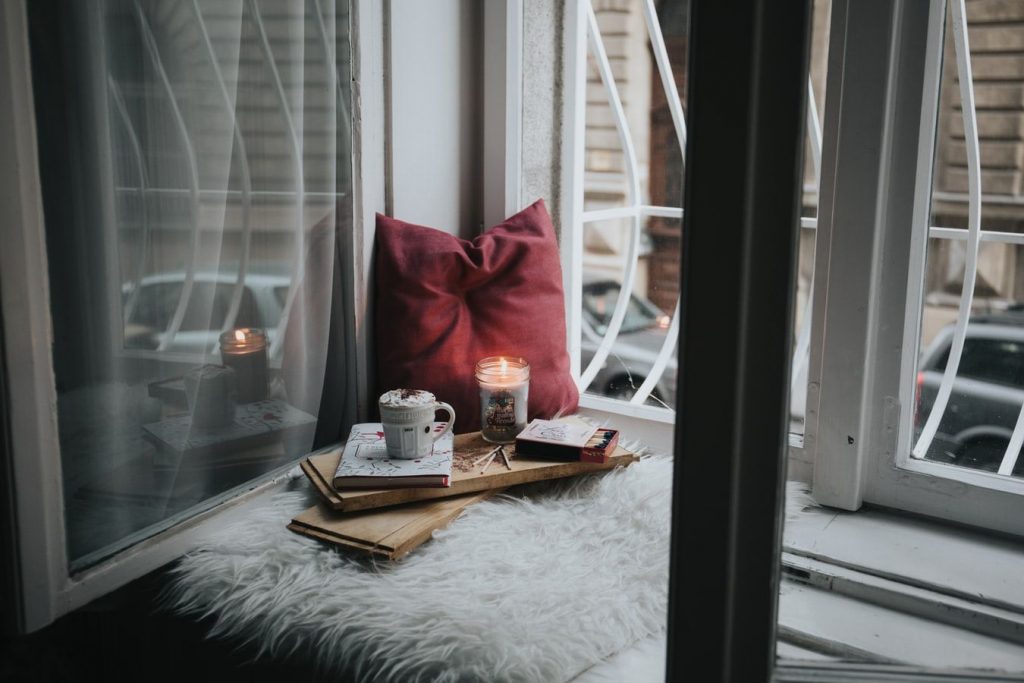 The new year is a time for many of us consider our current situation, and I am sure that 2020, the year of COVID-19, has not done anything to alter this.
COVID-19 has affected all of us. Many have lost their jobs, unfortunately. Others are bored with their current jobs and are looking for better opportunities.
Are you searching for your next big career break? Or maybe you're looking to get your foot on the first rung of the ladder?
Whatever your reason, we understand how exhausting searching for jobs can be.
There are various websites and recruitment agencies advertising hundreds of jobs for us to scroll through, sign up for, and to keep us motivated.
But many of the job boards online, seem never to get what job you need and are looking.
It's important to set measurable goals. Making a list of your achievements, reminding yourself of the great things any employer would be lucky to gain by hiring you.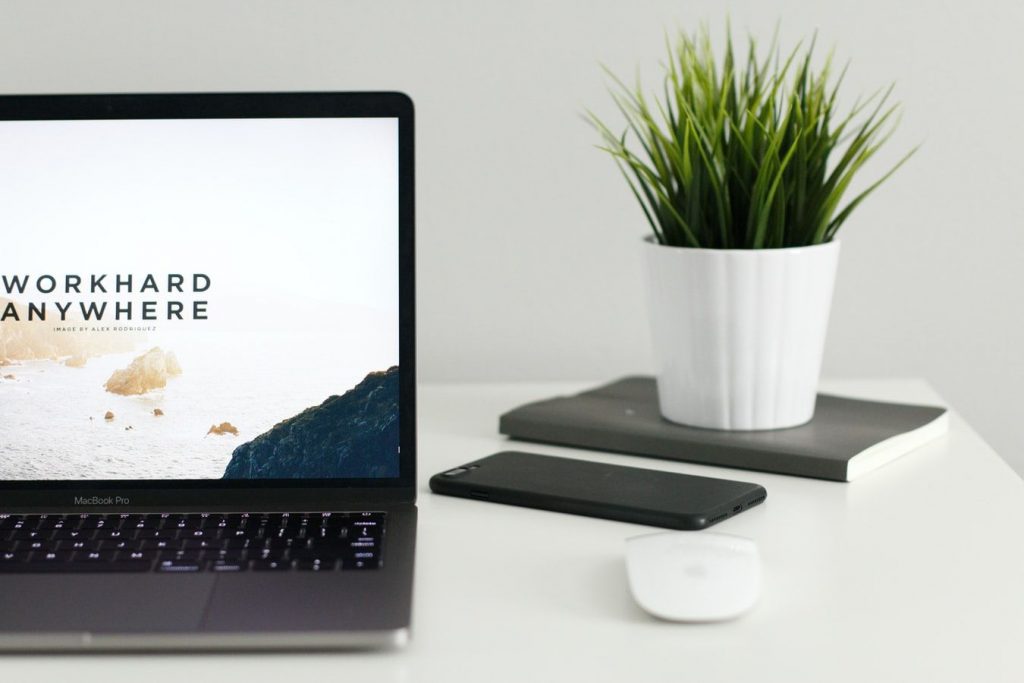 It's also essential to reach out for support.
We understand the current challenges faced in the jobs market. As a team, we're committed to providing our members with the best service, supporting the industry where we can when we can.
That's why we've refreshed our website and designed not one but two modern job board for 2021.
Fashion Rider Recruit Page
Kick-starting our latest development is our Fashion Rider Recruit page.
On our recruit page, you will find every type of job, from all sectors, across all industries.
This page is brimming with the latest jobs on the market.
What's more, all major UK recruitment agencies are now running their careers through these pages.
Our recruit page is bursting with vacancies to suit various skill sets, full-time, part-time, contract, freelance positions, and more!
Providing you with a whole host of vacancy information all in one place, from a source you can trust; we want to help people through these turbulent times and beyond.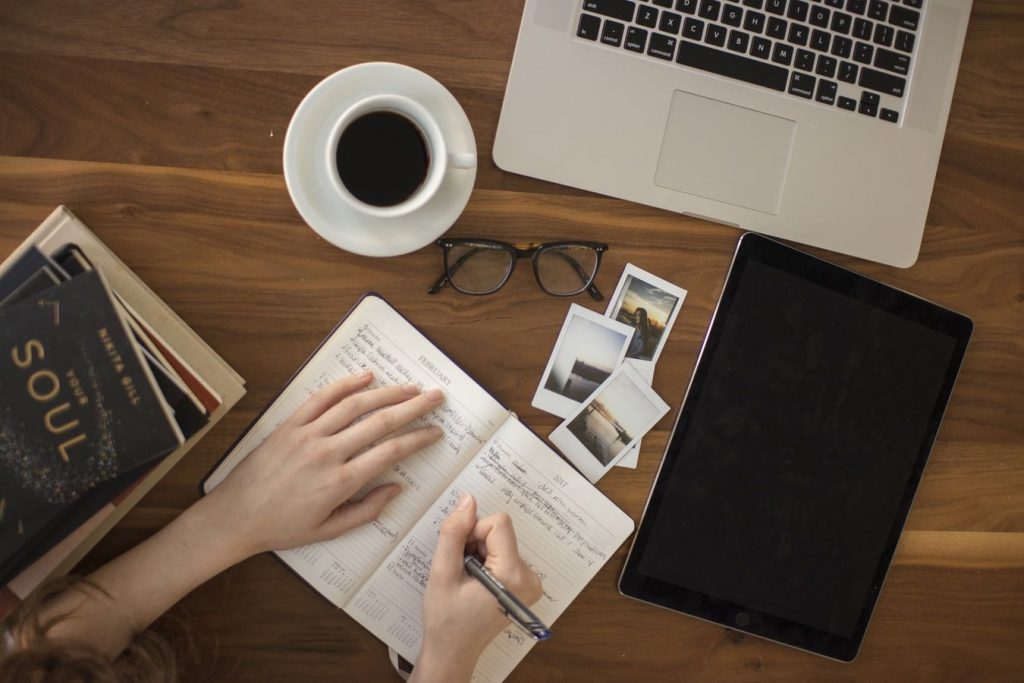 Fashion Rider Job Board
We then move on to our Fashion Rider Job Board.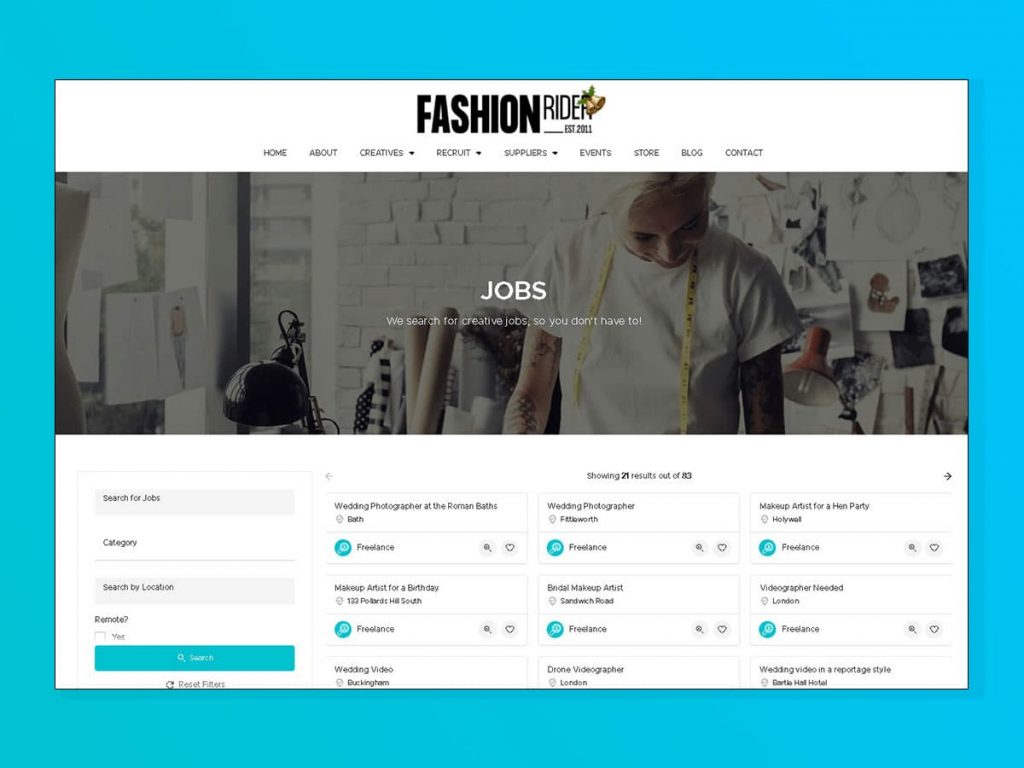 This page, we believe, is in a league of its own when it comes to job postings;
Sophisticated, focused, and sector-specific it's tailored for creatives like you.
Our newly created members-only job board we now do the searching for you.
The best part? We update this page with new jobs and opportunities. Every day!
We scour the internet looking for specific, freelance, creative, fashion jobs that are perfect for you.
Jobs that allow you to showcase your creative side. That can provide you with the experience and knowledge in a sector that you're looking to enter.
Fashion Rider is on hand to make your life easier!
We want to provide you with time and resources to concentrate on the detail, instead of visiting what seems like thousands of sites and viewing jobs that are expired and no longer relevant.
we provide you with access to the latest jobs available and waiting for your skills now by listing all up to date posts on our specific Job board.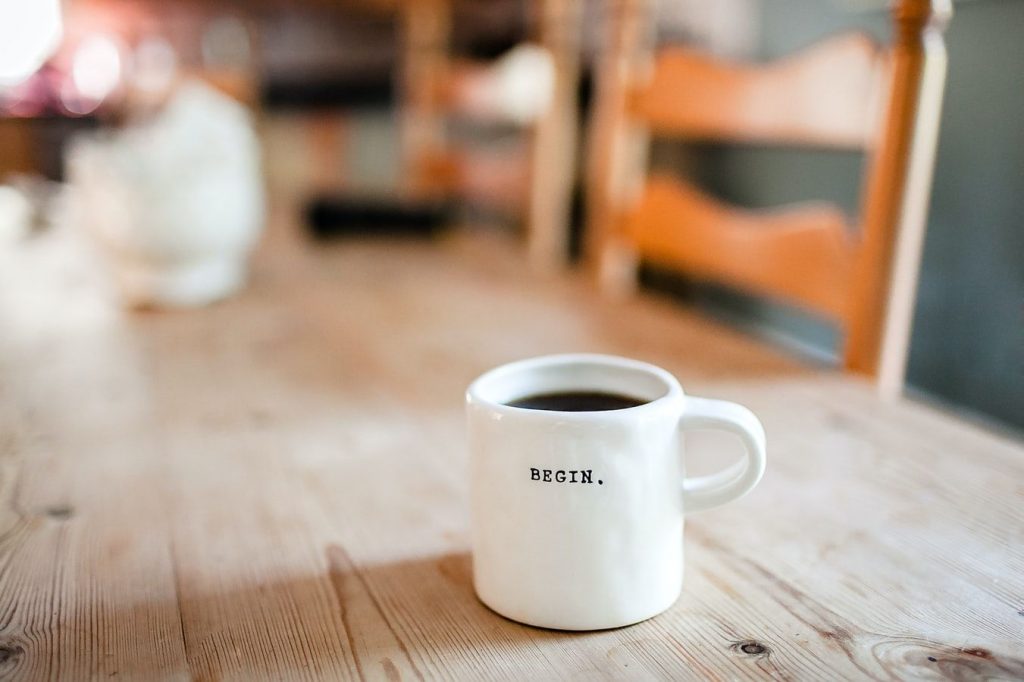 There's more!
You can now post a vacancy of your own on our Job board, making it easy to Hire the best talent for your next project. And yes, with no fees and no commission taken by us!
Our site aims to support creative professionals. So posting your work in our members-only section provides you with the very best that the creative industry has to offer.
It's also cost-effective and straightforward to manage.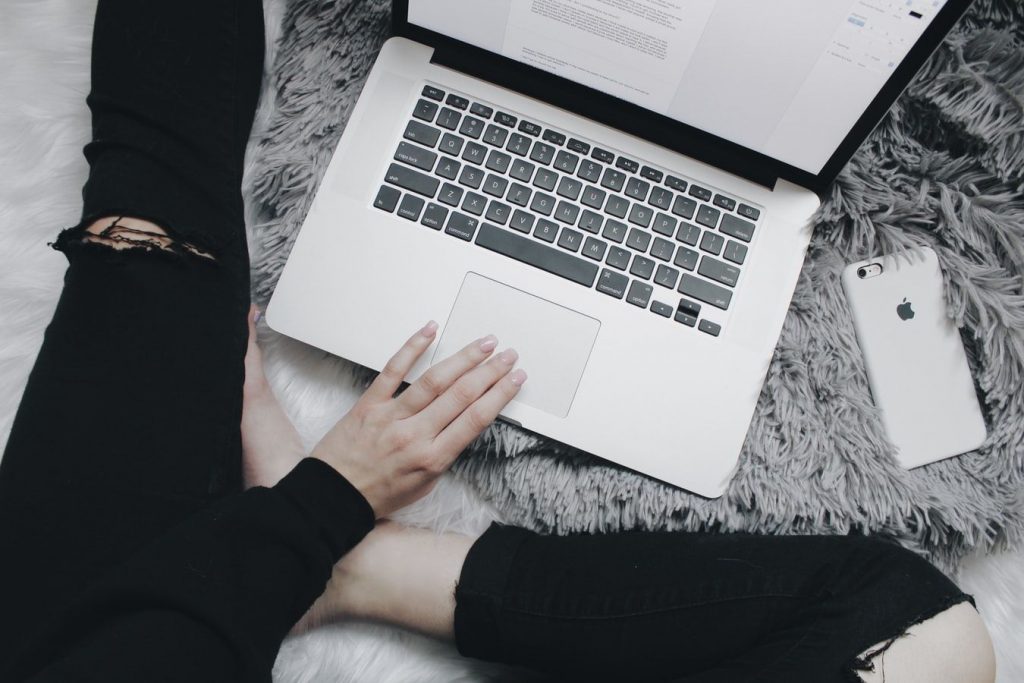 Plus, the team at Fashion Rider are with you every step of the way, on hand to answer any of your questions, providing you with as much support as we can.
New opportunities are most certainly out there. We've just made life simpler by providing one platform where you can access all of these opportunities and more!
If this doesn't make it a job board for 2021 to get on board with, we don't know what does!
Dedicated to continually offering excellent services to help support the creative sector and our members, if you would like further information and details relating to our services or how to become a Fashion Rider member, email contact@fashionrider.com