Most people don't know that non-surgical treatments are growing very quickly in popularity. Why? Because technology surrounding cosmetic procedures has changed and changed dramatically; advances in technology and the search for more sustainable and less invasive treatments are now paving the way. Also, did we forget to mention… it's cheaper!
Often seen as a less risky option, non-surgical procedures are now growing in sophistication, variety, and popularity. The new techniques IdealU use allow for treatments that offer solutions using natural products and ingredients all matched with providing positive results.
Going under the knife scares you… don't worry it scares us too! So, what are the alternatives?
BTL Exilis Elite
Exilis Elite is hitting the cosmetic sector by storm. Offering a versatile and effective, non-surgical treatment for fat reduction, body sculpting, and skin tightening.
Our partner for this article, Ideal U Beauty Clinic, is constantly helping people get to the look that they have been trying to get to. Exilis Elite uses new, refreshing blended technology; radio frequencies and ultrasounds to target stubborn fat reserves and contour chosen areas helping to reduce inches.
When we were going through what Ideal U offers, they helped us understand that their focus is providing genuine, visible results and that is why we wanted to work with them on this article. Not only that but they told us that Exilis Elite is a pain-free procedure with results seen 12-14 weeks after the treatment – which is fantastic!
This particular treatment is gaining momentum among those looking for positive results without the invasiveness and pain often experienced with surgeries such as liposuction.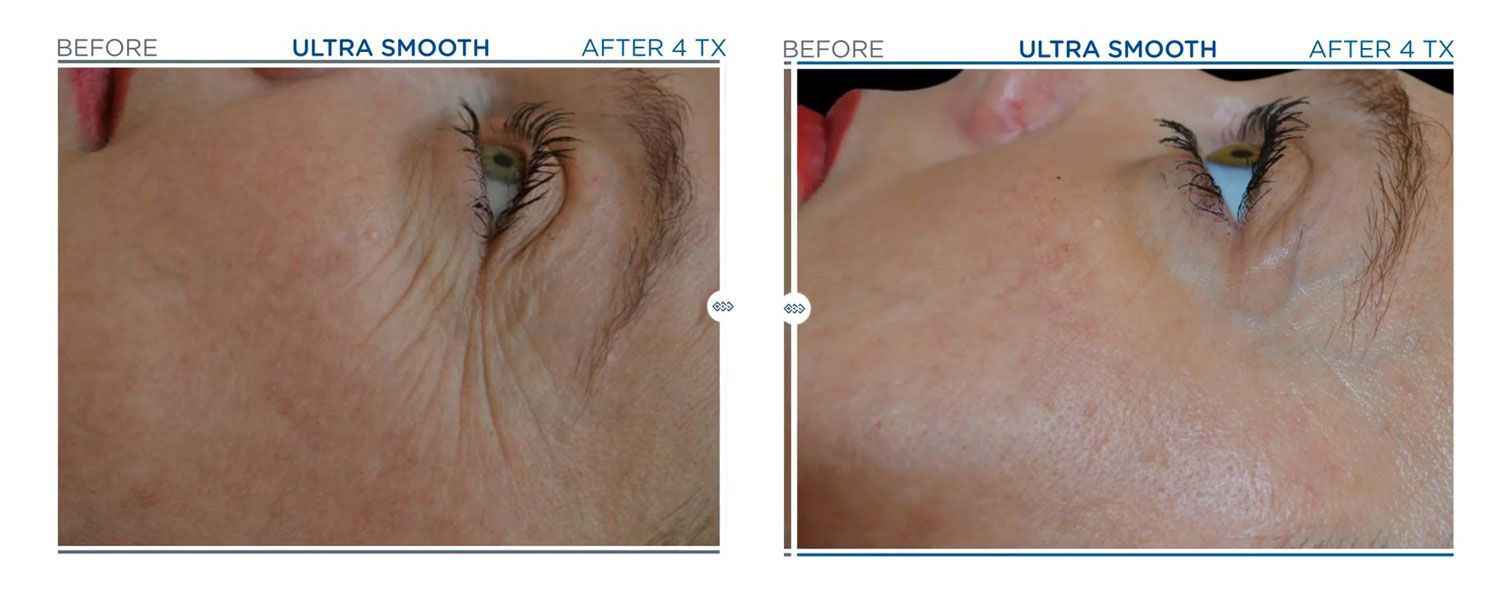 Who do we recommend?
Ideal U Beauty Clinic
Website: https://www.idealu.co.uk
Email: info@idealu.co.uk
Non-surgical nose job
You may have seen on the internet that some people have taken the risk to have a surgical nose job and it has gone badly wrong… we certainly have! That's why when we heard that at IdealU they use a non-surgical procedure using reusable filler which is injected directly into your nose helping to create subtle improvements to areas of the nose that have always bothered you.
What's great about this treatment is that firstly it is still your nose! Secondly, this is not a permanent procedure, and as these subtle changes might not be noticed by everyone, for you, it could make a huge difference to confidence and self-esteem.
Cryotherapy
Cryotherapy, in its simplest form, is standing in a freezing tank (minus 90) for 2-4 minutes. Due to your body's reaction to this extreme temperature, your metabolism is given a boost as it tries to warm the body up, hence burning calories as it does. Reports highlight that you can burn anywhere between 500-800 calories by spending up to 3 minutes in cryotherapy!
Our thoughts, if you can bare the cold, you're probably going to burn more calories this way then in the gym and you don't have to move a muscle 🙂
What's more, this treatment also helps with conditions such as insomnia, psoriasis, and eczema.
Laser hair removal
Not this one is the one you've probably been waiting for! Laser hair removal can be seen as offering an alternative to using plastic razors – without the effort!
Cutting down on plastic, blades, and even packaging – as well as making us happy that we no longer have to fret about potential stubble or shadows appearing, laser hair removal certainly offers a win-win for all concerned!
Most of all, for all the effort that it saves you we believe its fantastic value for money.
Please note that this is a sponsored article, however we like to let our readers know that we only take sponsorships from businesses that we would be happy to recommend anyway.