The beauty business is huge. Not only because of the billions of pounds we spend on beauty products every year, but because it's an industry that can make a real difference when it comes to how people feel and perceive themselves.
Professional makeup artist, Sarah Baldwin understands this sentiment exactly.
"Lifting someone's mood and making them feel good about themselves can all come from the power of makeup", Sarah comments. "Used in the right way and with the right products, it can provide the feel good factor for you and your body".
As a freelance make-up artist, Sarah loves pushing the boundaries when it comes to creating the perfect look. Whether this be through editorial looks or high fashion beauty, Sarah knows her stuff when it comes to getting the right image for the brand and promotional shoot in question. She knows her makeup.
Sarah has now taken her passion for makeup one step further and joined forces with cosmetic, skincare and perfumery brand, The Body Shop.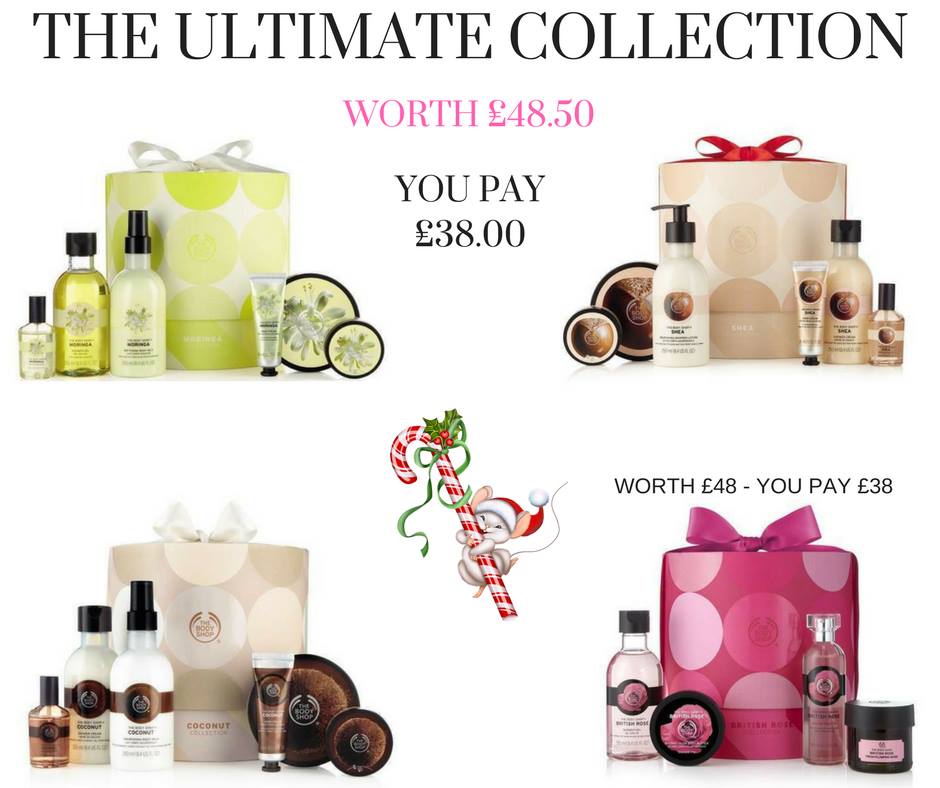 "Becoming a consultant for a brand that stands for `enriching people, products and the environment`, just seemed the perfect fit for me and my freelancing business".
"I just love helping people with skin, makeup and body care. Makeup is an absolute passion of mine and I can't imagine doing anything else. I'm extremely lucky to have worked on some great and very varied projects, which when joining The Body Shop it meant I could use my experience to not only promote quality products but also recommend certain styles depending on the person and also current trends".
Thinking outside the box when it comes to makeup is great. Finding products you love is even better. But it's not just about make-up, it's also about making sure your skin is also being looked after and this is a big part of Sarah's work with The Body Shop.
People now want products that they can trust. Not only because they deliver what they say they will, but all of The Body Shop's products are sustainably and ethically sourced, giving you peace of mind about the products you are using and spending your hard-earned money on.
Through Sarah's online Facebook page and with Christmas just around the corner now is the time to let Sarah act as your personal shopper, taking the stress and queuing in shops away. Sarah is on hand to help you find the perfect makeup and body care solutions for you, your friends or family, suggesting some great products to meet everyone's needs.
To browse through the latest catalogue of products on offer visit Sarah's page today.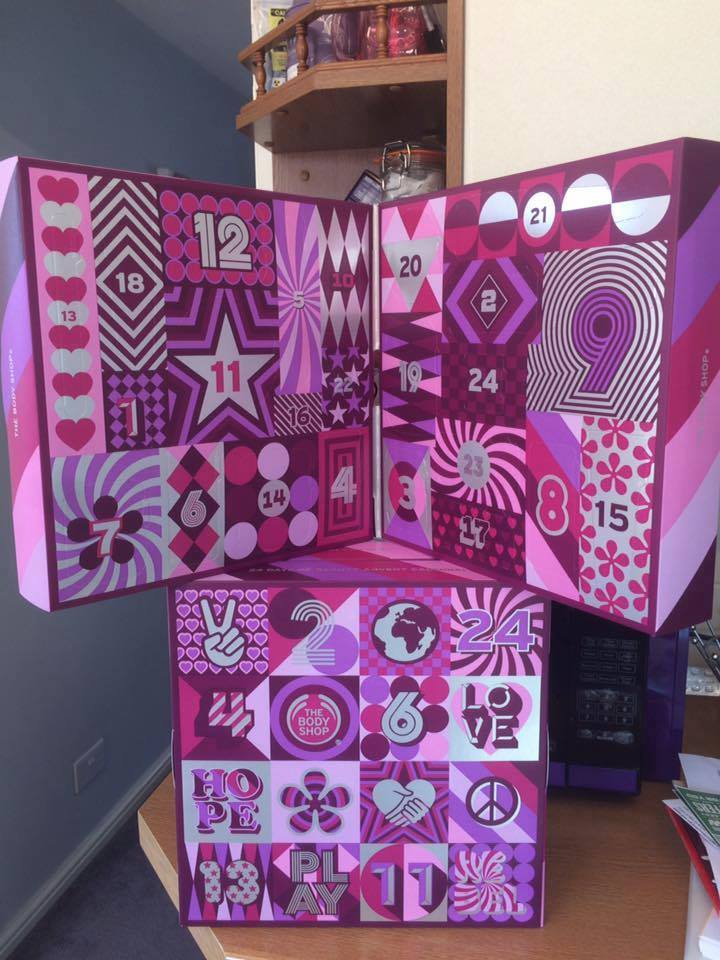 Sarah also posts some great make-up tutorials online. Showing some tricks of the trade as well as some stylised theme make-up (her Halloween make-up tricks are fantastic) which you can take full advantage of by clicking to join her page.
You can also find out more about Sarah's freelance makeup business through Fashion Rider and if you'd like to work with or hire Sarah you'll also find her contact details as well as availability on here too.
Sarah firmly believes joining The Body Shop has been one of the best decisions for her. It has provided her with the freedom to widen her reach in helping people with their beauty questions/issues as well as helping to support her freelancing work.
During her time so far as a Body Shop consultant Sarah has:
Secured additional income through commission as well as bonuses for hitting sales targets
Received over £700 worth of free products for hitting sales – (who doesn't love free stuff for working hard)!
Won consultant of the month in June and received a beautiful Stella & Dot necklace with the word `firework` inscribed on.
"I would encourage anyone who has a passion for the beauty industry to get involved. There are so many great opportunities for new starters (of course you get to work with me!) you get to choose your own hours, you can receive some amazing rewards and you get to experiment with makeup yourself".
The beauty industry isn't just about selling and pushing new products. It's about finding the best products for you and your customers, working with brands you can relate to and that you want to be part of. Whether this is to build a business of your own, support an existing business venture or provide you with more confidence in a very busy industry.
If you're interested in finding out more about what opportunities are out there, or to simply find out more about The Body Shop and how they work, Sarah is always happy to help, so contact her today to find out more!