There's no denying that Meghan Markle has style. In this article, Emily Tebbutt from Ramsdens Jewellery offers her insight into some of the jewellery trends she's inspired.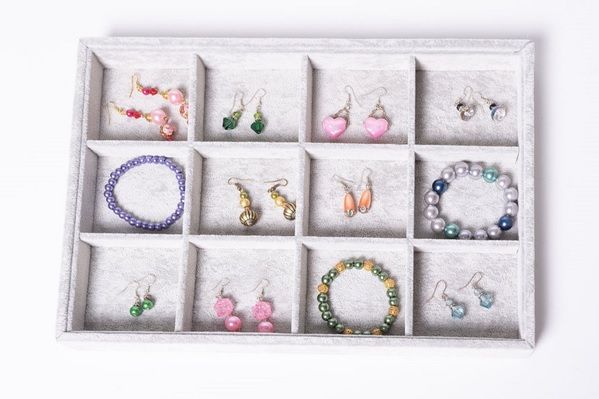 Meghan Markle is probably the most influential of all the Royals right now, overtaking Kate Middleton to be considered the top royal fashion influencer. In fact, demand for the Duchess' fashion choices increases by 216% on average following each public appearance (lyst.com). And it's no surprise why, as she has a jewellery collection estimated to be worth around £600,000 that combines affordable styles with luxury pieces and ethical designers.
Below, I'll take you through just a few current jewellery trends that Meghan Markle has inspired.
Personal touches
Markle clearly has a fondness for sentimental jewellery, as her engagement ring featured a romantic trilogy setting. This style is said to symbolise the past, present, and future of your relationship, so they're a great option to include in your jewellery collection if you love romance. She also famously wore a necklace featuring H and M pendants (Harry and Meghan) to show her love for her then-boyfriend, and an A pendant to Wimbledon this year (Archie). And, demonstrating her generosity, she chose and gifted bespoke bracelets to her bridal party on her wedding day.
Coloured gems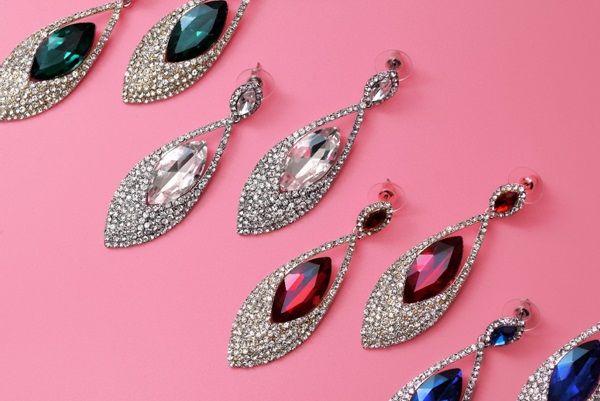 Judging by the aquamarine cocktail ring she wore to her wedding reception (that belonged to Harry's late mother Diana, Princess of Wales), Markle isn't afraid of colour when it comes to the gemstones in her jewellery. Although a vintage trend, embracing colour is sure to be the next big thing in the jewellery industry after more minimalist approaches to jewellery design have dominated the past decade. So, it's nice to see that she's influencing jewellery trends in favour of a more fun palette! Look for stones like rubies, emeralds, and sapphires to pull off this trend.
Layering and stacking jewellery
Meghan Markle is often described as having a clean and simple style, despite the fact that she actually wears quite a lot of jewellery. Wearing too many accessories can often look gaudy, but she successfully manages to keep it understated. Like the Duchess, use less conventional types of jewellery, such as midi rings, chokers, bangles, and climber earrings, alongside traditional pieces, like studs and fine chains, to achieve this look. You can also try mixing metals for a contemporary approach.