Nadira V Persaud has been a member of Fashion Rider for some time now and I never tire of finding out what she is up to and admiring her incredible standard of work.
Nadira V Persaud is a highly sought after Make up Artist and Beauty Expert recognised for her distinct signature style and vision
In recent years, Nadira's colourful career has evolved to include teaching, presenting and consulting in the UK, Middle East and Asia and with her intuitive approach to beauty and wellbeing. In addition, Nadira holds position as a Make up Advisor for a UK charity supporting and empowering lives of burns and scars survivors.
So it made total sense for us to ask Nadira to answer a few questions for us to give you an insight into her exciting world.
How did you train and what was your experience?
I was lucky to get a place at the prestigious, London College of Fashion in the early 90's to do Theatre Studies which covered make-up, cosmetics science, art and history of make-up all subjects which really tapped into my passions, however I hadn't really considered becoming a Make-up Artist until I was completing the course, which meant I was slow at building up contacts.
What do you wish someone had told you when you started?
I wished someone had told me to enjoy the process of building up a career rather than feel overwhelmed by it and to believe in myself.
How will you know when you're "successful"?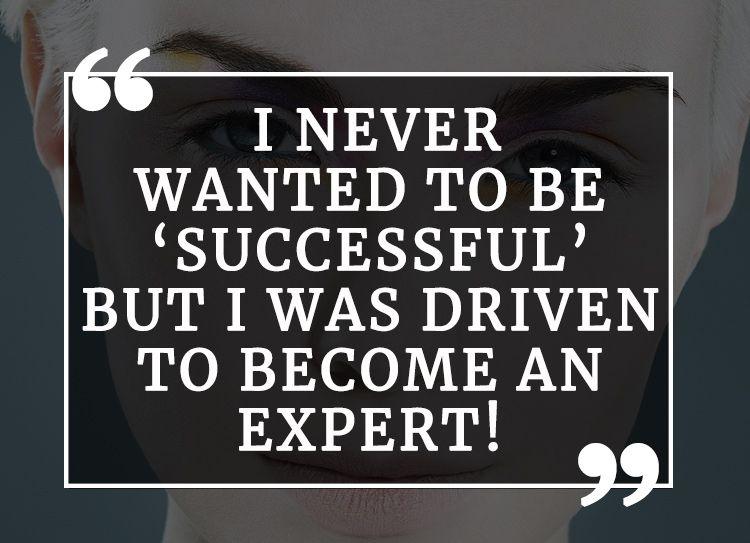 I never wanted to be 'successful' but I was driven to become an expert!
What work are you most proud of?
There are so many jobs and moments I am proud of, though when a client says they feel good after making them up – it is always a wonderful thing. I try to pave a positive attitude towards make-up rather than just pure vanity so when someone expresses that they like what they see in the mirror it can be powerful and impactful.
Of course, the proud feeling never goes away when you see your work in print. Now in the age of the device and online resources I still relish in seeing my work in magazines such as the recent cover of Harry and Sandra Redknapp in You Magazine.
What achievement recently has put a smile on your face?
I've recently taken it upon myself to expand my business into beauty retail via two sales platforms to increase revenue and to respond to the growing demand of supplying beauty products directly to clients. Upon making the first sales I was overjoyed and certainly beaming ear to ear.
What is the single biggest obstacle for your business success?
Chasing and waiting for invoices to be paid is an ongoing issue and obstacle that most businesses face and can be relentless when starting out, though this has gotten easier for me over the years as I've learned ways to reduce this happening though still happens with large companies.

Credit: Photographed by Angus Muir
About the Beauty Industry at large:
What is the most exciting thing happening in Beauty right now?
Beauty is one of the UK's largest economies – growing at an incredible rate whereby we are exposed to more homegrown beauty brands than ever. I've always and continue to champion British brands such as Lily Lolo, Oskia and Tancream who have proven we are innovators, especially within the natural and organic market. Globally the Australian beauty market is set to thrive this year too and I will be watching closely.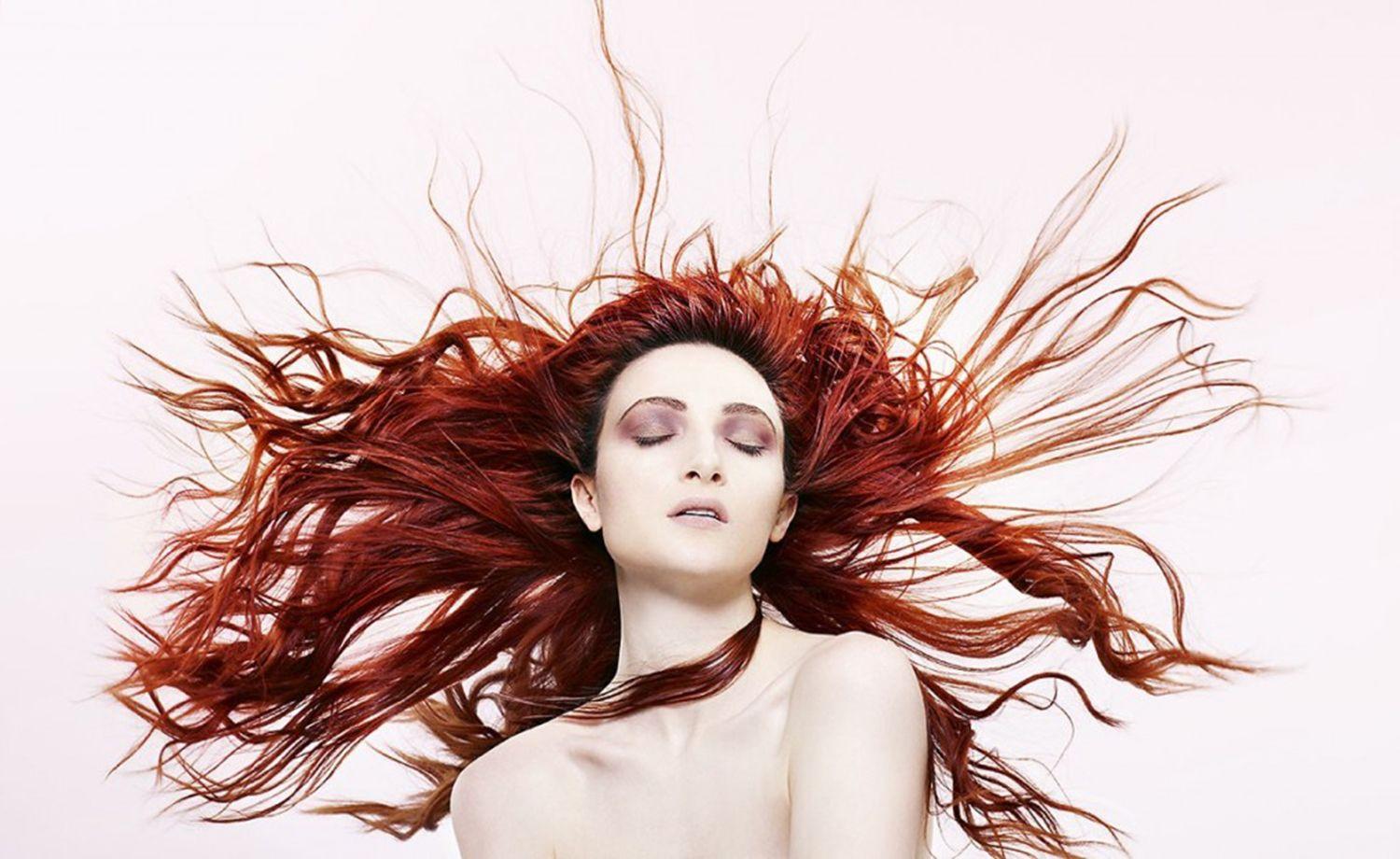 Credit: Photographed by Karan Kapoor
What are the best and worst things about our industry?
The worst thing that is set to get even worse in the industry is that people expect to pay less and less for our service which does nothing but highlight even more bad practice. It's a real problem as expenses increase, fees lower and we are doing ourselves a disservice if you accept low fees.
People and the relationships you can build and grow has to be the best thing about this industry as we rely on others to make connections, get ideas across and evolve.
What trends are you keeping a close eye on in 2019?
Ultimately, this year I'm watching more consumer patterns such as how we shop beauty and our obsession with new labelling. I tend to think there will be new labels banded about that go beyond 'cruelty free' and 'clean' as we are trying to establish what these all really mean to brands and consumers. Following on from this, brands will be up for public interrogation as consumer demands grow towards transparency and integrity.
If we are talking colour I believe we are heading towards an even more hedonistic mindset towards make-up – anything goes!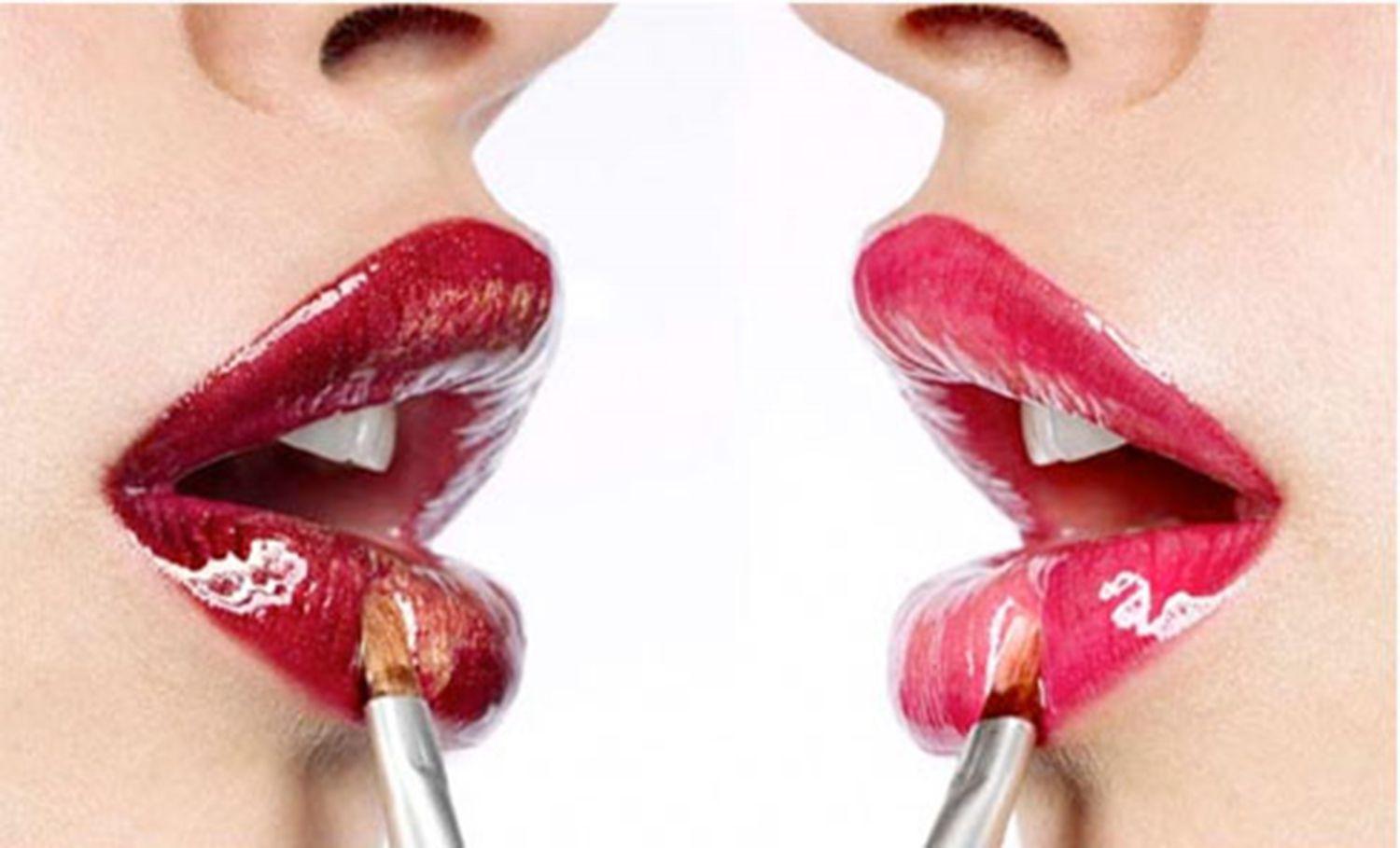 Credit: Photographed by George Ktistakis
To work with Nadira or for more of her work, click here: Nadira V Persaud