The seal of approval comes from Duchess Meghan Markle herself, who has been known to sport pieces from both J. Crew and Hatch. A very influential collaboration if ever we've seen one!
Renowned workwear and lifestyle fashion brand J. Crew has recently teamed up with maternity brand Hatch to release a new collection of maternity workwear.
Finding maternity clothes that are not only suitable for the world of work but that are also comfortable and stylish, has, in the past, not been easy.
To be honest, at times, it's been downright impossible.
For some reason, stylish and chic maternity workwear, just don't go hand in hand.
Until now.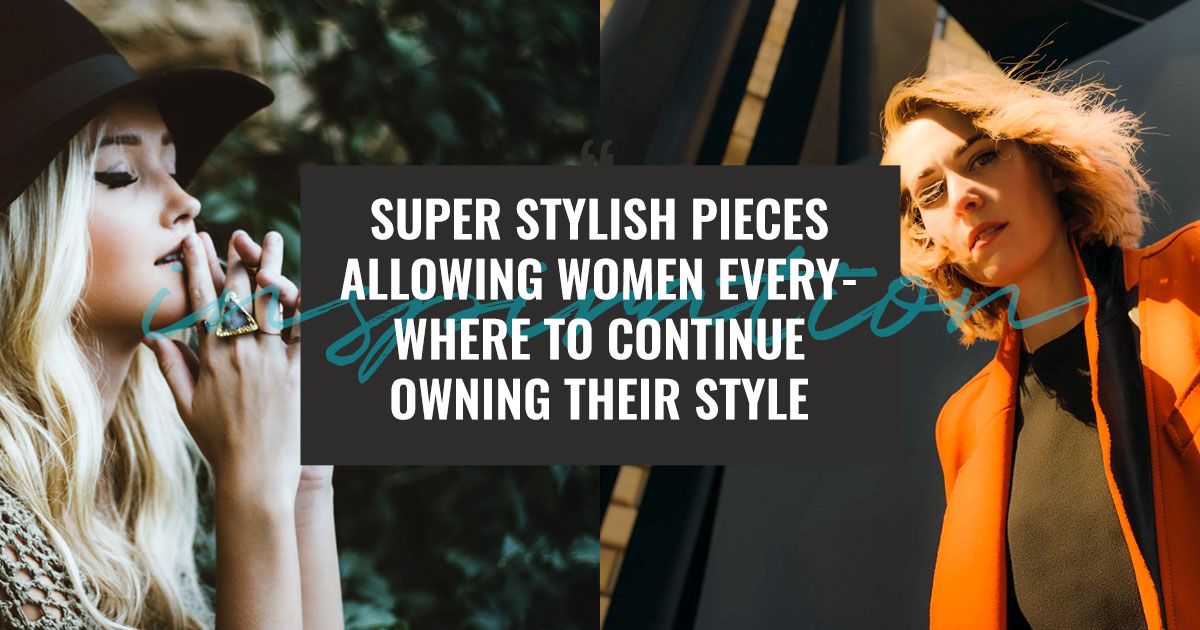 Tapping into the maternity workwear dilemma J. Crew and Hatch's collaboration has meant the creation of some super stylish pieces allowing women everywhere to continue owning their style!
This collaboration features everything from trouser sets and neutral-coloured blazers right the way over to floral print dresses; but not your average floral maternity dress that drowns you or your bump in fabric. All designed to provide women with options for all three trimesters of pregnancy, as well as pieces for after.
What's more, J. Crew has even redesigned one of its best-selling office workwear pieces the "Resume."
With prices ranging depending on the item, this maternity workwear collection is set to be a big hit, and we look forward to seeing this duo create even more pieces within their range.
Available to shop right now!
If you would like further details on makeup, events, advice and fashion industry news then head over to our blog www.fashionrider.com/blog
If you can't find what you are looking for? Then don't hesitate to let us know and we'll look into it for you!