The history of the Pirelli calendar itself dates back to 1964 and is a calendar only available to an elite number or corporate clients and celebrities.
A calendar which has been shot by fashion photographers Annie Leibovitz, Tim Woller, and Albert Watson in the past, now sees Paolo Raversi as photography director for the 2020 shoot.
For the 2020 calendar, the theme took the shape of "Looking for Juliet," where actresses and artists from around the world came together individually and in some fantastic collaborations to create the perfect and most diverse looks.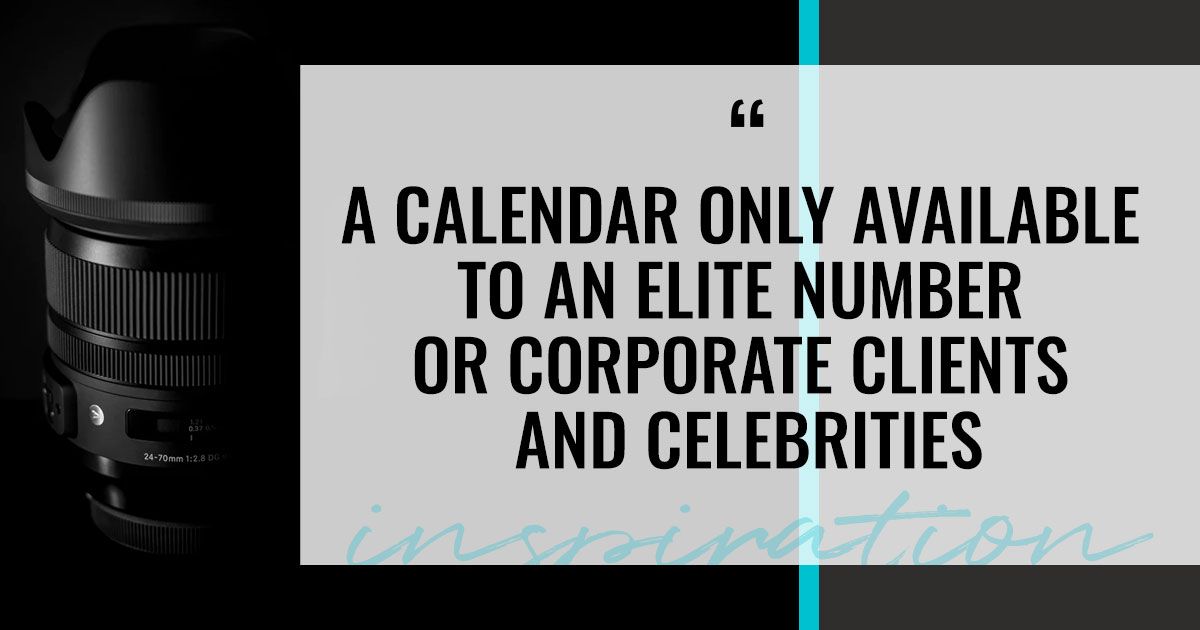 Paolo Roversi himself began his photography journey in the '70s but soon switched to fashion photography working as an assistant to the renowned Laurence Sackman.
Building and developing a unique style and portfolio, Roversi began taking intimate portraits that have floated between past and present. Creating such a style that over the years he has shot for publications and big brands such as Vogue, Vanity Fair, Nike, and Dior.
For the 2020 Pirelli calendar, images were shot in Verona, Italy, and Paris, creating a calendar that is thought to be Shakespearean yet in keeping with the times.
Famous names that have graced the calendar:
With Rosalia, Indya Moore, Kristen Stewart, Emma Watson, being just some of the women on the shoot revealing their own version of the well-played out character, Roversi himself believed the calendar was much more about the search for "his Juliet."
Of course, the calendar itself is now wrapped up, but the lasting message of finding love will linger for much longer – that and the video clips of the Roversi at work on the shoot!
I wonder if Fashion Rider will receive their copy this year? We'll keep you posted!
Looking for further details on makeup, events, advice and fashion industry news, then head over to our blog www.fashionrider.com/blog
If you can't find what you are looking for? Then don't hesitate to let us know and we'll look into it for you!