So What Do You Wear To Play Poker Nowadays?

It's been a while since we've been able to get out and about into casinos and following the recent easing of restrictions across areas in the North of England now meaning we can finally head back out to take up one of our favourite pastimes it then springs up another question.

After what feels like an age since the last time we could head out to get our gaming on, it then begs the question, what do you wear? We've been stuck in the house either working from home, or not able to socialise and for many it's been tracksuit bottoms and a t-shirt in the house. No one has been looking, so it didn't matter to some. Now we're able to strut our stuff back out on the streets, we take a look at what options are available as you walk through the doors of your favourite establishments once again.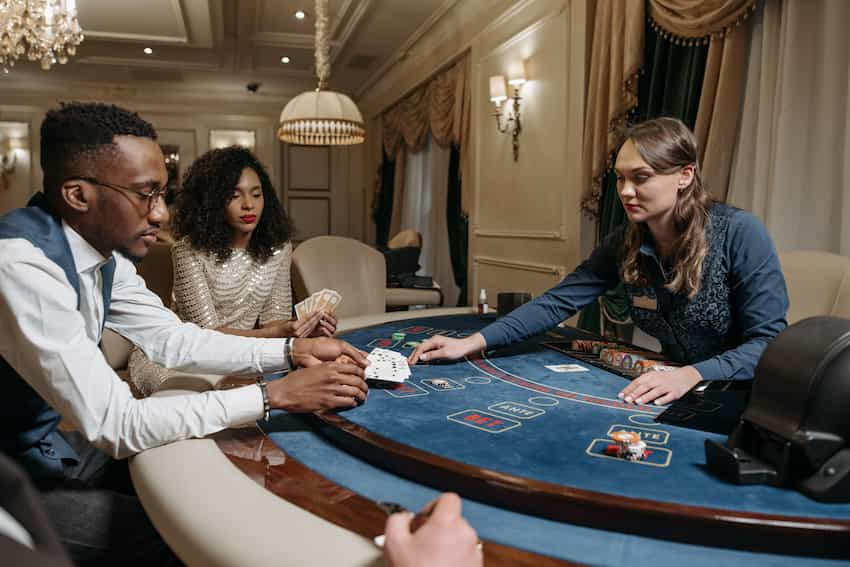 Why does it matter what you wear?

What you wear affects your mood, it has been found to affect your performance and how people perceive you. That translates to the casino, too. Whether you're a bit of a card shark or a relative newbie to the casino, you should head into the casino in the right mood, as there will be an atmosphere in there like no other. Dress sharp, dress for success which is useful if you're looking to take a seat at the tables. It's always best to project confidence when playing poker in a real casino. It will keep you from looking like a "newbie," and thus make it less likely that other, experienced players will try to take advantage of you at the tables. It's said that we subconsciously make assumptions about others given the limited information we have, so your appearance could truly be something that swings the game in your favour.
What to wear?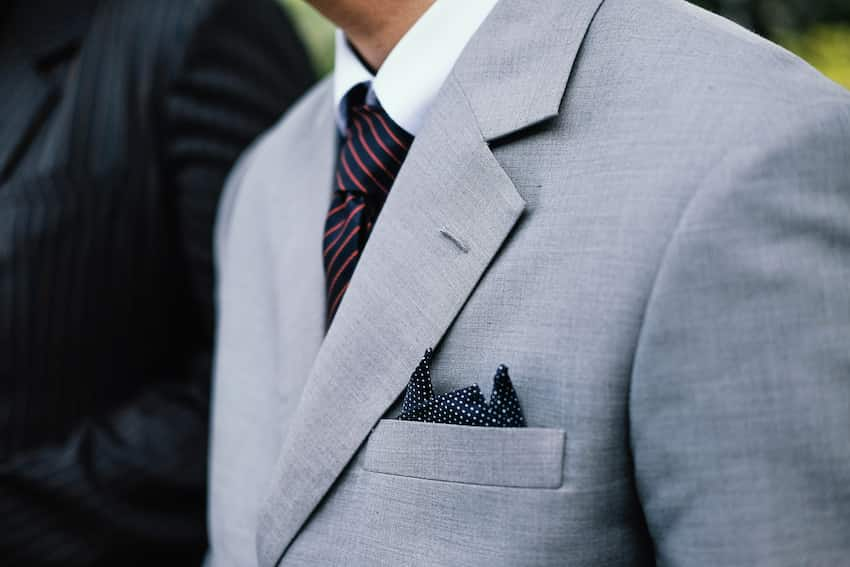 Former American professional poker player, the late Mike Sexton, once said. "I believe players should be presentable, are they aware of the image they are presenting to the world." Some may go for a typical James Bond look, a black or white tie situation would certainly make a striking impression. But a general rule of thumb for men in the casino would be a button up collared shirt, maybe add a jacket and wear regular trousers.

For women it's often said that business type attire would be ideal for a visit to the casino. Again, exuding that confident, determined look. Of course, the typical little black dress would fit in there a treat, if you were to visit in the daytime you could wear lighter colours but aim for darker shades in the evening. A semi-formal look is what would be found as the most common dress codes for casinos worldwide, it's slightly more relaxed than the black-tie look strictly formal look and has many more options to mix and match.

If you're not sure then of course there are a host of options available for you to get the best advice, maybe get in touch with a local stylist or take a look at their latest looks. There are a world of options out there to get you feeling confident as well as looking and playing at your best.