As with any night out, there are certain preparations and precautions to take to make sure you stay safe and have an amazingly good night filled with wonder and adventure. London is a very large city, so it's worth planning how you're going to get from A to B, and to have some backup ideas just in case plans fall through. It should go without saying but preparation involves finding the best accommodation on your budget, figuring out which tube stations are close by, and downloading useful apps on your smartphone that will save you time should you become a little bit lost in the big city.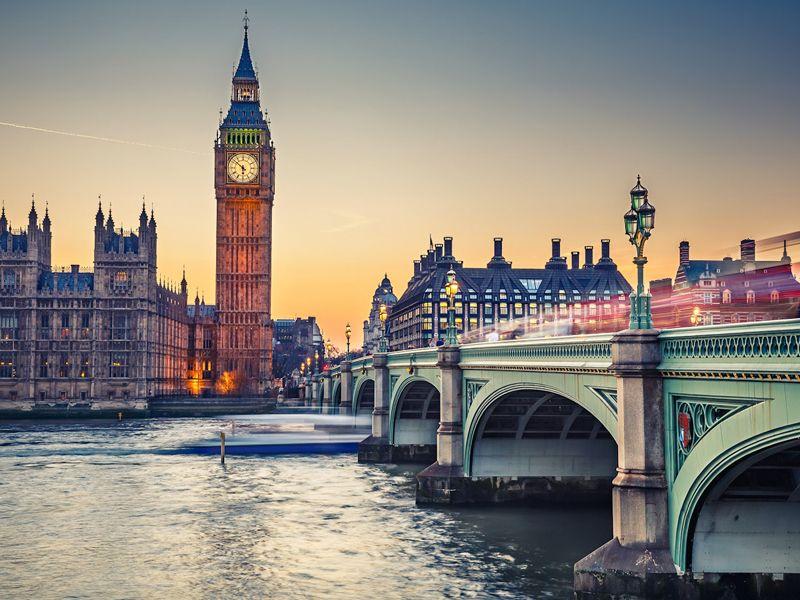 Book In Advance
If you've got plans of immersing yourself in culture and attending one of the many theatres in the West End, then be sure to book tickets in advance. It'll be alright on the night as long as you have your tickets and your seats all ready and waiting for you. Find cheap London Musical tickets if you're on a budget, and read over reviews to establish which are going to be of most appeal to you and the group you're going out with. Some of the most spectacularly popular shows of the moment include The Lion King, Kinky Boots, The Book Of Mormon, and Dreamgirls. Do remember to oversee the synopsis and content of the plays you're thinking of seeing, as some may not always suitable for a young audience.
Emergency Cash
If you're not overly familiar with London, then be sure to find out where the nearest tube stations are to your destination, and at what time they close. Not all of the lines stay open all night, so you need to be aware of when the last train is if you're planning on getting back to your accommodation, or friend's house, for example. Be safe by keeping at least £20 safely tucked away in your purse or wallet, and tell yourself that it's reserved to be used only in the case of an emergency – whereby you can't use public transport to get back home and have to call for a taxi.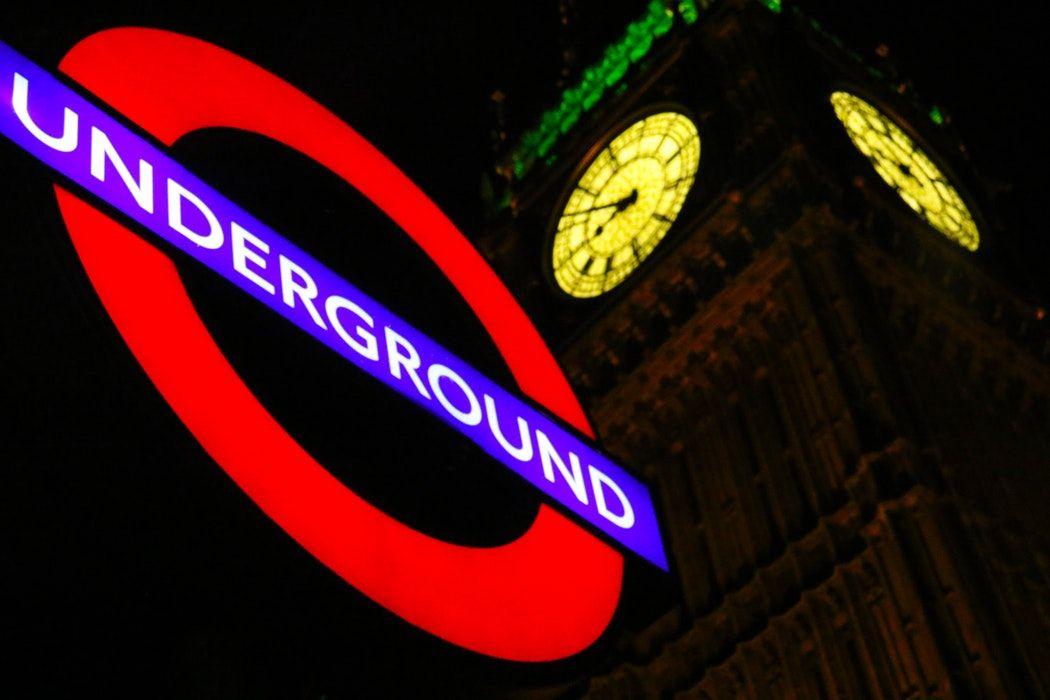 Download Helpful Apps
Prep for a night out in London by using apps to help you navigate, find taxis, and direct you to exactly where you need to be. You can't always rely on asking for directions, so be sure to download the likes of Citymapper and Uber onto your smartphone before you leave for your night out. Familiarize yourself with a simple map of the area you're visiting, so you can plan your route in and back out again.
Plenty of Juice
Ensure that your phone is fully charged up before leaving your house. This means keeping it on charge even as you're playing music before hitting the clubs, the restaurants, or the theatres, for example, and for a quick charge, remember to put your iPhone into airplane mode. Play it safe and take with you an emergency charging bar so that, if your mobile does run out of juice, you can top your battery up and remain in touch with friends and family.