With Mother's Day, in the US, just around the corner, you might be thinking about what you can get your mother in order to make her happy. With that said, it can sometimes be hard to know what will be a great present. There is no need to worry, however, as you have landed in the right place. This guide will outline six great gift ideas to make your mother as happy as she can be.
A Photo in Crystal
Do you have a special photo of your mother that you want to frame and put center stage in your house? Why not consider encasing it in crystal? With crystal impressions, you can take a picture and convert it into a 3D shape, letting your mother know just how much you value her. These crystal impressions aren't just standard blocks either but can come in heart and diamond shapes too!
A Bouquet of Flowers
Flowers are an old standard, but they are as reliable as your mother herself. Make her day and brighten up her room by either buying flowers from the local florist or ordering them directly to her house. She will be incredibly grateful for the gift. If your mother is a bit more unconventional, then skip the roses or lilies and opt for a cool plant that requires less care, like a cactus or a succulent instead.
A Food Hamper
Allow your mom to celebrate her Mother's Day morning in style courtesy of a food hamper. There are plenty of places online that will allow you to deliver something filled with goodies, meaning that she can wake to the smell of tasty food and delicious champagne. Just be sure to order food that she genuinely enjoys and will be happy to eat; otherwise, the plan could easily backfire.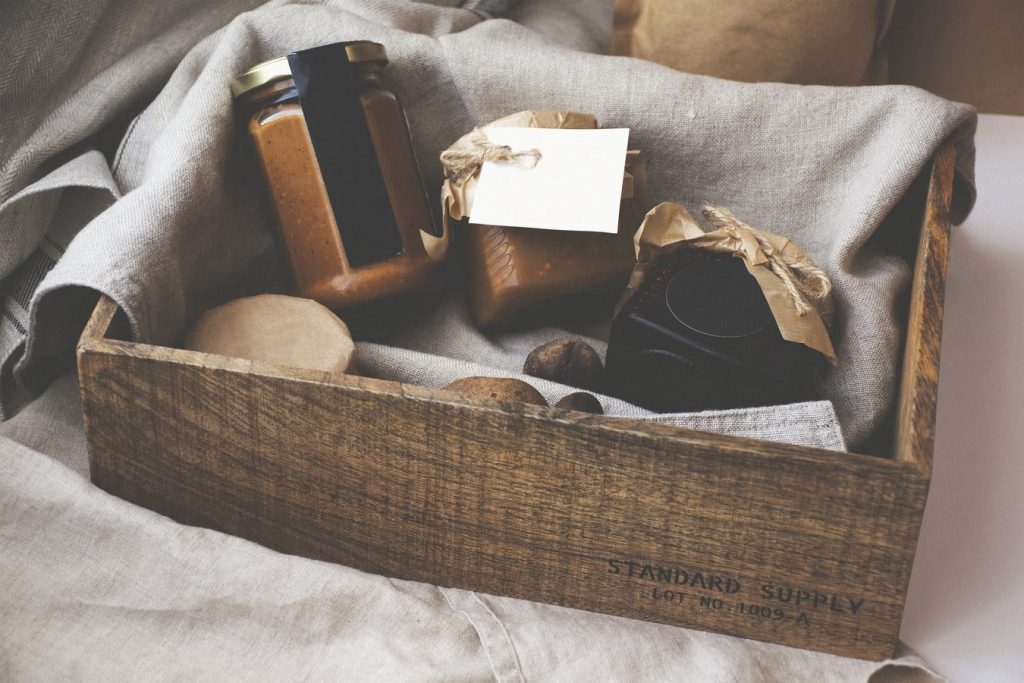 A Spa Gift Card
After all their hard work, moms deserve a spa day to themselves. With spas slowly reopening across the country due to a mostly successful vaccination campaign, you can buy your mother a gift card that will allow her to redeem a spa day at a later date. If your mom is more active, then you can book her something else such as membership to a sport's club or a day trip to a favorite part of the countryside.
A Bottle of Perfume
Mothers like to smell nice, especially when they are going to meet others. That's why it might make sense to get them a bottle of their favorite perfume. If you are not sure what works best for them, then it doesn't hurt to ask your dad or mom's partner to help you out. They will be sure to recommend the best perfume around that will definitely please your mom.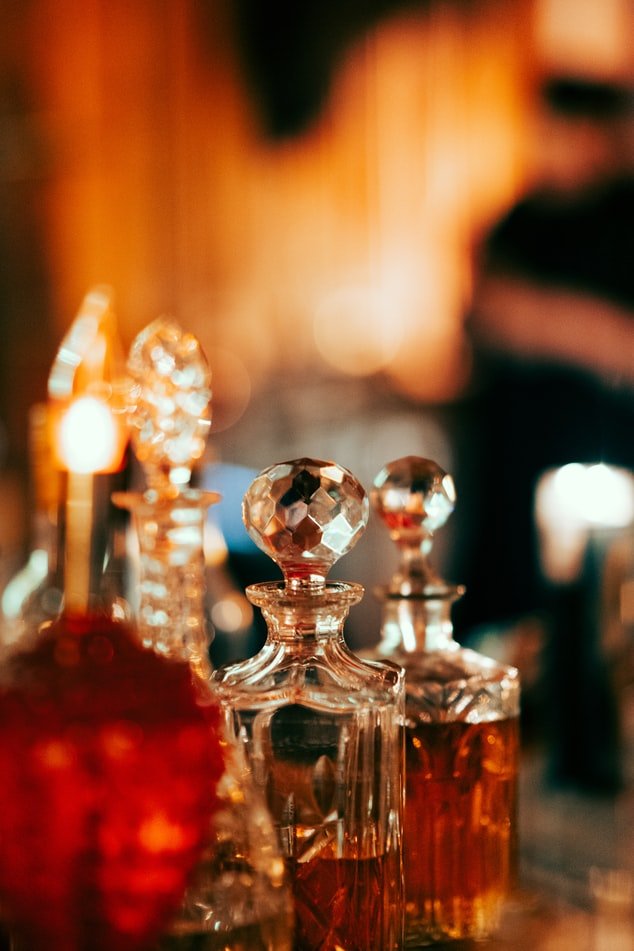 A Relaxing Candle
Chances are that your mom is a busy person, especially if she has a job like two out of three mothers in the USA. Why not give her the chance to relax with a beautifully scented candle that not only will fill the room with wonderful fragrances but will look great too? You can either purchase them online or walk into a shop and ask one of its employees to help you.