Technology will surely play a huge role in the education system in the upcoming years. Changes might be fast and constant, so we might experience them in the way we learn, teach, and perceive education. Although many people believe that technology makes people lazy, technology isn't here to cause adverse effects but improve our education system.
Instead of underestimating technology in the classroom, we must embrace it and make the most out of it. Here we'll show you some of the upcoming tech trends in education.
Personalized Education
One of the most distinguished characteristics of education in the future is personalized learning. The fact that every student is different makes us question our current education system where everyone has to learn the same way and the same subjects.
In the future of education, things might be different. Students will learn at their own pace, based on their own cognitive level and peculiarities. This is a positive outcome we're already experiencing at a minimum level, but it'll be more common in the future.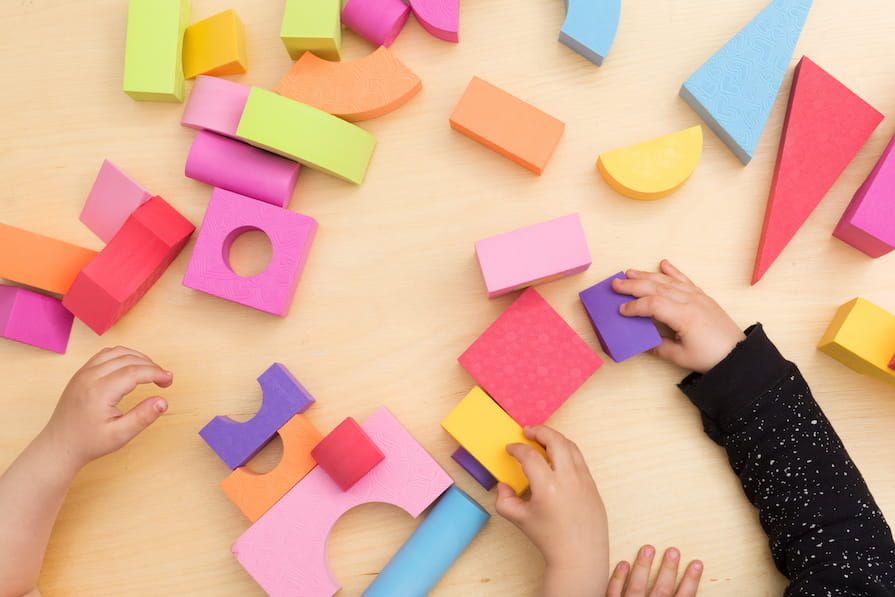 Artificial Intelligence
These days almost everything is AI-driven, from our coffee maker to our fridge and even our cars. It's not surprising to see that education will have some artificial intelligence influence in the future.
Artificial intelligence is machines' way to simulate human behavior. Therefore, the possibilities are endless when it comes to this discipline. Teachers could use AI-software to automate their evaluation process or to organize their daily activities with their students. This way, teachers will focus on what matters most: teaching.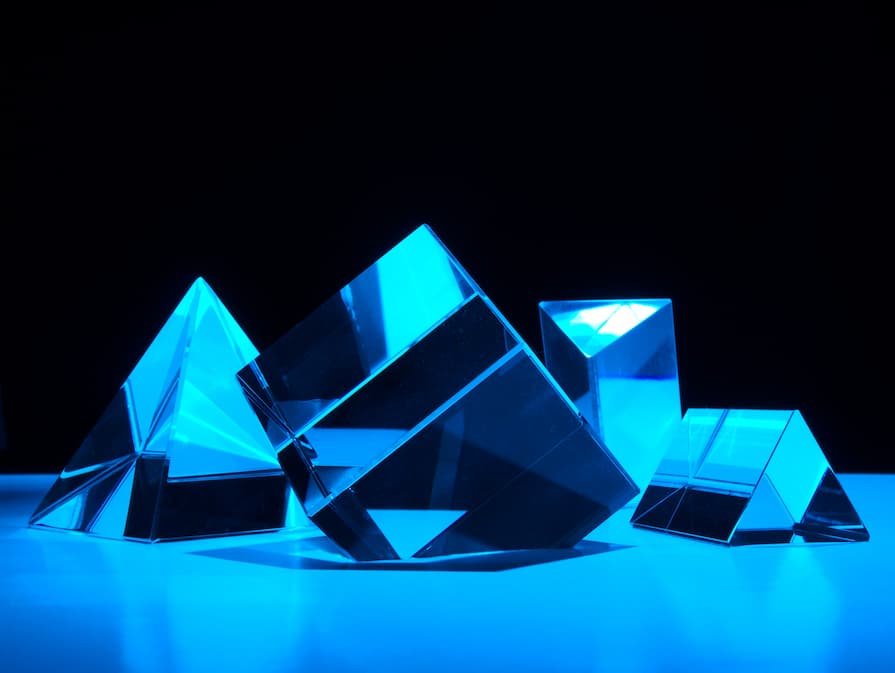 VR and AR
Virtual and augmented reality are two technologies that could drastically change the way we learn. Imagine being able to travel to the jungle in geography class or travel back in time and see the first industrial revolution; all this without leaving the classroom. It sounds like magic, but it's possible because of VR and AR.
A visual headset is all it takes to travel back in time or into the future. It could become one of the most exciting experiences for students, and it's 100% safe as everything happens inside the classroom.
The best part of this is that we don't have to wait too long until that happens. Many institutions and even some museums are currently using AR to provide better experiences. Some of those museums are The National Museum of Singapore, The Art Gallery of Ontario, Toronto, and The Smithsonian Institution in Washington D.C.
Increased Remote Learning
The Covid-19 pandemic gave us a preview of what education might look like in the future. Although students are back at school, the remote learning trend will be more prominent than it used to be in the past.
Due to the fact that there will be more personalization, some students will prefer to study online, and others will remain in the classroom. Not all students feel comfortable or productive when learning online.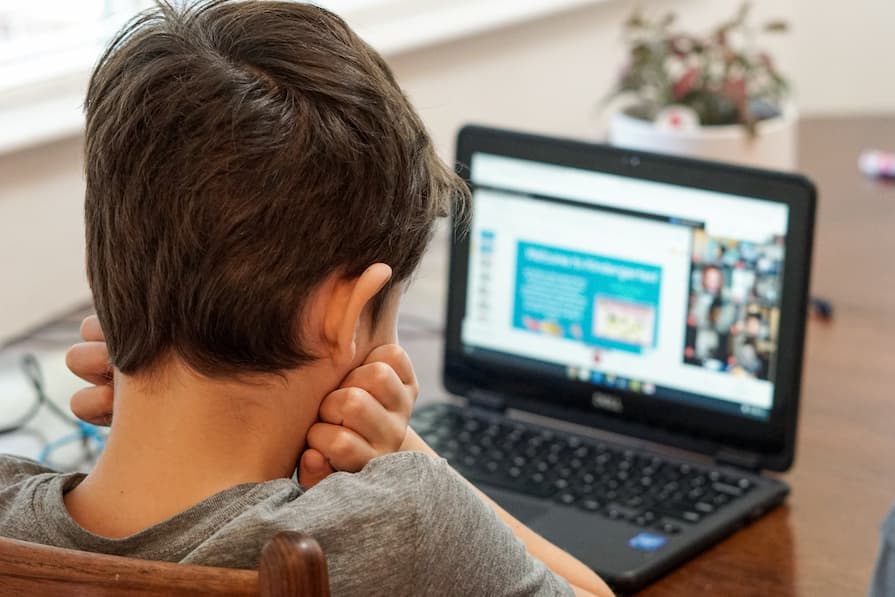 Skills Mismatch
The future of work is directly affected by tech. Many jobs will become irrelevant due to automation and artificial intelligence, and this will happen in a fast manner. Therefore, students will have to become lifelong learners if they want to succeed in their future careers.
Kids will have to become familiar with tech literacy, so most schools should teach them about coding fundamentals at a very young age. Today there are many apps and games that help kids understand the way programming or software development works. Some of those apps are GameStar Mechanic and Scratch.
Soft Skills That Matter
It's important to understand that not everything relates to hard skills when it comes to education. In the future, soft skills will be more relevant than ever. Kids that develop problem-solving skills, logical thinking, and resilience might be very successful in the future.
In the end, these skills are the ones that help geniuses come up with great ideas. Therefore, in the future of education, teachers would have to develop and implement strategies to foster valuable soft skills for the future of work.
Conclusion
Instead of feeling we're being disrupted by technology, we should be able to see the benefits it could bring to our education system. Students will develop their skills at their own pace, create memorable moments inside the classroom, and be more competent for the future of work.