In 2006, Facebook expanded its already highly successful network of college students to include work networks. A year later, Twitter came onto the scene as a new marketing tool for businesses to better interact with their customers. When Facebook bought out Instagram in 2012, the number of users on Instagram more than doubled and currently has more than 1 billion active users. 
Over the last decade, social media has evolved drastically. Every day, more businesses are creating their profiles, and even more potential customers are also creating their profiles. Social media is no longer a novel concept for businesses but rather a necessity for building a reputation and brand awareness.
And for this reason, it is essential to have a Social Media Traffic Plan so you can tap into the traffic machine of Social Media.
How to Utilize Facebook to Grow Your Business
While you may have a Facebook page for your business, the question becomes whether or not you are using it to its fullest.
Facebook is a great tool that can be used to effectively grow your business with a lot less effort than you've been putting in up until now.
Strike a Connection with Your Audience
An essential element of using your Facebook page for your business is connecting with your audience. Your audience on Facebook will consist of fans of your business, fans of your content, current and former customers, as well as potential customers. When you post content on your page, you need to keep this in mind, because your first priority is to connect with your audience.
If you follow the traditional method of audience engagement, you should be following the 80/20 rule. This means that 80 percent of the content that you post should be value-added content with the remaining 20 percent promoting your business. You can fill the 20 percent with material that is used for marketing, sales, or self-promotion purposes.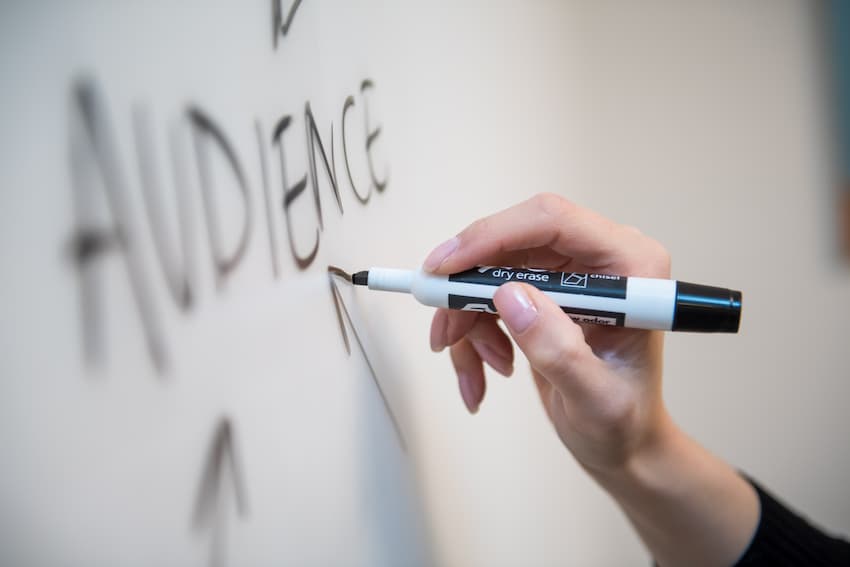 Proven Tips to Boost Your Business on Twitter
It's entirely possible that you may have been using Twitter for a while to market your brand or business but haven't seen much growth in your business. It may be entirely possible that you haven't had much luck using Twitter to promote your business.
Make Use of Twitter List Function
Twitter lists are an excellent tool for grouping accounts together that belong to a particular niche. This makes it much easier to find relevant content to retweet. The best part of this tool is that it also provides you with the option to subscribe to someone else's list apart from creating one's own Twitter list.
Add Value in Your Retweets
It is perfectly acceptable to retweet other's content as long as you give credit to the original post. However, it becomes crucial to make the retweet valuable as well. This can be accomplished by merely retweeting a quote while adding your reaction or opinion as well. It can also be used as a fantastic opportunity to connect the retweet with your brand.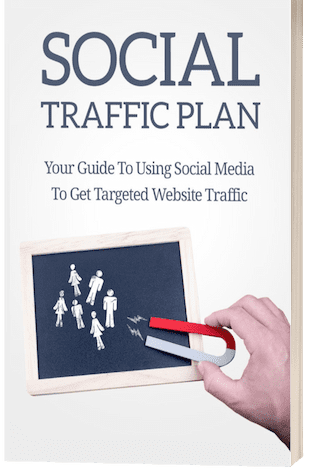 This article is a sneak peek of our Social Traffic Plan eBook
The only guide you need to get targeted Website Traffic!
Growing Your Brand and Business with Instagram
While Instagram might be a newer way for businesses to promote their brand, it has already become a favorite platform for many. Whether it's from an exciting interaction point of view or promoting one's brand in a more straightforward way, the efficiency of the site shows that both have been grabbing the attention of nearly everyone. If you are making use of social media to reach your customers, Instagram shouldn't be ignored.
Use Audience Targeted Hashtags
Hashtags, as we've touched on before, are an excellent way to showcase your ideas, concepts, and conversations in a group. It's also an easy way to look for people who post on topics that you may be interested in exploring further.
By using suitable hashtags in your updates, you can find an easy way to reach people showing an interest in your products. The best way to ensure maximum benefit is to use hashtags that not only give the details of your photos and business but are also famous on Instagram and are actively searched for by people.
To find the most appropriate hashtags for your business, you can use a free online service like Websta or Iconosquare, which provide a list of relevant hashtags based on your individual needs.
You can make efficient use of these types of lists to find the best 10 to 20 hashtags that are related to your brand, business, or products. This way you are able to get the most suitable hashtags for promoting your business.
How to Use YouTube to Grow Your Business
While the user base of YouTube makes up the essence of every single social medium, a supporter on YouTube is substantially more vital than a user of either Facebook or Twitter. Facebook users are a lot more challenging to reach than they used to be, and Twitter users see an onslaught of tweets, making it more than likely that your tweets will go unnoticed.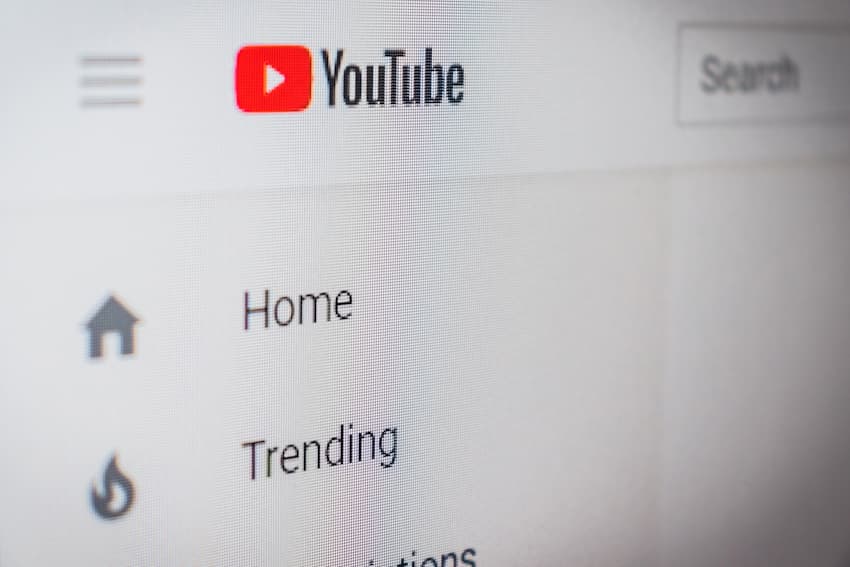 Think Through Your Titles
People usually search YouTube the same way they do on Google, so you want to make sure that you use keywords that are relevant to your business and phrases that describe what they might be looking for. If you need a description for a video, there is a place for that as well.
Be sure to explain your video in a few short sentences, including your top keywords and add a link to your company's website or blog so people can find you if they want to get more information.
How to Use Pinterest to Grow Your Business
The social media platform has proven to be especially popular among women. According to research, 70 percent of the female audience in the United States accessed the website through the computer and spent an average of 90 minutes a month browsing the site. The most popular categories you can find on Pinterest are DIY and crafts, food and drink, women's clothing, home décor, and travel.
Create Pinboards that Include Keywords in the Title
Pinterest has terrific search capabilities. In order to bring even more people to your online backyard and learn about your business, you'll want to include relevant keywords in the titles of your boards.
You want to be sure that you choose a category for each of your pinboards, as well as utilizing the option for Pinterest to suggest your boards. This way you'll be found much quicker and easier by your target audience. It is also essential that you don't set your pinboards to private.
This was a sneak peek from our new eBook, Social Traffic Plan. With this eBook, you can build your own Social Media Traffic Plan to get targeted website traffic! Get your free copy down below.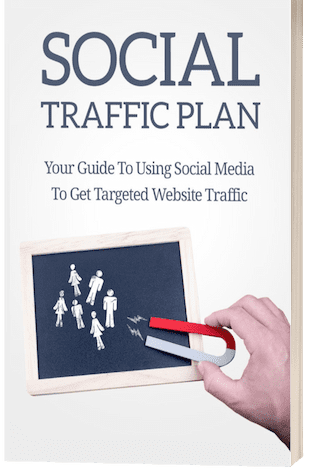 This article is a sneak peek of our Social Traffic Plan eBook
The only guide you need to get targeted Website Traffic!