Starting on the 7th November 2018, Diwali, also known as the festival of lights, is one of the most vibrant Hindu festivals.
Celebrated across the Northern Hemisphere in autumn, the festivals take place over five days, with preparations starting up to a month beforehand!
Diwali is celebrated with great enthusiasm, acknowledging the spiritual victory of good over evil, respecting history and observing the symbolism of the victory of light over darkness.
Celebrations that emphasise colour, fun, and love, Diwali is the perfect opportunity to embrace new styles and to be bold with colour choices, as well as the fashion styles you wear and the make-up you choose
Making Colours Pop
Asian make-up is often bold and attention to detail is taken into consideration to fit with culture and heritage.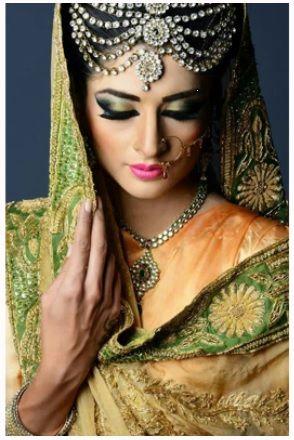 For Diwali, as we see from numerous social media posts and reports, make-up is styled beautifully with outfits and jewellery.
Some tips and advice to achieve the perfect look start with knowing that when it comes to makeup, it is heavy. No, we don't mean applying the thickest amount of foundation you can imagine, but instead, it involves applying primer, foundation, concealers, illuminators and applying these in small quantities and blending well to create a more natural look.
When it comes to eyes, if you choose to use bold colours such as emerald greens, purple, and golds (all very popular during the festival of light) then when it comes to a lipstick choice more pastel shades tend to be used.
Alternatively, dark and more blended eyes as well as pastel colours such as pale yellows and greens, allow for much brighter colours to be worn on the lips. Most popular colours include orange shades, Bordeaux colours (ranging in purples and maroons), glossy browns and the infamous reds and sheer berries.
To make the lips and the colour pop, a gloss is applied over the top. And to create a heavy focus on the eyes, shaping eyeliner is key, enhancing the shape of the eyes and fitting with Asian culture and style.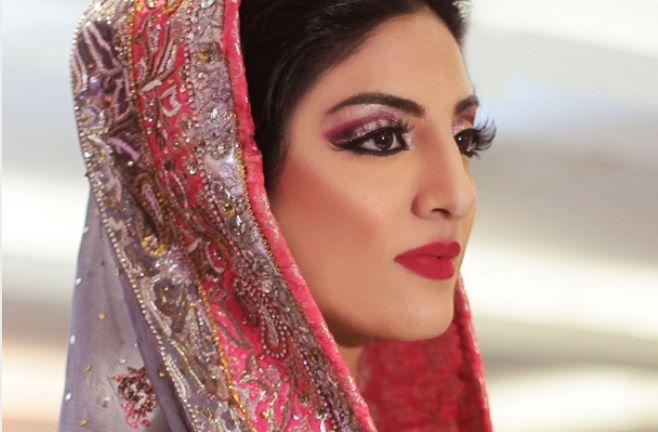 Inspiring Make-up Artists
With so much to consider when it comes to creating the perfect look, there are several great posts online, as well as a multitude of professional make-up artists offering informative tips and advice on shades that blend seamlessly together and how to achieve perfectly the look you're after.
However, if blending the perfect layer of foundation and concealer, matched with creating the shaping eyeliner and popping lips isn't your forte, why not consider hiring a professional make-up artist.
You can find specially trained Asian make-up artists online at Fashion Rider, who'd be happy to help.
The five days of Diwali
Diwali is, as we've mentioned, a vibrant festival. Acknowledged over 5-days, celebrating fortune, knowledge, light, New Year and love between siblings.
Honoured by millions of people across the world, we see lamps lit and houses cleaned and decorated to help Lakshmi, the goddess of wealth, find her way into people's homes. With colourful lights and huge firework displays taking place, all representing the colour, fun and love aspect of Diwali.
If you would like to find out more about Fashion Rider and our members email us at contact@www.doenhoff.co.uk