Clothing is essential not only because it is a fundamental requirement, but also because it may increase your self-confidence and serve as a means of presenting yourself to the world in the manner you want to be viewed. Starting your own clothing business may be a very fulfilling job if you are a creative individual with a passion for clothing and an entrepreneurial mentality. This article will teach you all you need to know about beginning your own clothing business.
What exactly is a clothing business?
A clothing business combines design with retail since it entails creating a one-of-a-kind clothing line and then selling the items in your line. To start your own clothing business, you must have both a creative eye and a passion for fashion, as well as the commercial acumen required. The apparel sector can be a very competitive field, with fashion trends changing every season, so being current on the newest trends is also crucial.
How to Start a Clothing Business in 10 Steps
To establish your own clothing business, follow these steps:
1. Investigate and understand your market
The first step in launching any business is to do research and have a thorough grasp of the market and your target audience. The garment business has a large market that is divided into various subcategories and specialist areas. You must evaluate the sort of clothes you intend to offer, the markets in which your firm will operate, and the target demographic for your clothing line.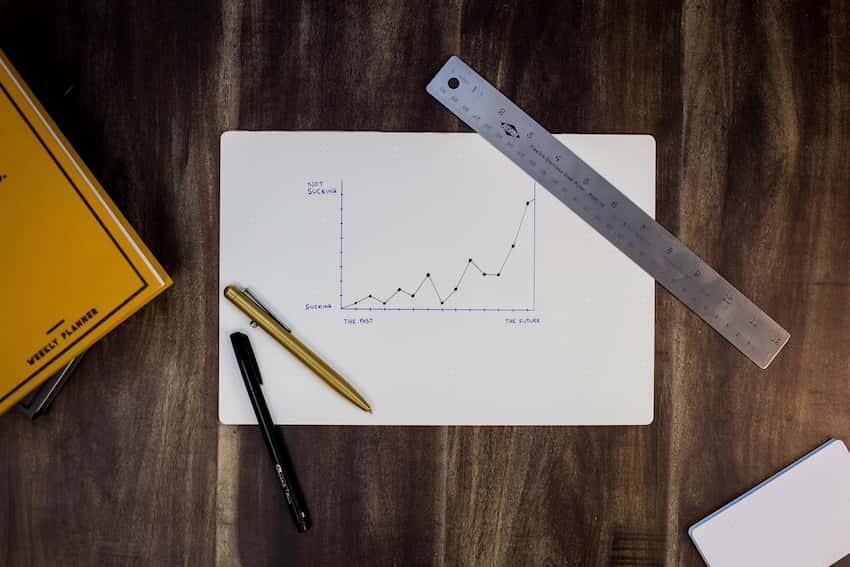 2. Identify and develop your brand
Identifying and precisely defining your company's brand identity is critical for directing your business activities and assisting you in reaching and capturing your target audience. Your brand's identity extends beyond what you do to encompass why you do it and what distinguishes you in the market.
Your brand identity will affect things like the sorts of items you develop, the name of your company, and the style of your logo and website. A solid brand identity should resonate with your customers and may assist you in building client loyalty and increasing profitability.
3. Create a budget
You'll need at least a rough idea of what your company's budget will be. This does not have to be a detailed budget, but you should have a good idea of what your fixed expenses will be, what your possible flex costs will be, and how much you will need to generate on clothes sales to be successful.
Your budget will assist you to determine how much money you'll need and whether you'll need to set aside money for it. For example, if your money is insufficient for the start-up, you may want an online loan for business. You will need to understand what type of online loan you require when you will repay it, how much revenue you will make, and so on.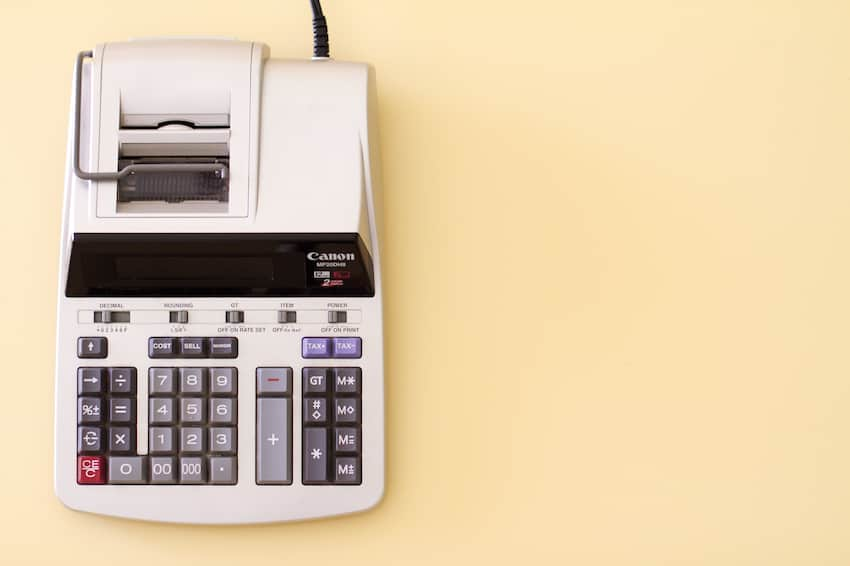 4. Write a business plan
Try to arrange your thoughts about your firm into a business plan as you acquire information from the first few phases of the process. A business plan does not have to be extensive, but it should assist you in determining who your company is, what you do, who your target audience is, how you will compete in your market, and what your company's short-term and long-term goals are. Your business plan should create a solid basis for your apparel company to achieve its objectives and grow.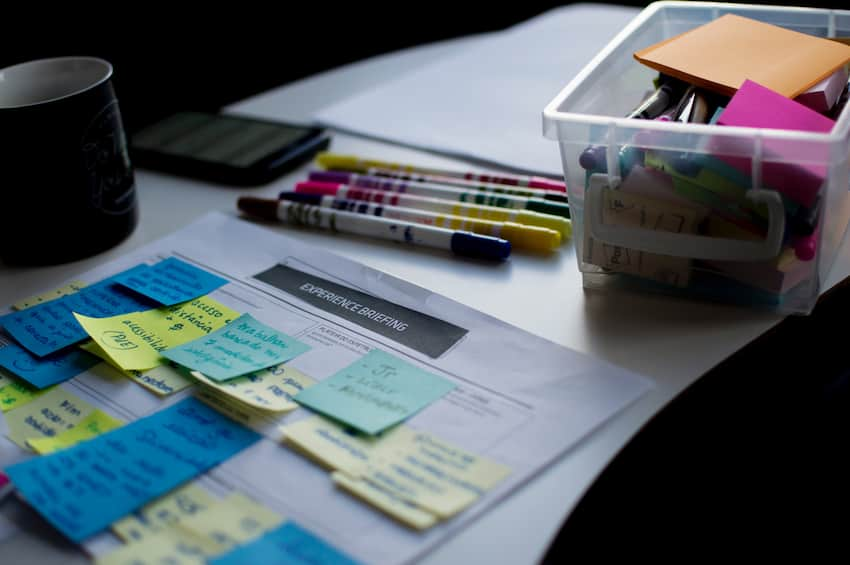 5. Design your products
Every clothing brand requires one-of-a-kind designs that set it apart from the competition. For example, you may already appreciate the designs of a certain company, but you have a suggestion to improve the product and design. There should be a significant difference between your designs and those of your rivals. If your collection will be comparable to one of your rivals' collections, it is critical to define how your line differs and why the distinction is essential to the buyer.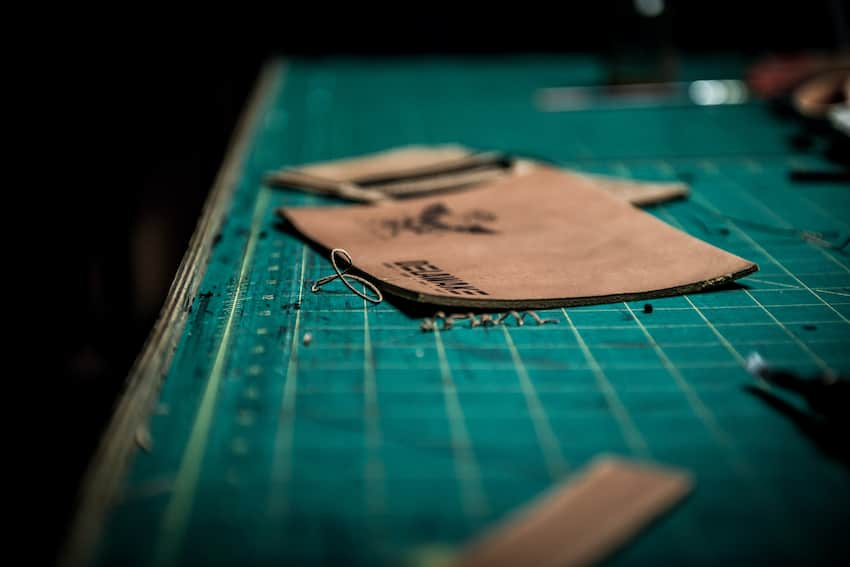 6. Set pricing for your items
When you were building a budget and preparing your business plan, you undoubtedly started thinking about the rates you would charge for your items. But now is the moment to set firm pricing for each item in your apparel line. At this point, you should have a better sense of your manufacturing and production expenses, and you should be able to determine how much you will need to charge your clients for each product to make a profit on their sales. Typically, your rates should provide a profit that is 30-50 percent more than your costs.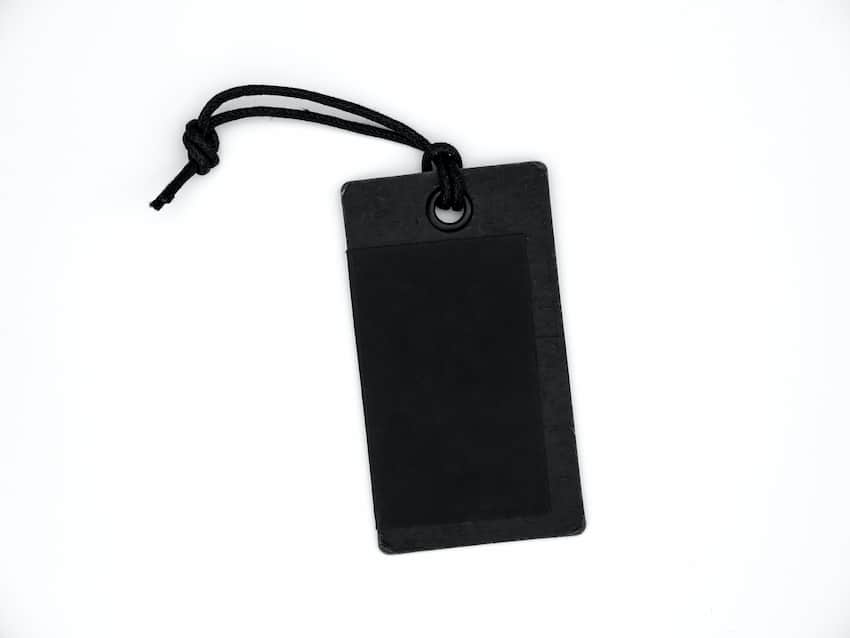 7. Promote your clothing brand
An effective marketing plan allows you to increase brand awareness among your target audience while also maximizing earnings. There are numerous methods for marketing your business, and the technique that is best for your business will depend on your market.
The most crucial consideration is determining which strategy will have the biggest reach and influence on your target audience. For example, if your clothing line is aimed towards trendsetting adolescents and young adults, extensively marketing your product line on social media might be a highly successful marketing approach for you. However, if your target demographic is older seniors, you may find that more traditional marketing approaches, such as print advertising.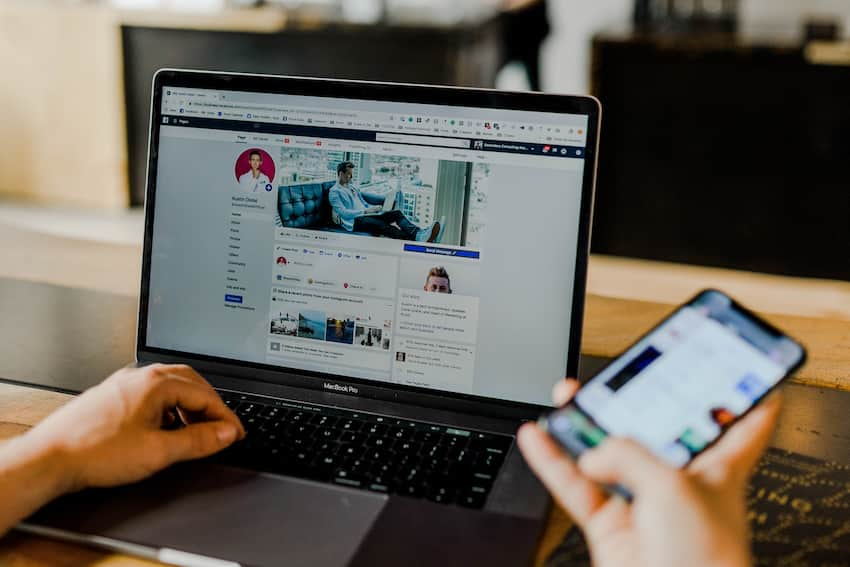 8. Sell your goods
Finally, it's time to sell your first brand collection. You must decide how you will sell your clothing. You may sell your collection through an internet website, a brick-and-mortar store, or shops that sell many clothing lines. When you're ready to start selling your items, you might want to consider throwing a launch party. Even if you plan to sell your items online, you may develop an enthusiasm for your clothing line by hosting a launch party both online and in person.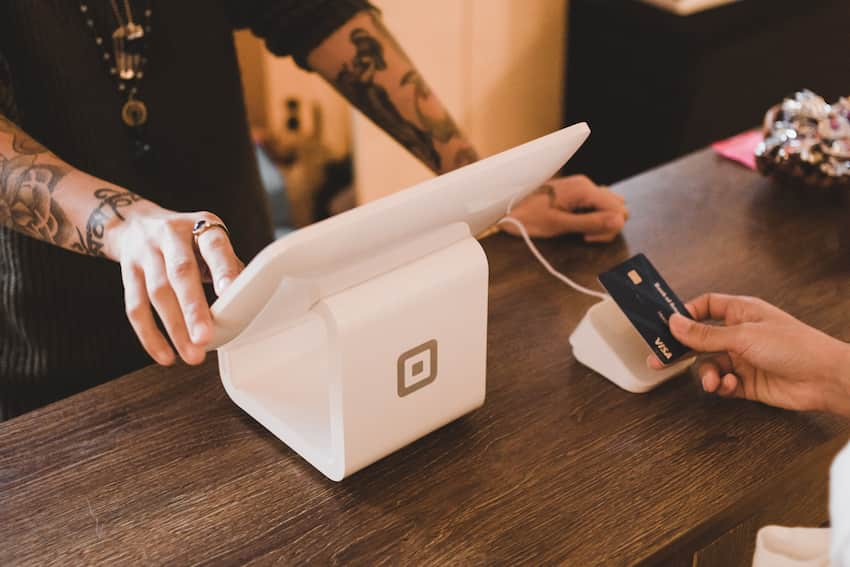 9. Analyze the data and make any necessary changes
You should make it a habit to analyze your business regularly and search for methods to enhance or grow it. You may accomplish this in a variety of ways throughout the year. For example, you may have a plan that includes a yearly thorough review of how your firm compares to rivals, a seasonal analysis of industry trends and changes, and a monthly analysis of your company's performance.
10. Begin with a modest launch, and then seek further financing and partnerships
Once you've established a proof of concept—clothing that can be sold in limited quantities—you may approach possible business partners and co-investors. Yes, it would be fantastic to own your company totally and pocket all future revenues. However, when most business owners begin to expand, they require access to finance. Taking on a business partner who can offer that cash in exchange for a percentage of future profits is the most traditional method to go about it.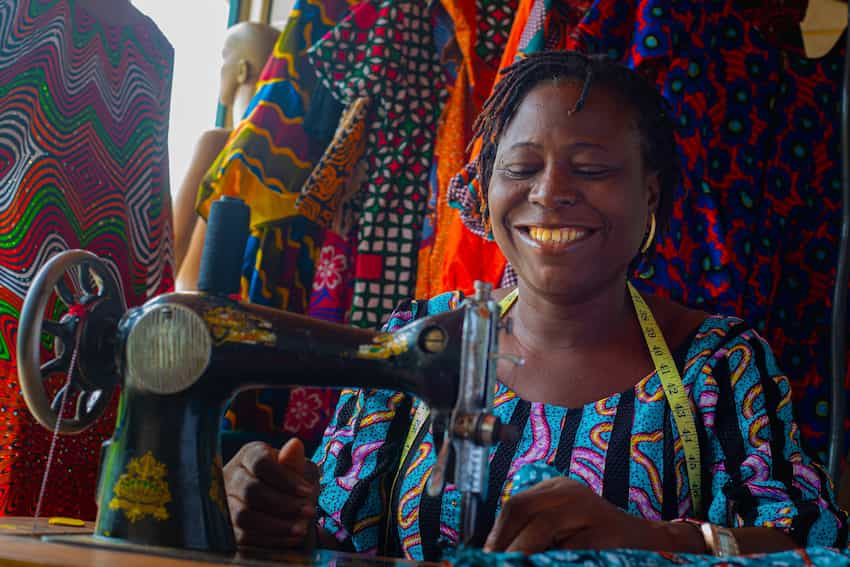 Starting a clothing brand might be difficult, but it can also be lucrative. Successful entrepreneurs understand that success in any field requires more than simply the product or service they provide. They understand their customers and rivals, develop a concrete strategy to achieve what they want to do with their firm, work hard on effectively promoting themselves and their products, and continue to learn from errors along the way.