Bags are not only an accessory but a necessity. They not only beautify one's fashion sense but also helps in accommodating necessary everyday items. Nowadays, different well-known brands worldwide launch different kinds of hand-woven, fashion bags. This summer, many websites like GLAMOUR, ELLE, and VOGUE, which are immensely popular worldwide, have recommended different types of unique, easy carry handbags. They are heavenly fulfilling everyone's styling requirements.

So we compiled a list of the fashion bags to make an awesome style statement this Summer! These fashion bags are not only listed for their looks but their objectivity and usability. To add a cherry to the top, we have also listed looks you can try to pull off along some of the summer fashion bags listed below!
Beaded Bags
These kinds of alluring bags are made using different kinds of beads of beautiful and vibrant colours. Of course, they come in different sizes, but smaller ones are more appealing and trendier, especially if you accessorize it with a POLO SHIRT and a Denim jacket, jeans with combat boots. Brands like CHANEL and DIOR are producing and showcasing embellished bags. Designers are using designs from the 1900s and 1800s and giving them a modern dimension.
Basket Bags
These fashion bags are hand-woven by a global community of artisans in various materials- including palm leaf, raffia, agave, elephant grass, and sisal. They are offered in small, medium, and large sizes. They are very much in trend especially going to the beach or a trip in summer. They suit best with light-coloured clothes and a hat. These are one of the must-try or most probably a must item to buy in summer. Sipping a Pina colada and having your basket bag beside you containing makeup, headphones, water bottle, or things as per your requirement. You shop online from Vogue.com and AMAZON.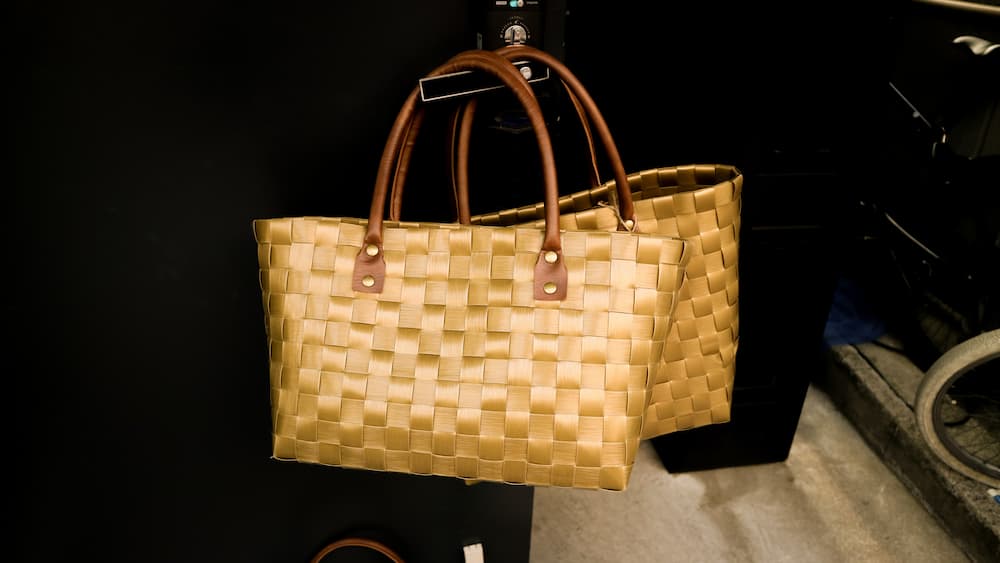 Transparent Bags
The idea of carrying a see-through or transparent bag may seem strange for people who don't want others to see their accessories. Still, after a season of spotting see-through or transparent bags on runaways and streets, the idea doesn't seem strange anymore. They are handy, trendy pretty much affordable. Brands from LOEWE to Mango have curated sizeable collections of these bags.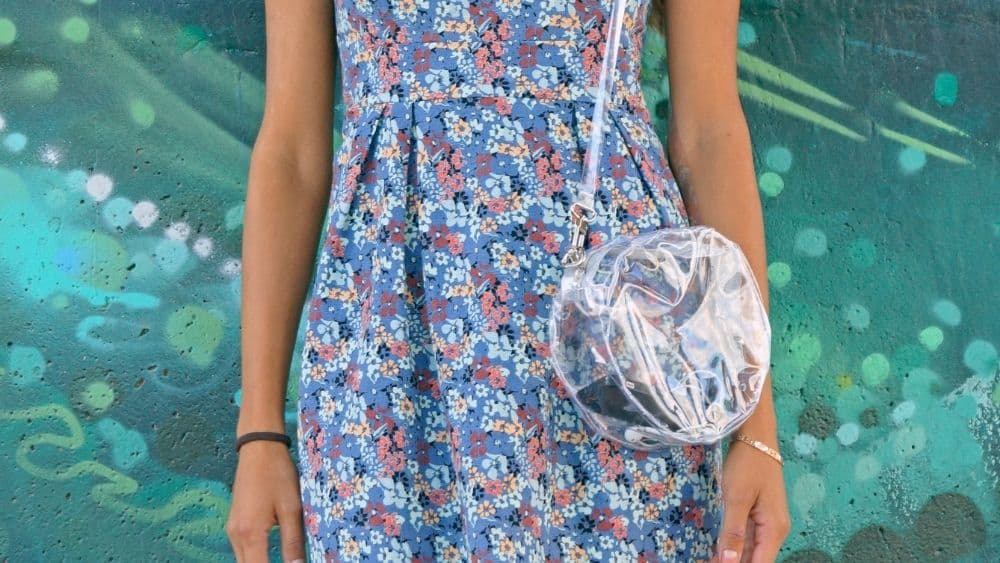 Straw bags
Straw bags are a grown-up version of trends in designs that have a clean structure. Probably one of the best things about straw bags is that you can wipe them with a towel or a handkerchief if they get wet. They are also frequently recommended summer fashion. These pretty bags are liked by cool people like Beyonce and Alexa Chung. They look good with floral dresses at weddings.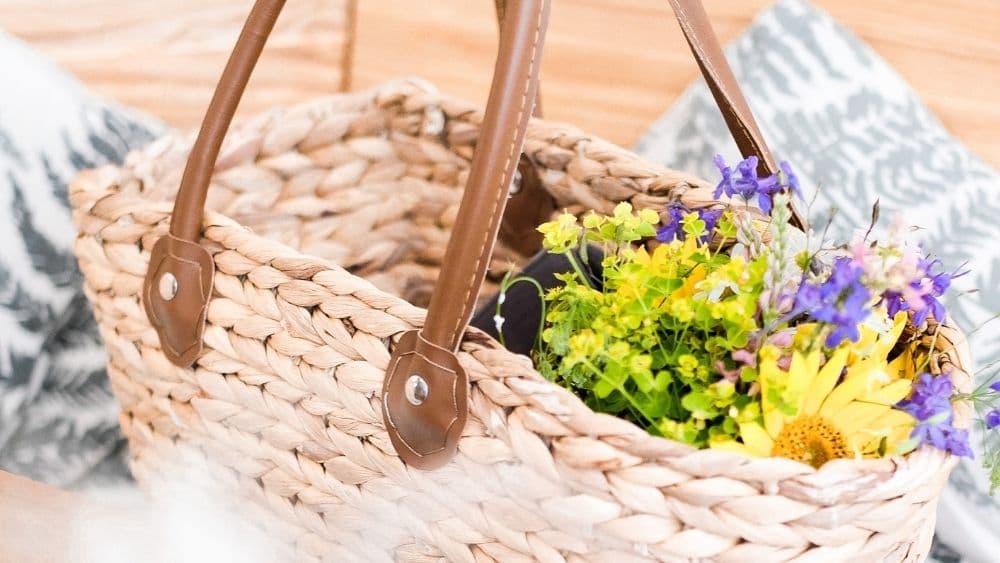 Bamboo Bags
One of the coolest bags to carry this summer is a bamboo bag. These bags are trending much on Instagram, and a site called CULTGAIA on Instagram uploaded the picture, and it got sold out. Please go check it out as it's really in demand and looks good with long skirts and a hat with sunglasses too. Beware of Pandas while carrying the bag. It is finely carved, but who knows. Dubbed under the name of ARK BAG, this bamboo carryall is trending on Instagram.
Envelope Bags
Envelope bags and clutches are one of the widely preferred and most recommended summer bags. They are easy to carry, satisfying to see. A light-coloured Prada envelope bag with something vibrant would be exotic. They are evergreen trends. Etsy.com has unique envelope clutches, and most of them are celebrity inspired too. Have a look and select what suits you the best.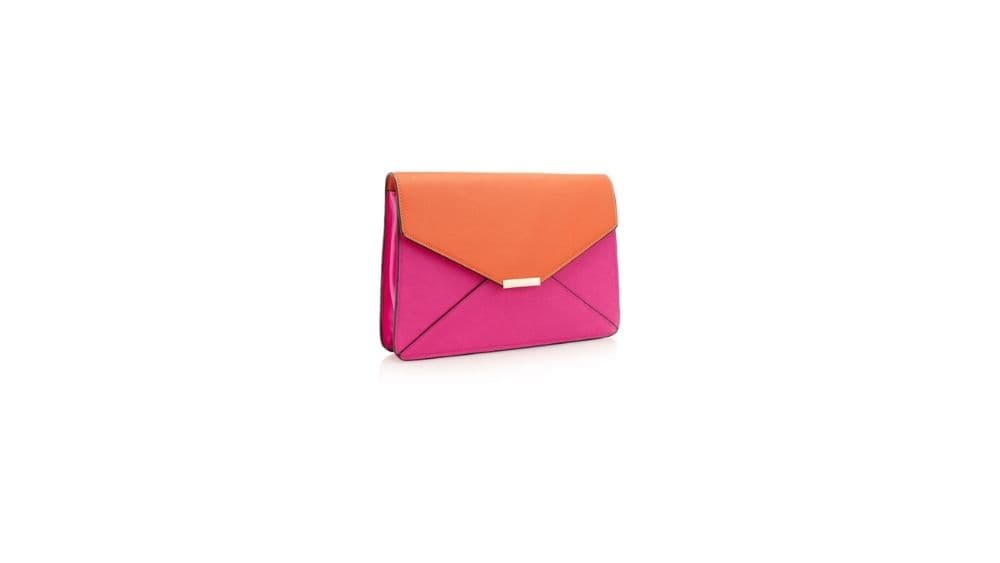 Sling Bags
Sling bags are designed to wear comfortably across the chest or back and secured to the body with a cross-shoulder style strap. Probably good for both men and women. High fashion sling bags are the Gucci ones. J-hope from BTS is mainly seen with the sling bags at concerts and outdoors. They are so comfortable to carry around and fit well with gym clothes and white Celine t-shirts.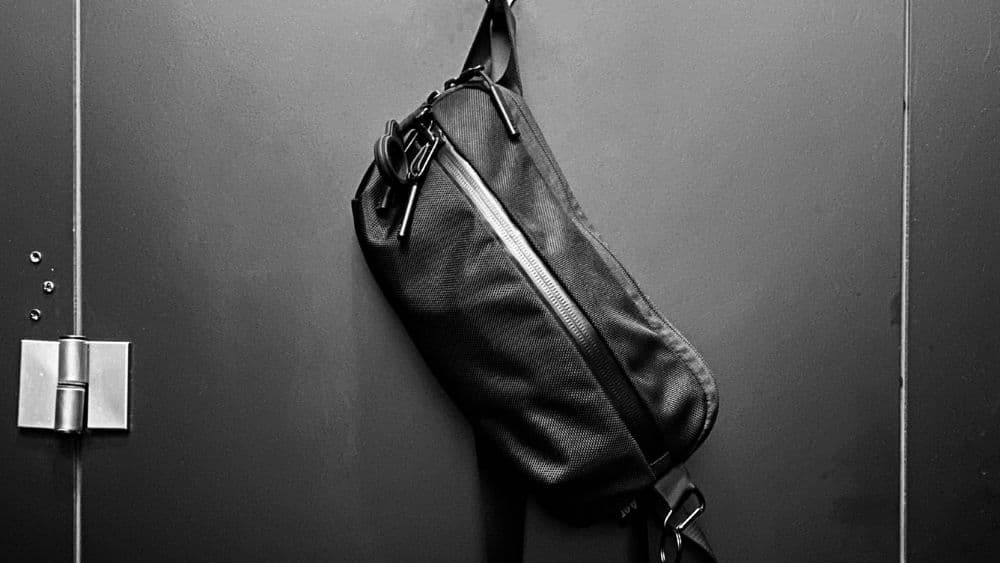 Beach Bags
Instead of throwing all of your beach essentials in a recyclable bag, why not a bring-a beach tote bag along with you. Headed out of town, pack an overnight worth of possessions into a large beach bag for a socially distanced getaway. These are spacious enough to hold the summer accessories, so you don't have to lug around more than one.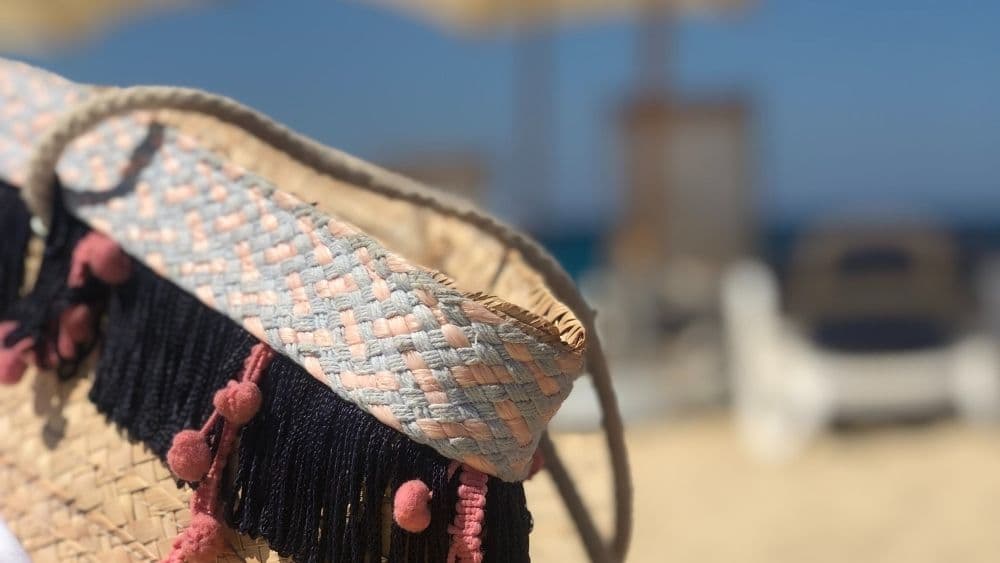 Tote Bags
Tote bags are reusable and durable, great for storage, and serves as an easy carryall when shopping or running errands. DIY tote bags are the best ones and, of course, easily available. Custom Freaks sells offers the best tote bags. They look perfect with any clothing and are useful too.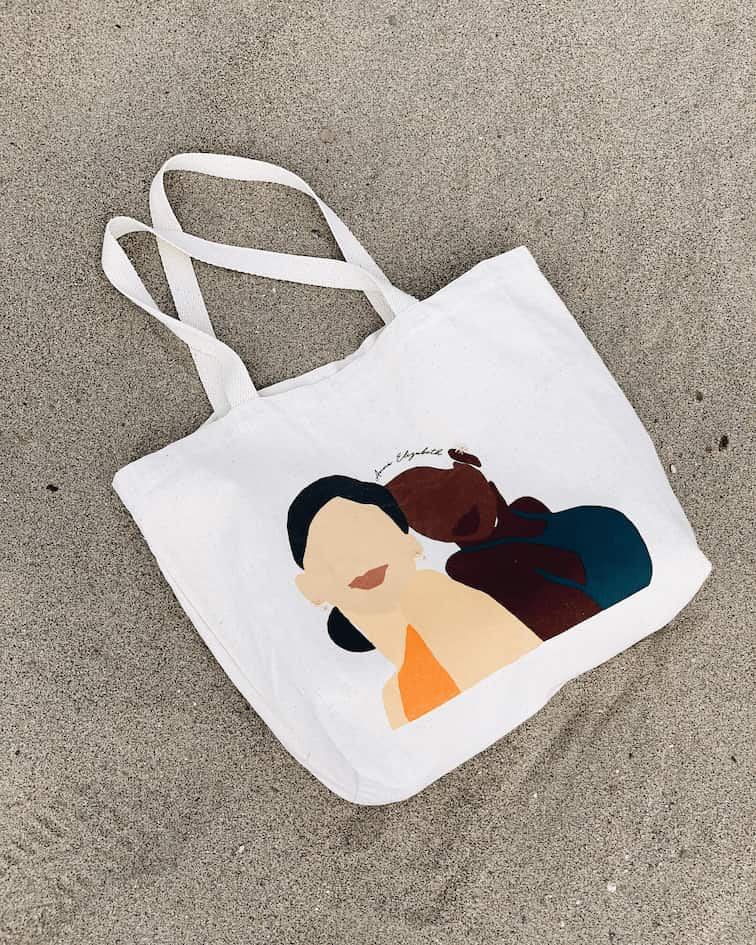 Fling Folders
This new two-dimensional handbag is so exciting and resembles a paper filing folder they are not useful in terms of storage but are a sleek piece of arm candy. So pretty that it hurts. These are best for spring and summer. Givenchy, Jil Sander ones are captivating. Carrying a fling folder with very light-colored clothing, high heels, and sunglasses with straight hair gives a model or a CEO sort of look.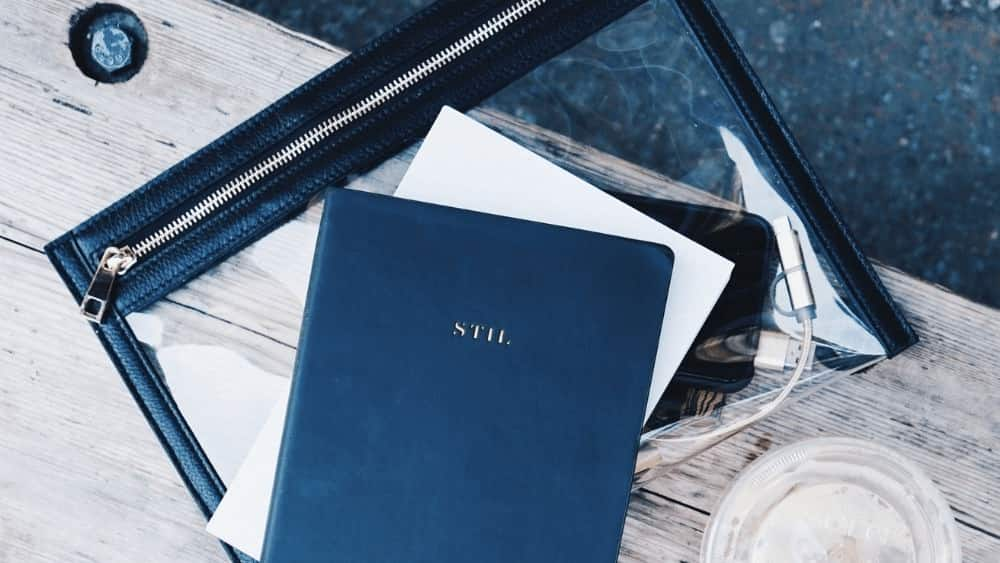 We hope you liked this compilation of the summer fashion bags! One inconvenience everyone faces along with summer are taking care of their hair. You can read our article on the 4 most practical hair tips by clicking here!